Press Release
Governor Walker Appoints Charles Feltes to Trempealeau County Circuit Court
"I am excited to appoint Charles Feltes as a judge in the Trempealeau County."
Madison – Today, Governor Walker appointed Attorney Charles V. Feltes to serve as a judge on the Trempealeau County Circuit Court, replacing retiring Judge John A. Damon.
"I am excited to appoint Charles Feltes as a judge in the Trempealeau County," Governor Walker said. "Charles is a distinguished practitioner of law with a long and reputable career serving the people in the community. His temperament and unwavering commitment to the rule of law will allow him to continue this service honorably and impartially as a member of the Trempealeau County bench."
Feltes has practiced law as a sole practitioner in Osseo since 1995. His broad legal practice includes real estate, family law, business law, estate planning, probate, and general ligation. He also serves as a Trempealeau County Court Commissioner, beginning in 2009. Before starting his own practice, Feltes was a partner at the law firm Kostner, Ward & Koslo.
Attorney William Koslo recommends the appointment of Feltes to the bench. "Chuck is an extremely qualified lawyer," says Koslo. "His research and analytical skills are superb. These skills, along with personal honesty and a reputation of timely producing legal work, are qualities making him the most qualified for this position."
Retired Polk County Circuit Court Judge Robert H. Rasmussen also encouraged Feltes' appointment while noting the essential values and qualities of character a good Circuit Judge. "Passion to do justice, compassion, respect for people regardless of their social or economic standing, a good knowledge of the law, a strong work ethic, and, most importantly, common sense. Charles Feltes possesses, demonstrates, and applies all of these values and qualities of character in abundance."
Feltes received his undergraduate degree from Wisconsin State University-River Falls (now UW-River Falls) and Juris Doctor degree from the University of Illinois College of Law. He resides in Osseo with his wife of 40 years, Susan.
Office of the Governor Scott Walker
Mentioned in This Press Release
Recent Press Releases by Gov. Scott Walker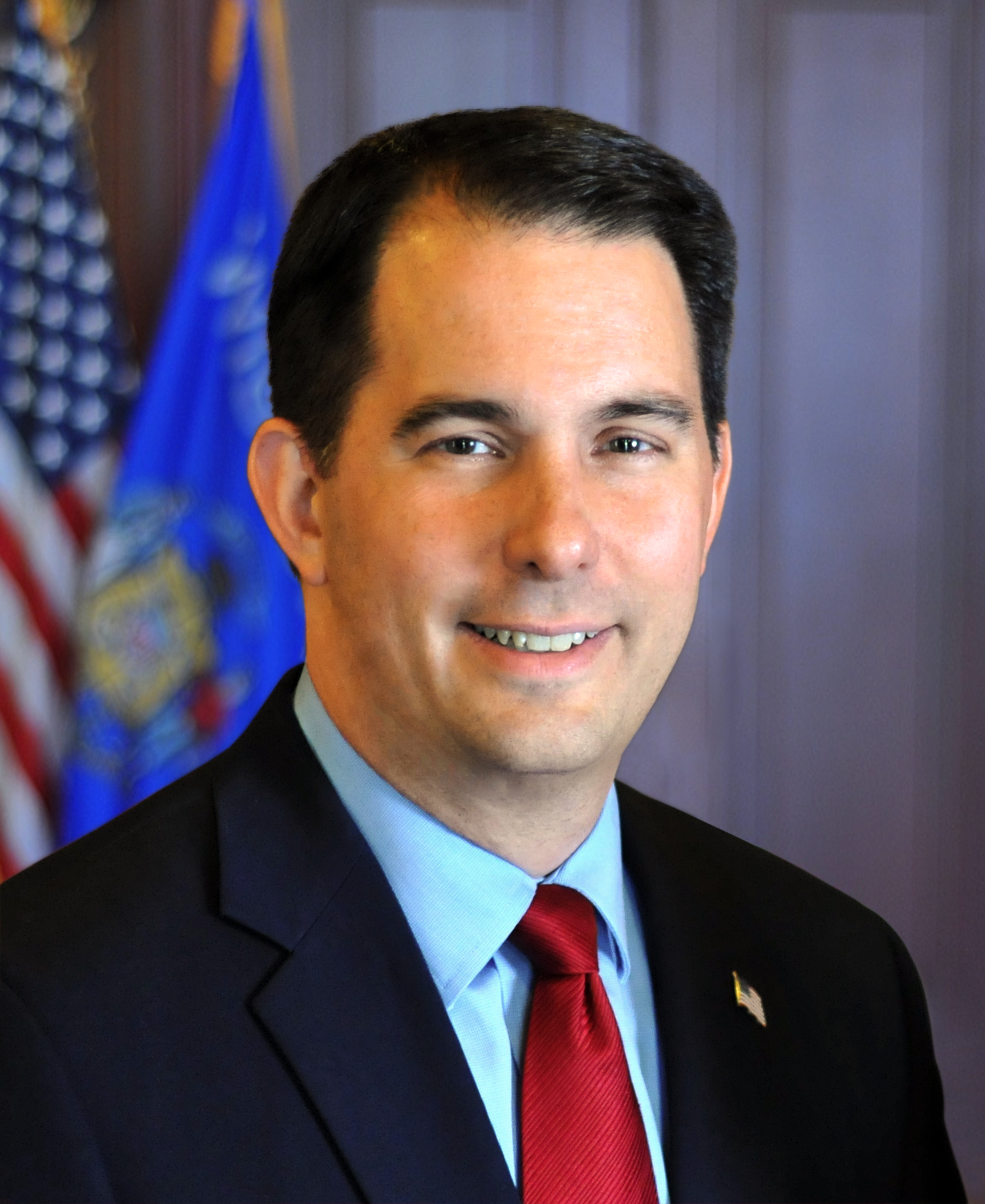 Jan 3rd, 2019 by Gov. Scott Walker
Captain Truman died on December 31, 2018, while selflessly assisting a driver of a crashed vehicle on Highway 12 near the Yahara River Bridge in Monona, Wisconsin.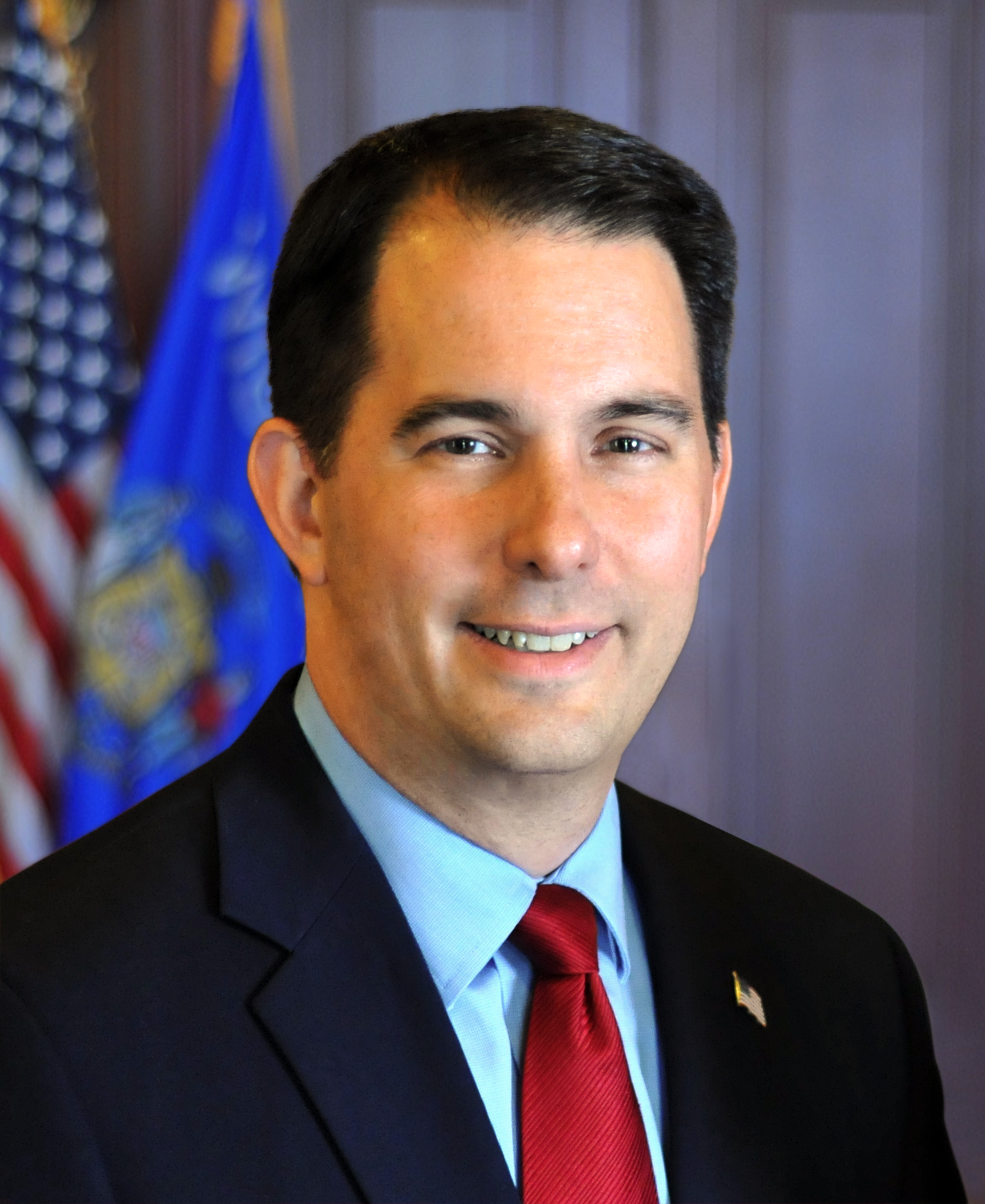 Jan 2nd, 2019 by Gov. Scott Walker
Governor Scott Walker today appointed Attorney Scott J. Nordstrand to serve as a judge on the St. Croix County Circuit Court and Attorney David Meany to the position of Ashland County District Attorney.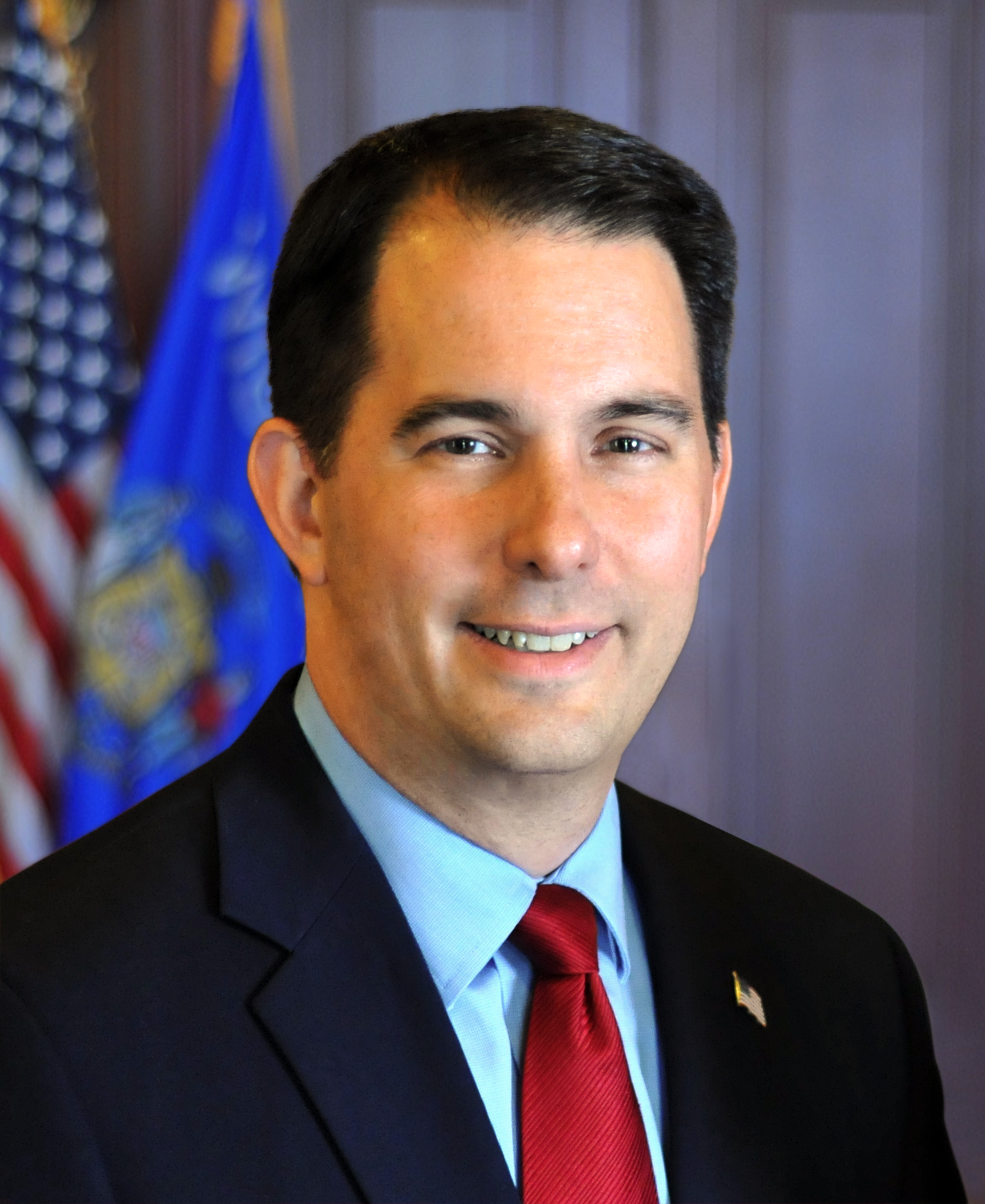 Dec 31st, 2018 by Gov. Scott Walker
Chilsen represented the 29th Senate District for six terms from 1967-1990