Press Release
Governor Walker Applauds Legislature for Passing Key Component of Health Care Stability Plan with Bipartisan Support
Health Care Stability Plan included in Governor Walker's Ambitious Agenda for 2018
MADISON – Governor Scott Walker released the following statement today after both the Assembly and Senate approved legislation authorizing the state to move forward with pursuing a State Innovation Waiver from the federal government, which would establish a state reinsurance program. The legislation is a major component of Governor Walker's Health Care Stability Plan. The reinsurance program is estimated to lower health care premiums for those in the individual market by 13 percent in 2019 and by 12 percent in 2020.
"We are getting positive things done for the people of Wisconsin," said Governor Walker. "As I travel the state, I hear from Wisconsin families who are burdened by ever-rising premiums on the individual market. This legislation will help keep premium costs in line with those who receive employer-based coverage. This is not a Republican or Democrat issue and that's why it received bipartisan support. This is a Wisconsin issue. I thank the Legislature for approving this key component of our plan to bring stability to Wisconsin's health insurance market."
Read Governor Walker's full Health Care Stability Plan here: https://walker.wi.gov/columns/governor-walkers-health-care-stability-plan.
Mentioned in This Press Release
Recent Press Releases by Gov. Scott Walker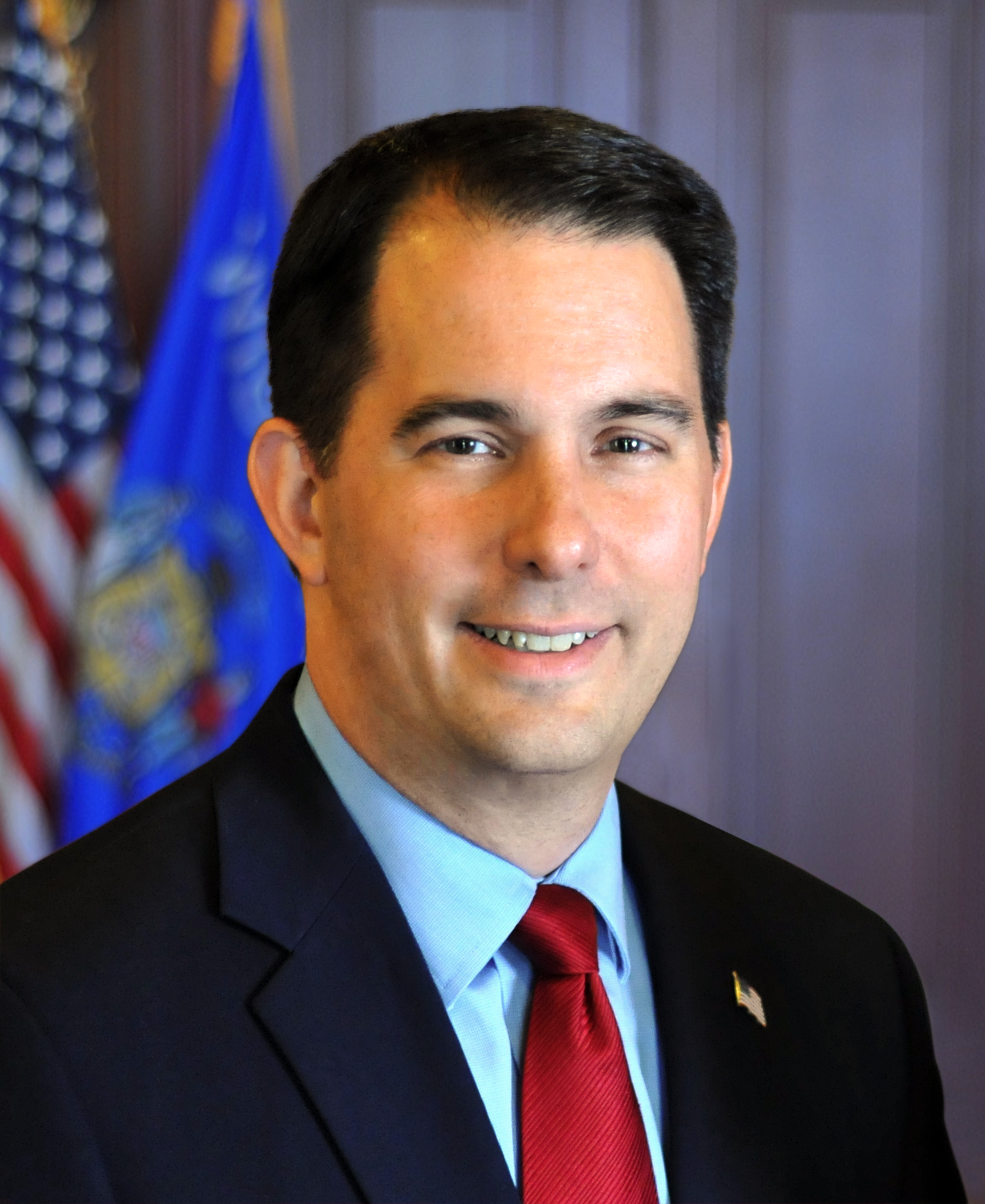 Mar 16th, 2018 by Gov. Scott Walker
"He was a dedicated public servant for several decades."
Mar 15th, 2018 by Gov. Scott Walker
"Tonette and I send our prayers to the family of former Milwaukee County Board Chair Lee Holloway."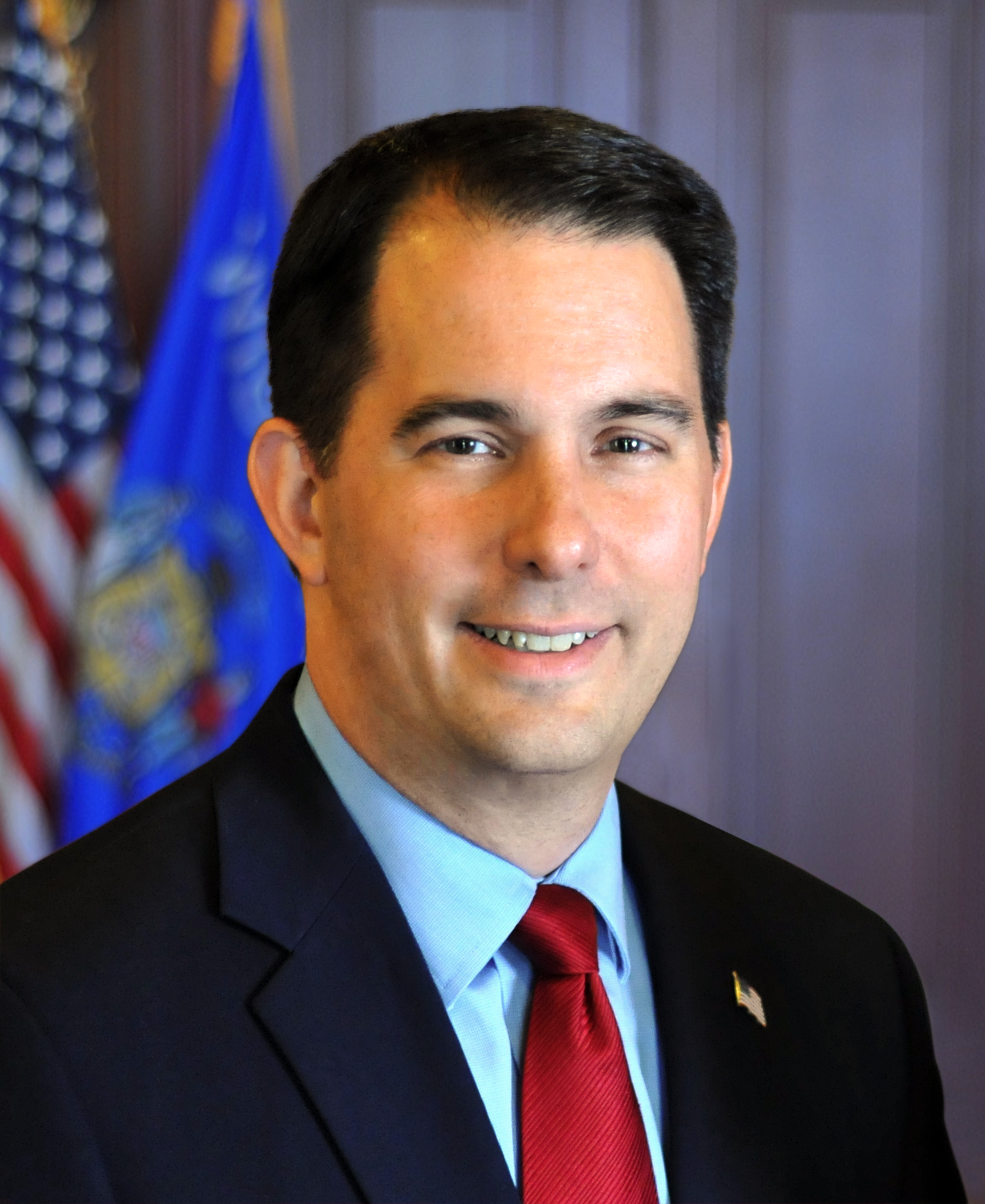 Mar 15th, 2018 by Gov. Scott Walker
"No child, parent, or teacher should ever have to feel unsafe in school."