Press Release
Governor Walker Announces the State Ended Fiscal Year 2017-18 with a $588.5 Million Surplus
State to enter fiscal year 2018-19 with the second-largest opening balance since 2000
MADISON – Governor Scott Walker today announced the State of Wisconsin, for the eighth year in a row, has ended the fiscal year with a surplus. Fiscal year 2018-19 ended with a $588.5 million surplus according to the state's 2018 Comprehensive Annual Financial Report (CAFR) issued by the Wisconsin Department of Administration (DOA) today.
"Thanks to eight years of our strong financial management and growing economy, Wisconsin has ended every fiscal year we have been in office with a surplus," said Governor Walker. "We are leaving a $588.5 million surplus, allowing the state to enter fiscal year 2018-19 with the second-largest opening balance since 2000. We are leaving Wisconsin in the best financial condition in a generation. This is part of our legacy and it will continue to drive Wisconsin forward."
Highlights of the state's financial condition include:
Wisconsin has ended every year with a budget surplus under Governor Walker. The state ended fiscal year 2018 with a positive balance of $588.5 million based on cash accounting.
The state deposited $33.1 million into the state Budget Stabilization Fund. The balance is now $320.1 million.  This is the largest balance in state history and 190 times larger than the balance in fiscal year 2010.
General fund tax collections were $18.4 million above estimates. The growth was $626 million or 4 percent over last year.  Individual income taxes were $99.2 million higher than estimated.
State expenditures were $174 million less than budgeted in 2018.
The latest CAFR GAAP report for the state of Wisconsin is available online.
Mentioned in This Press Release
Recent Press Releases by Gov. Scott Walker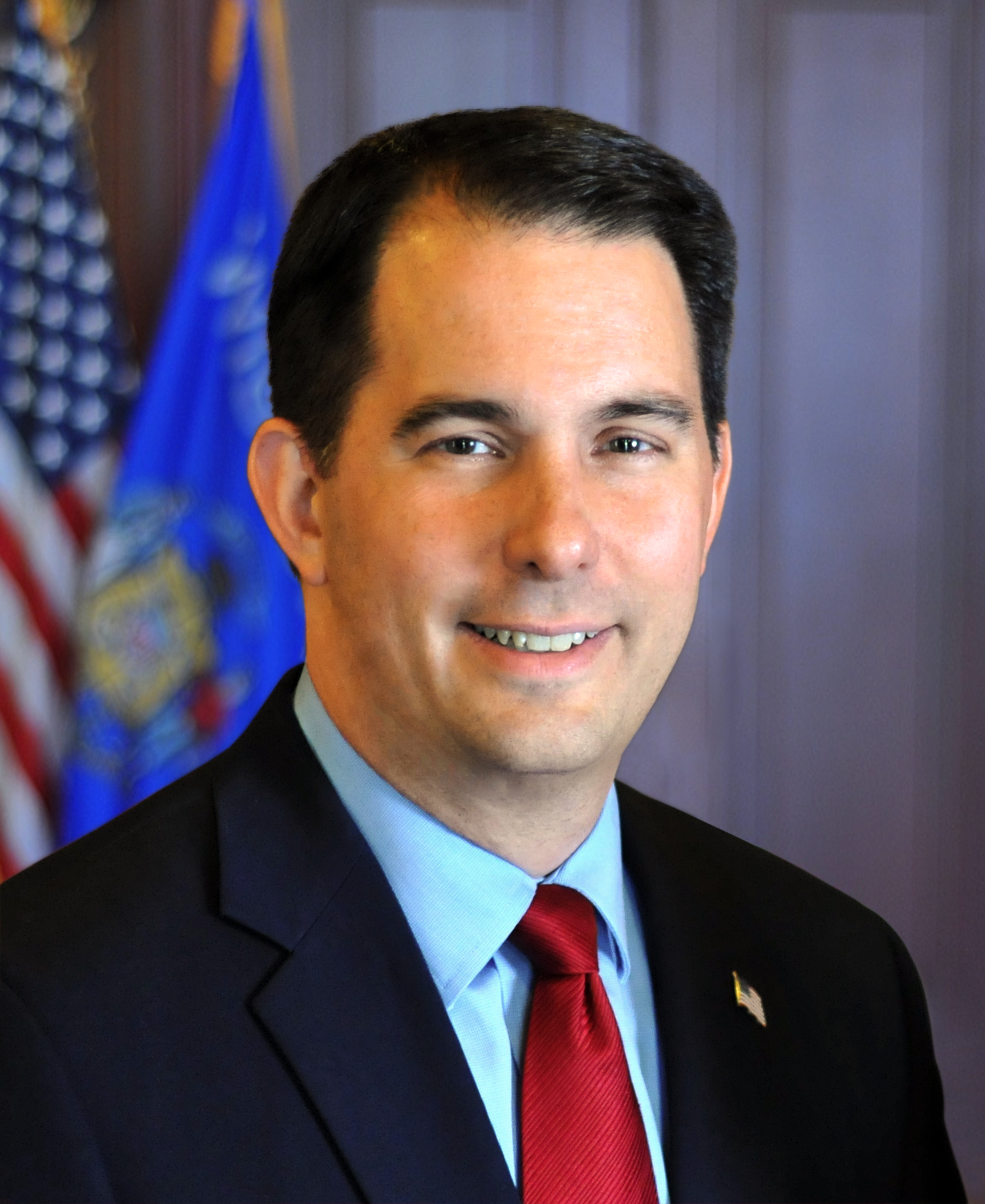 Jan 3rd, 2019 by Gov. Scott Walker
Captain Truman died on December 31, 2018, while selflessly assisting a driver of a crashed vehicle on Highway 12 near the Yahara River Bridge in Monona, Wisconsin.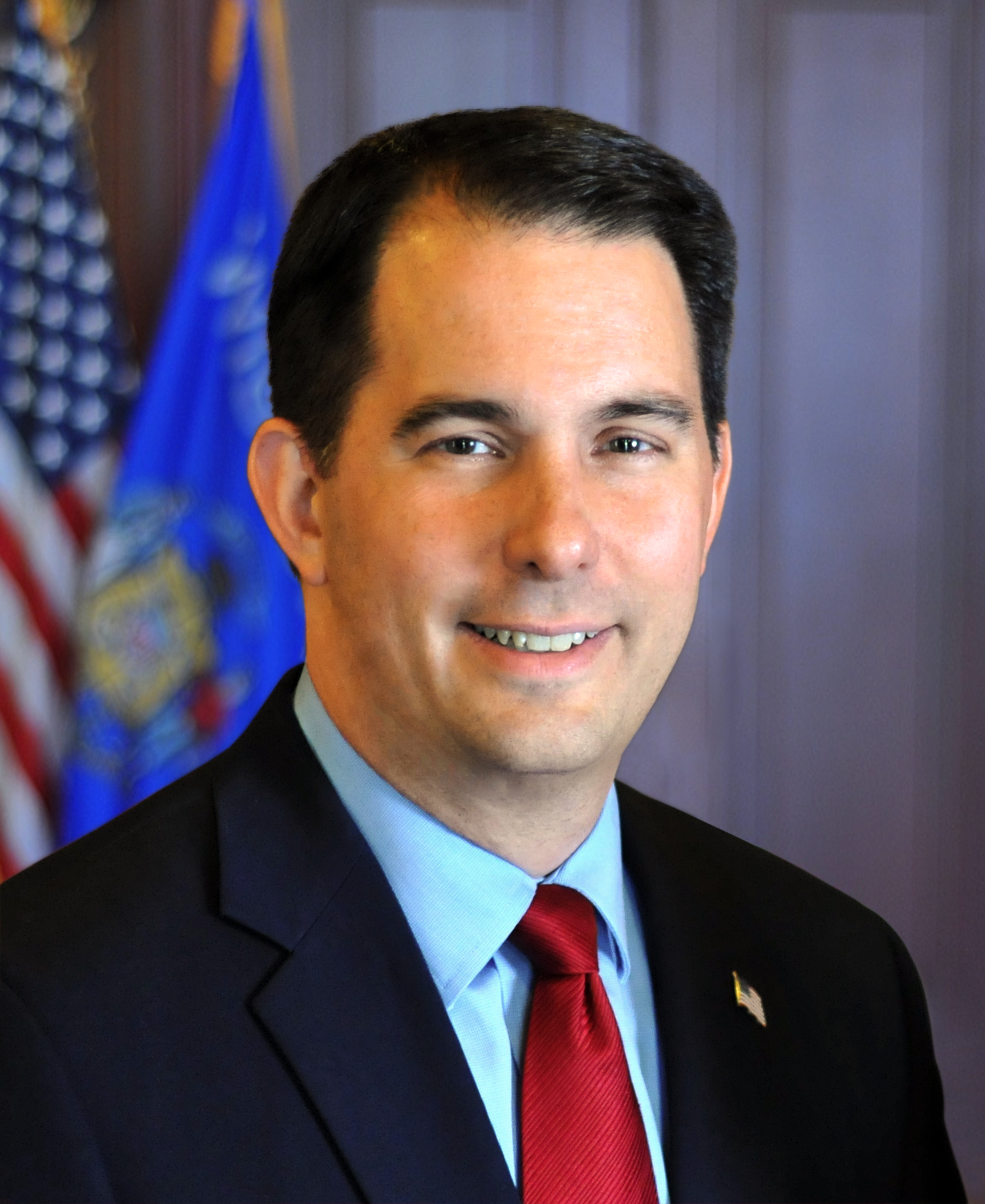 Jan 2nd, 2019 by Gov. Scott Walker
Governor Scott Walker today appointed Attorney Scott J. Nordstrand to serve as a judge on the St. Croix County Circuit Court and Attorney David Meany to the position of Ashland County District Attorney.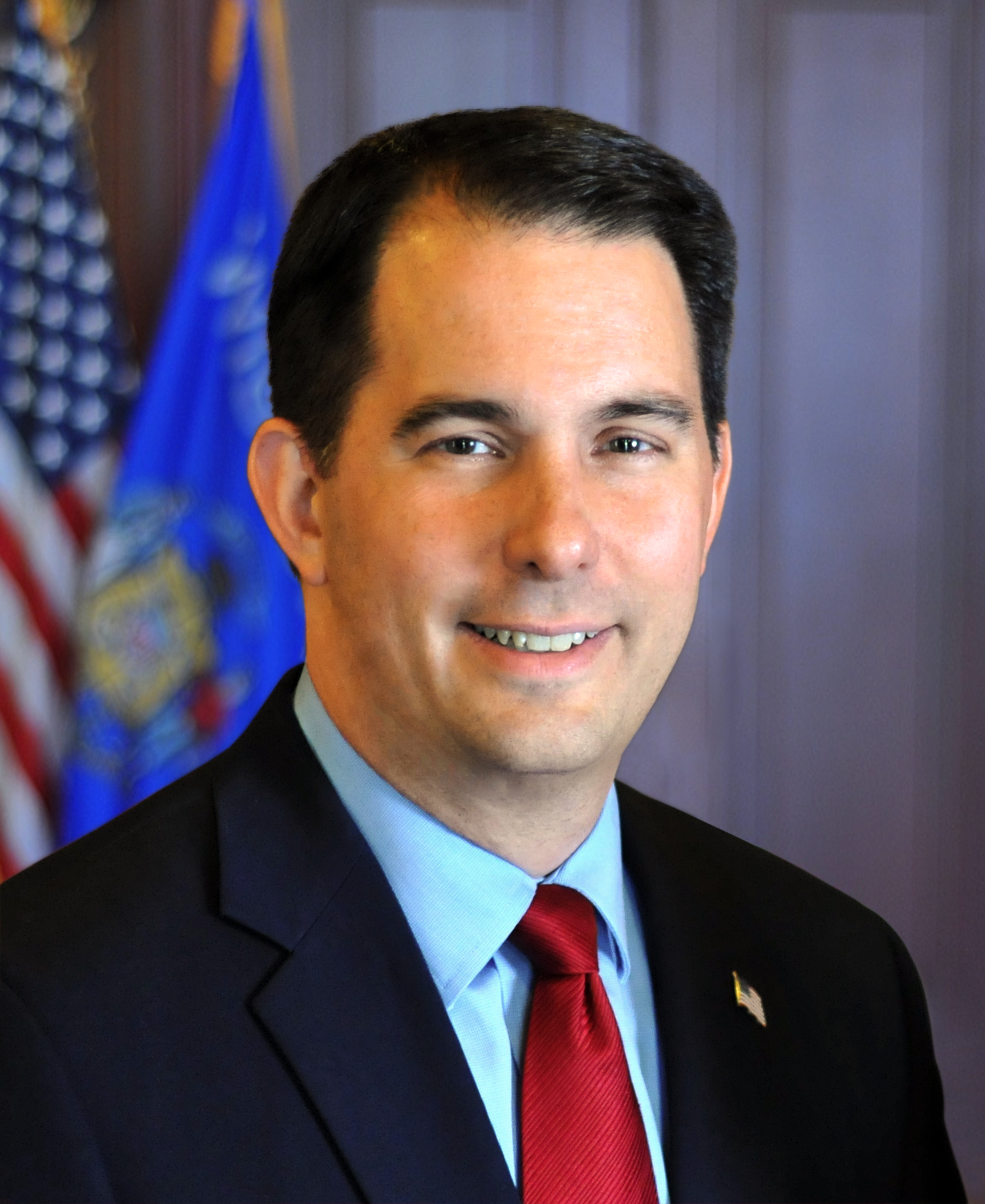 Dec 31st, 2018 by Gov. Scott Walker
Chilsen represented the 29th Senate District for six terms from 1967-1990