Press Release
Governor Walker Announces Dairy Task Force 2.0 Members at Wisconsin Farm Technology Days
MARSHFIELD — Governor Scott Walker today announced the members of the Wisconsin Dairy Task Force 2.0 at Wisconsin Farm Technology Days. The Governor directed Department of Agriculture, Trade and Consumer Protection (DATCP) Secretary Sheila Harsdorf and University of Wisconsin System (UW System) President Ray Cross to establish the Task Force in early June. The Task Force will focus on making recommendations on actions needed to maintain a viable and profitable dairy industry in our state.
"The members of Wisconsin Dairy Task Force 2.0 reflect the breadth and depth of the Wisconsin dairy industry," said Governor Walker. "From dairy farmers to milk processors to allied organizations, the Task Force stands ready to discuss and recommend actions that will ensure our state's proud dairy heritage remains strong moving forward."
In 1985, the UW System and DATCP Secretary appointed a Wisconsin Dairy Task Force comprised of 31 individuals including dairy farmers, milk processors and allied organizations. The Task Force met numerous times over the course of 14 months, and at its conclusion, unanimously approved an 82-page report that included findings and 75 recommendations for the industry. Many of the recommendations have been implemented over time to retain Wisconsin's recognition as a dairy leader.
"As Wisconsin's dairy industry continues to face challenges, it is more important than ever that the industry as a whole works together to find ways to maintain our status as a leading dairy state," said DATCP Secretary Harsdorf. "The diverse and wide-ranging Task Force membership will allow for an important conversation, and I look forward to their recommendations."
The economic impact of the dairy industry in Wisconsin is significant, employing nearly 80,000 jobs and generating $43.4 billion in state-wide economic impact every year – nearly half of agriculture's total economic impact.
"The partnership between the dairy industry and the University of Wisconsin goes back a long time, and it has played a vital part in Wisconsin becoming America's Dairyland," said President Cross. "The UW System looks forward to continuing to work with farmers and dairy producers to develop and implement innovative and forward-thinking solutions for the Wisconsin dairy industry."
The Wisconsin Dairy Task Force 2.0 members include:
Farmers:
Milk Processors and Marketers:
Allied Organizations:
Dr. Mark Stephenson, Director of Dairy Policy Analysis at UW-Madison, will chair the Wisconsin Dairy Task Force 2.0. The Task Force is working to schedule their first meeting in August.
Wisconsin Farm Technology Days have been held annually since 1954. This year's event is hosted by D&B Sterweis Farms and Weber's Farm Store/Heiman Holsteins in Wood County. The event lasts three days to showcase improvements in agriculture including research and technological developments. Last year almost 26,000 people attended the event held in Kewaunee County.
Governor Walker declared July 10-12, 2018 as Wisconsin Farm Tech Days. The proclamation is attached.
Office of Governor Scott Walker
Mentioned in This Press Release
People
:
Amy Penterman
,
Andy Buttles
,
Bradley Guse
,
Brody Stapel
,
Chad Vincent
,
Charles Untz
,
Dan Pearson
,
Darin Von Ruden
,
Dave Buholzer
,
Dave Daniels
,
David Ward
,
Dennis Bangart
,
Don Hamm
,
Elizabeth Wells
,
Janet Clark
,
Jeff Schwager
,
Jerry Schroeder
,
John Accola
,
John Schmid
,
John Schmidt
,
Mark Stephens
,
Mark Stephenson
,
Melissa Haag
,
Michael DeLong
,
Moriah Brey
,
Patty Edelburg
,
Paul Scharfman
,
Ray Cross
,
Rene Johnson
,
Rob Byrne
,
Ryan Klussendorf
,
Scott Walker
,
Sheila Harsdorf
,
Shelly Mayer
,
Steve Bechel
,
Ted Galloway
,
Tom Crosby
Recent Press Releases by Gov. Scott Walker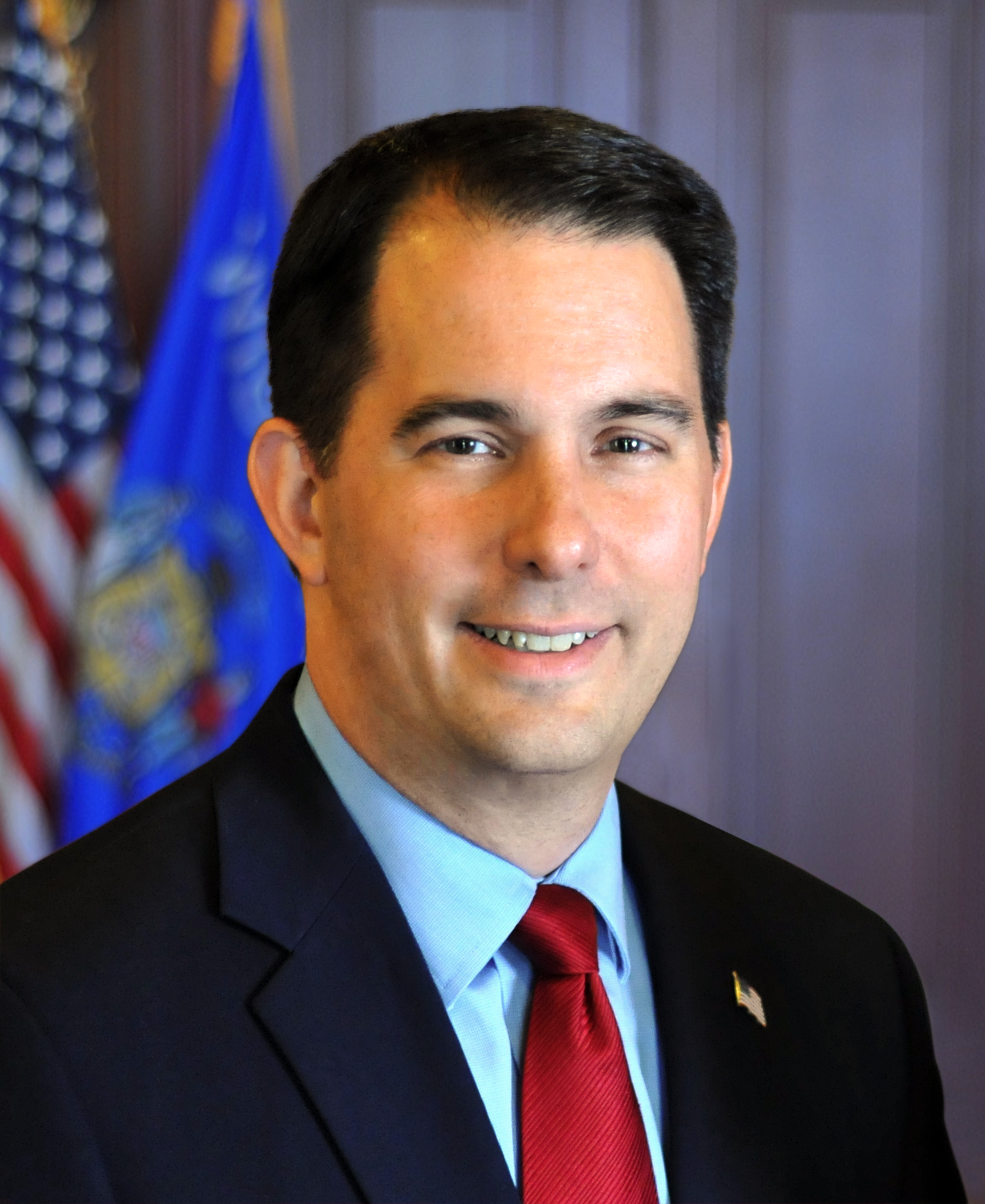 Apr 13th, 2019 by Gov. Scott Walker
Governor Scott Walker ordered flags to half-staff on Saturday, April 14, 2018.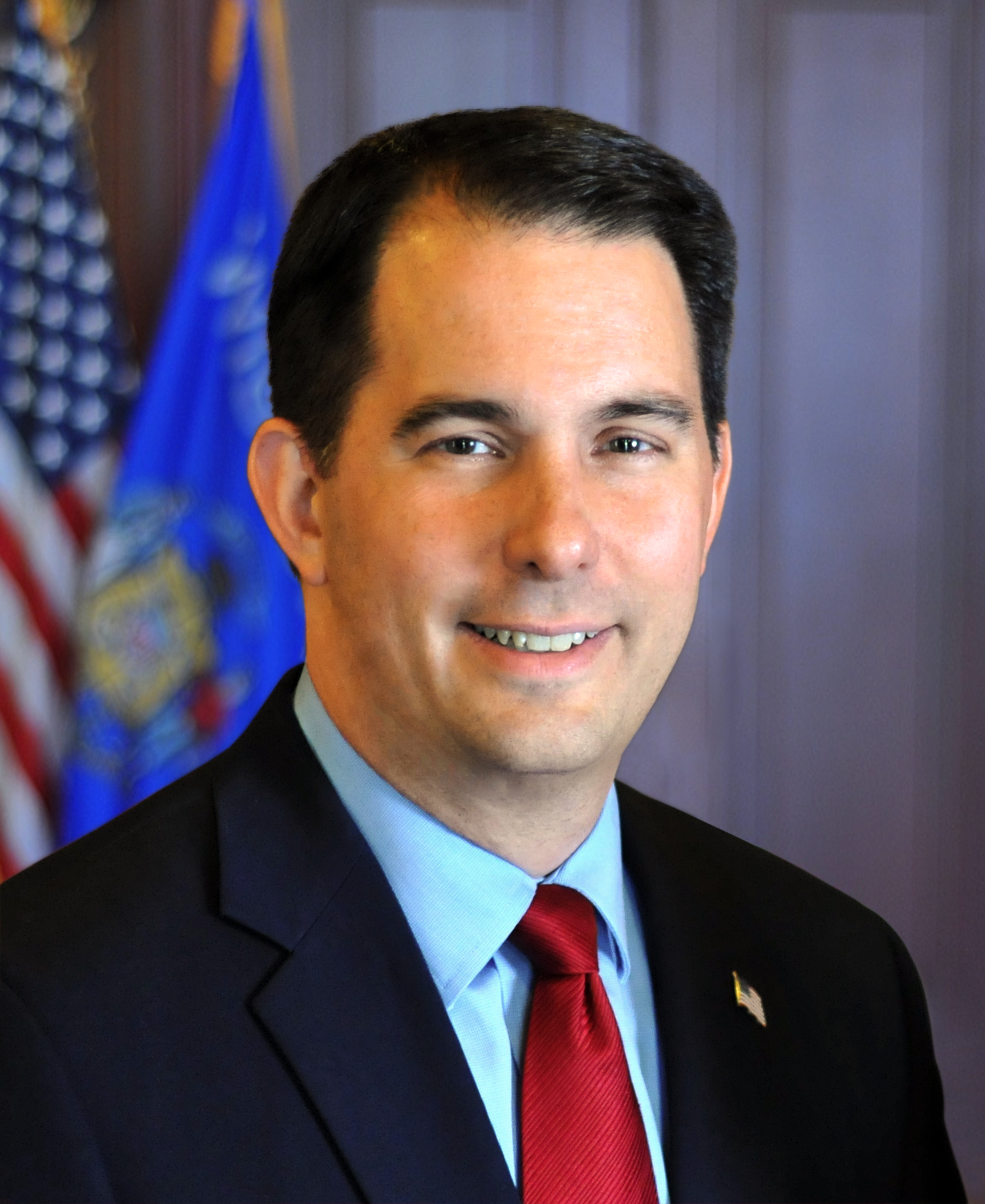 Jan 3rd, 2019 by Gov. Scott Walker
Captain Truman died on December 31, 2018, while selflessly assisting a driver of a crashed vehicle on Highway 12 near the Yahara River Bridge in Monona, Wisconsin.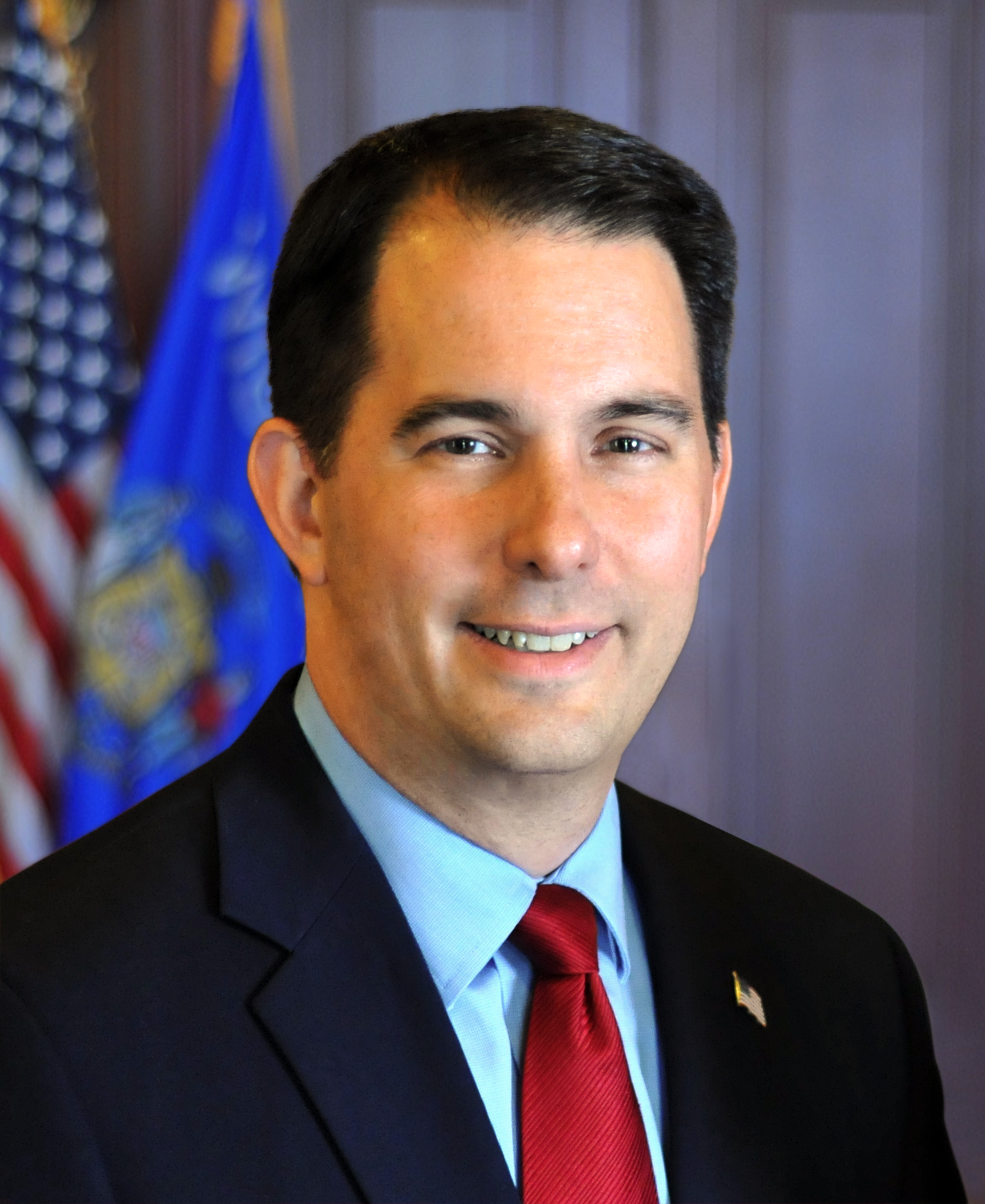 Jan 2nd, 2019 by Gov. Scott Walker
Governor Scott Walker today appointed Attorney Scott J. Nordstrand to serve as a judge on the St. Croix County Circuit Court and Attorney David Meany to the position of Ashland County District Attorney.