Press Release
Governor Walker Announces "Back to School" Sales Tax Holiday
Sales tax holiday to be included in 2017-19 biennial budget, saves Wisconsin families an estimated $11 million annually
Madison – Governor Scott Walker will visit Shopko Stores Operating Corporation in Green Bay as well as Kohl's in Menomonee Falls today to announce the inclusion of a "Back to School" sales tax holiday in his 2017-19 biennial budget. The sales tax holiday would last two days beginning on the first Saturday of August 2017 and would include school supplies, computers costing less than $750, and clothing items costing less than $75 each.
"The sales tax holiday we plan to include in our 2017-19 biennial budget will provide tax relief to the hard-working families of Wisconsin sending their children back to school in the fall," Governor Walker said. "Our top priority has always been putting Wisconsin's taxpayers first, and we're always working to be better stewards of our taxpayers' dollars and reduce taxes. Tonette and I know firsthand how quickly the cost of school supplies can add up, and this sales tax holiday is just one of the ways we're working to reduce those costs and ease the tax burden."
Sales tax holidays temporarily exempt or lower state and local sales taxes for certain products and are utilized by state and local governments to encourage certain types of consumer activity. The most common sales tax holidays are applied to school supplies, children's products, and energy-efficient products and appliances.
The Department of Revenue (DOR) indicates the sales tax holiday proposal would have an estimated $11 million fiscal impact annually.
The sales tax holiday included in the 2017-19 biennial budget will be in effect for two years, then automatically sunset. This allows the governor, legislature, and the public to determine if the tax credit was effective.
Mentioned in This Press Release
Recent Press Releases by Gov. Scott Walker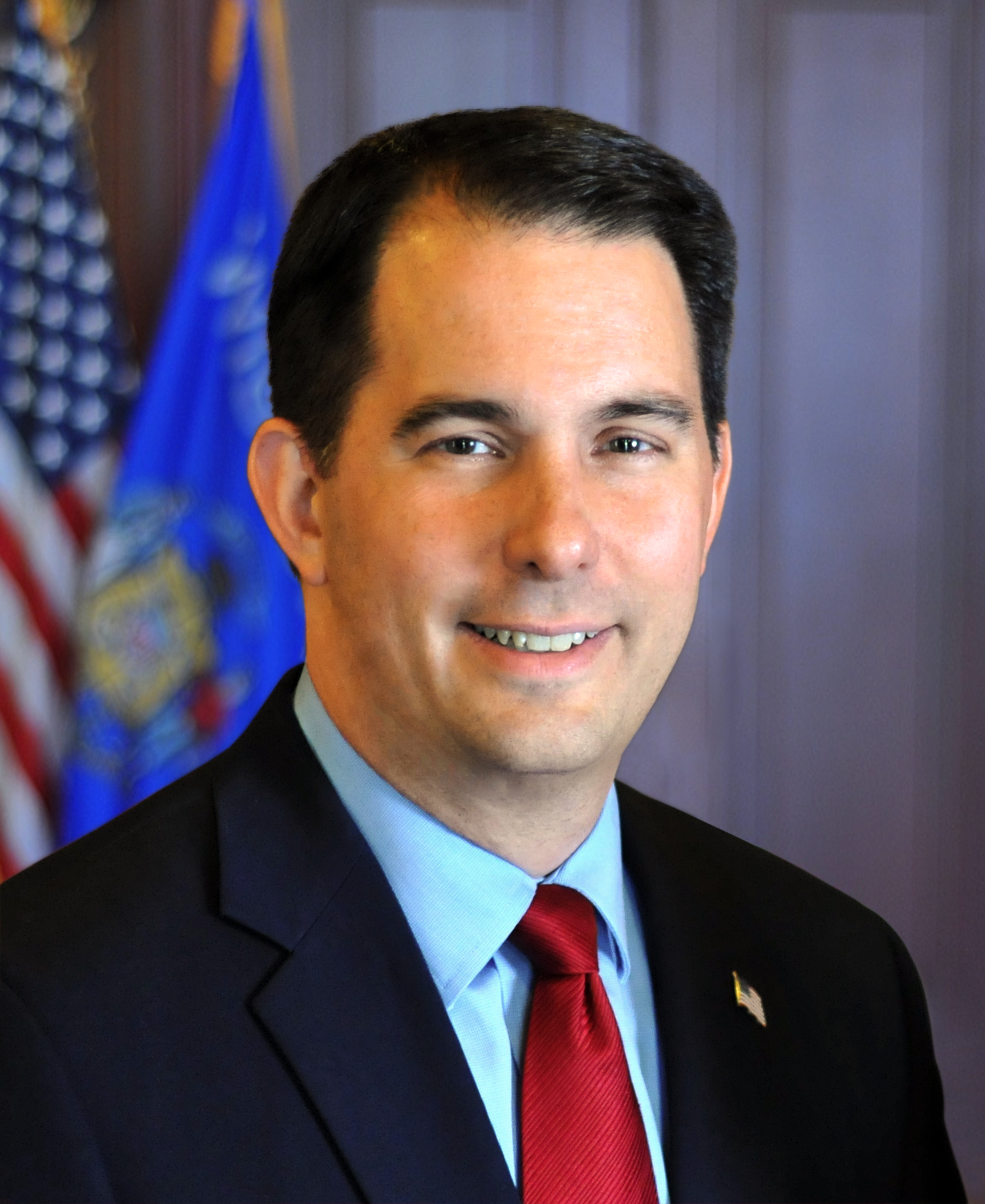 Apr 13th, 2019 by Gov. Scott Walker
Governor Scott Walker ordered flags to half-staff on Saturday, April 14, 2018.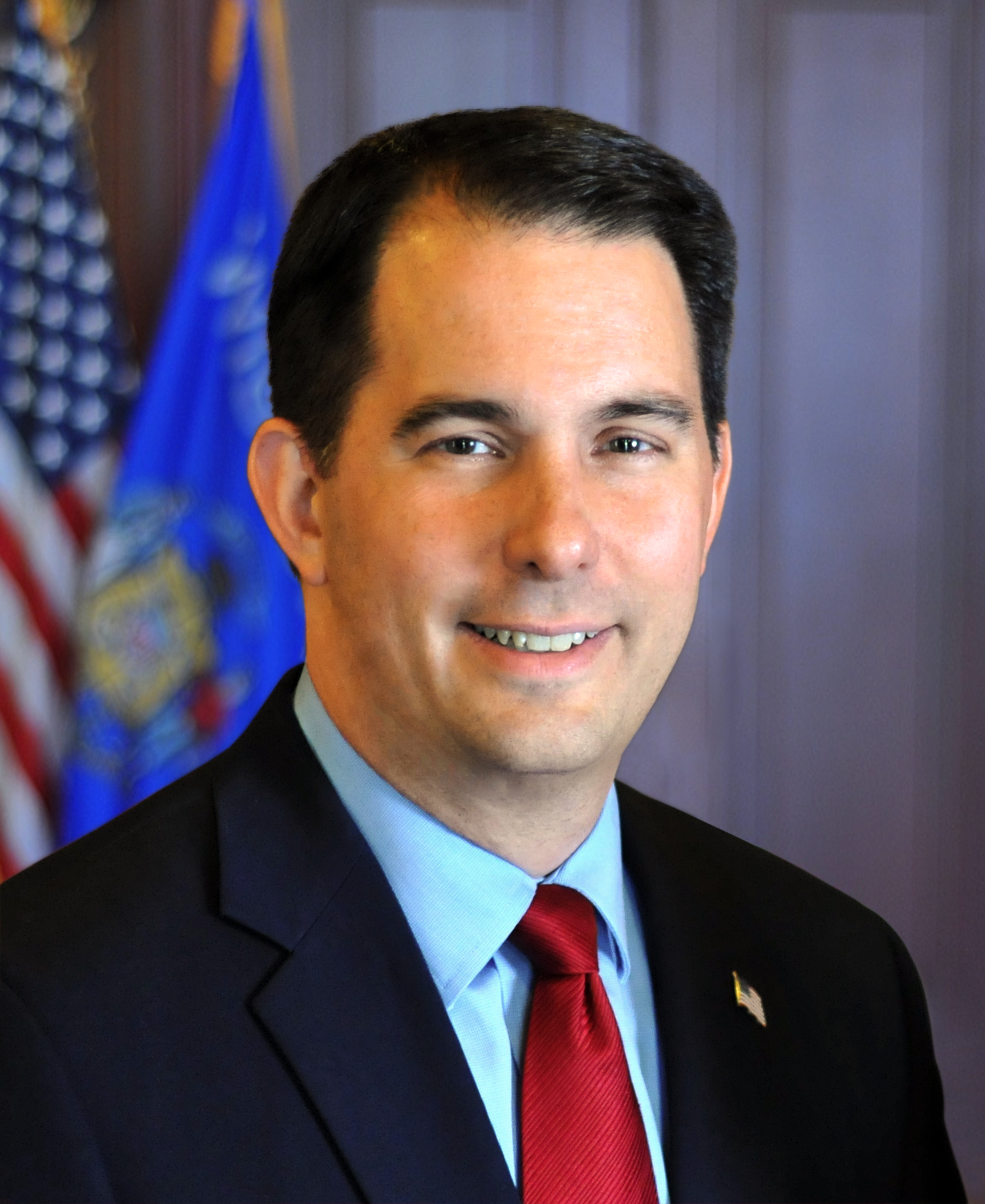 Jan 3rd, 2019 by Gov. Scott Walker
Captain Truman died on December 31, 2018, while selflessly assisting a driver of a crashed vehicle on Highway 12 near the Yahara River Bridge in Monona, Wisconsin.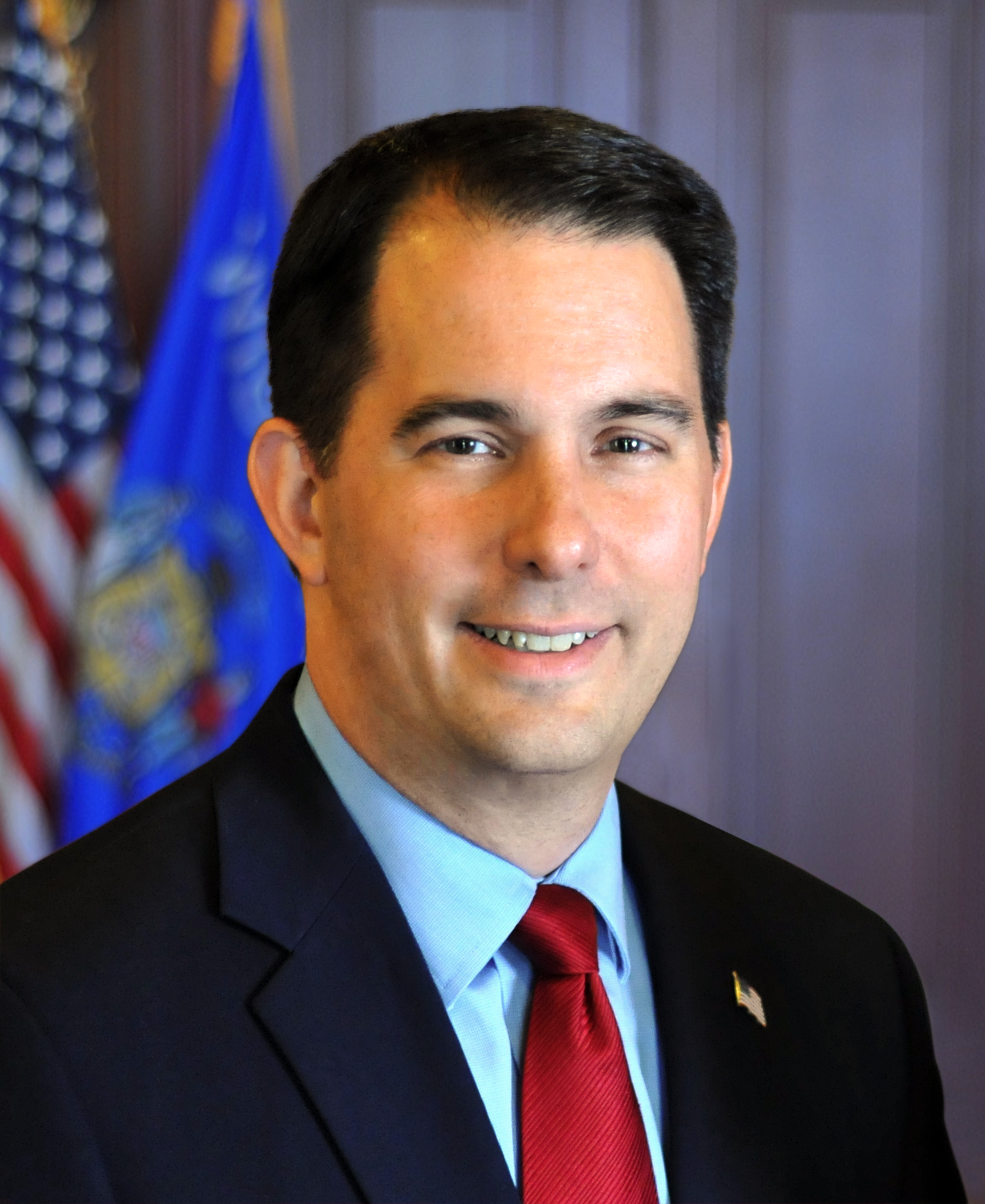 Jan 2nd, 2019 by Gov. Scott Walker
Governor Scott Walker today appointed Attorney Scott J. Nordstrand to serve as a judge on the St. Croix County Circuit Court and Attorney David Meany to the position of Ashland County District Attorney.