Press Release
Governor Scott Walker Issues Executive Order Barring State Agencies from Developing 111(d) Plan
"Clearly, this rule exceeds the President's authority and would place an undue burden on the Wisconsin ratepayers and manufacturers"
Madison – Today, Governor Scott Walker issued Executive Order #186 as part of his continuing efforts to protect Wisconsin taxpayers from potentially devastating impact of the overreaching federal rule imposed by the Obama Administration. Last week, a stay was granted for the 111(d) Rule by the U.S. Supreme Court. The Executive Order issued today prohibits state agencies, departments, boards, commissions, or any of their agents from developing or promoting the development of a state plan to comply with the 111(d) Rule until the expiration of the stay issued by the U.S. Supreme Court.
"Clearly, this rule exceeds the President's authority and would place an undue burden on the Wisconsin ratepayers and manufacturers," Governor Walker said. "The stay granted last week by the Supreme Court validates our concerns about this rule. The Executive Order we issued today protects our taxpayers from an unnecessary cost of up to $13 billion as we continue to act in the best interests of Wisconsin citizens."
A copy of Governor Walker's Executive Order is attached.
Mentioned in This Press Release
Recent Press Releases by Gov. Scott Walker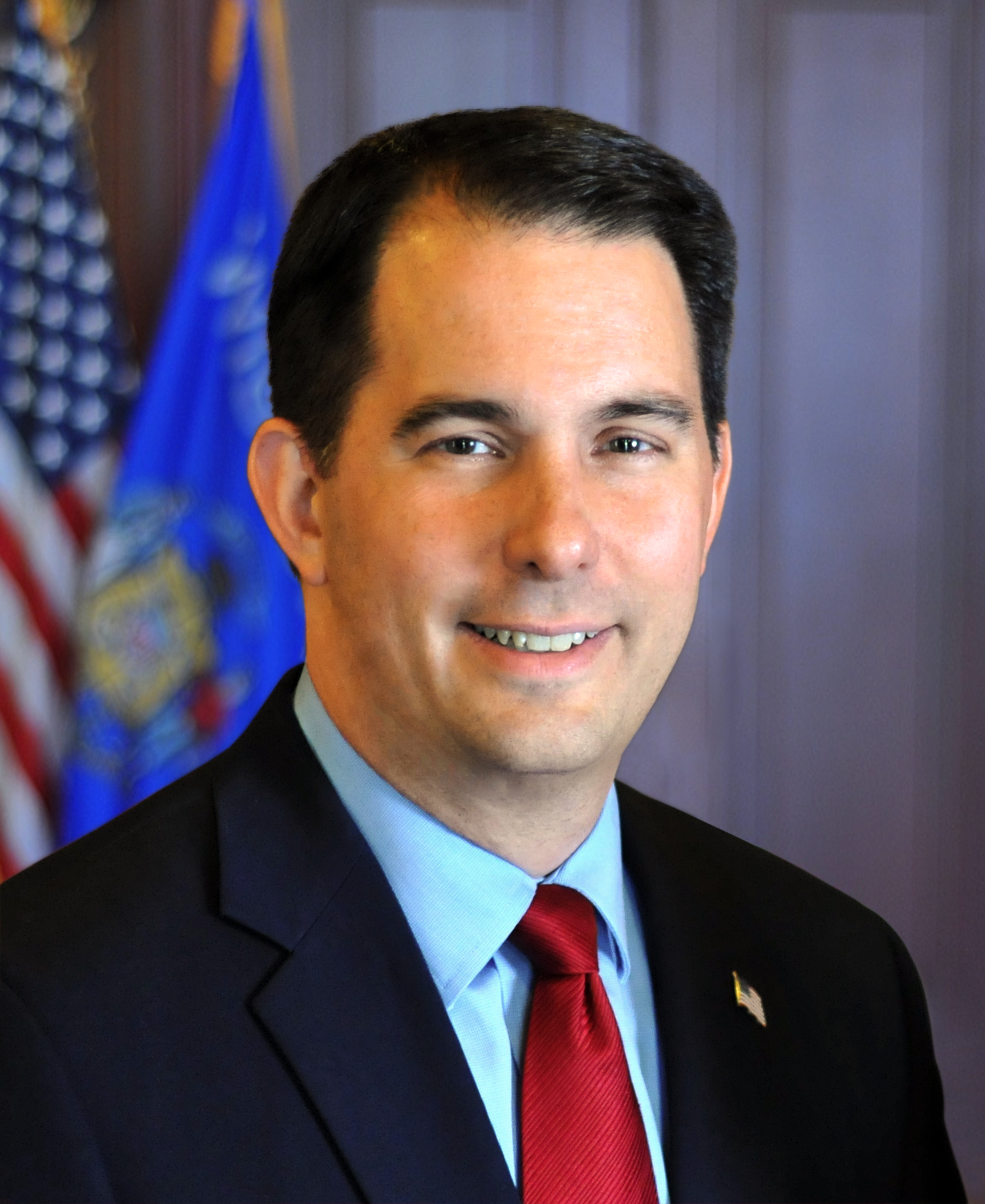 Jan 18th, 2018 by Gov. Scott Walker
"We want to remove barriers to work and make it easier to get a job, while making sure public assistance is available for those who truly need it."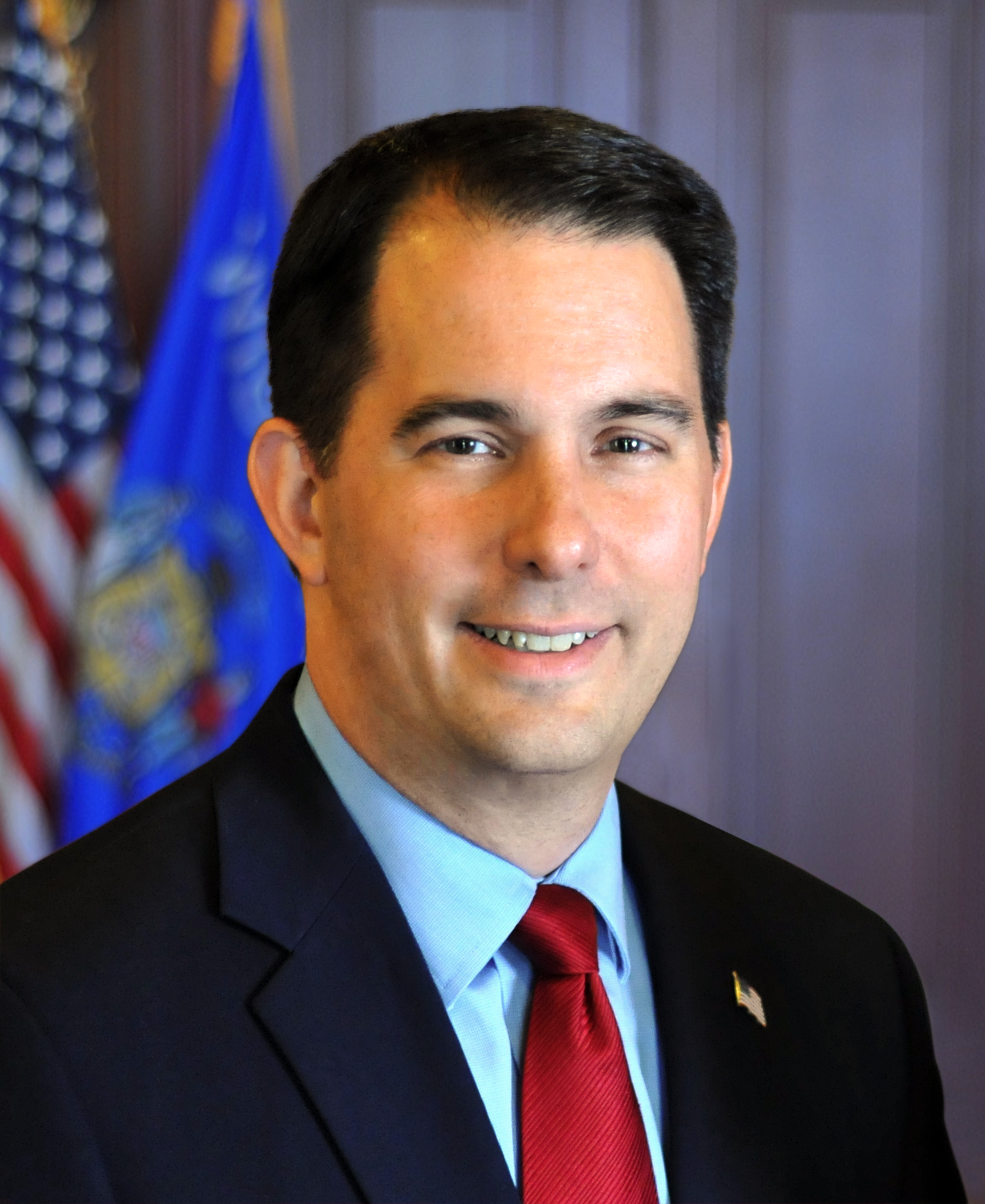 Jan 17th, 2018 by Gov. Scott Walker
Better than expected positive outlook shows Governor Walker's reforms are working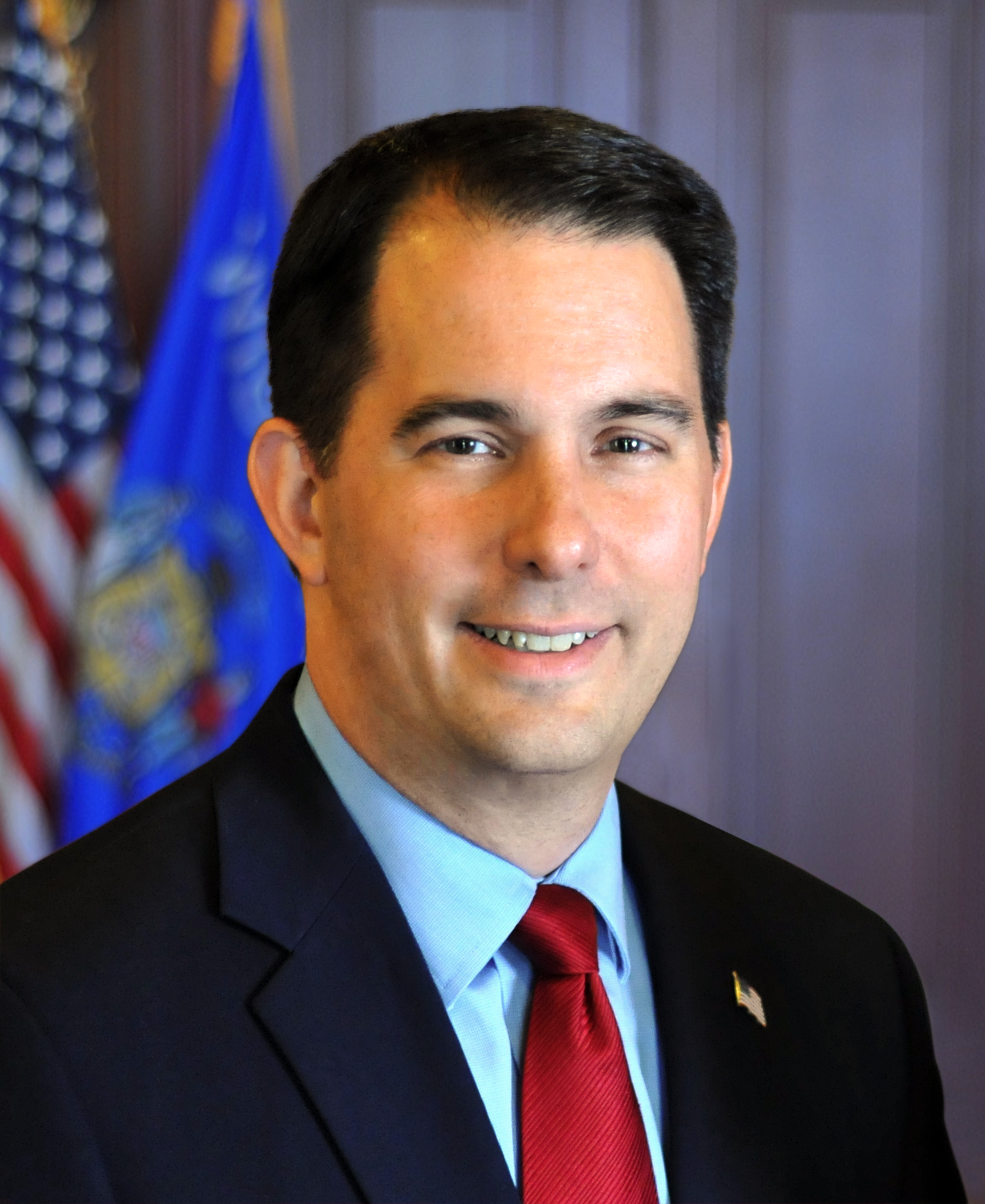 Jan 17th, 2018 by Gov. Scott Walker
$20 million investment will improve worker training and education opportunities