Press Release
Governor Scott Walker Attends NRA and Wisconsin FORCE Convention, Signs Assembly Bill 142
Wisconsin FORCE is an NRA Chartered State Association that promotes and supports the purpose and objectives of the NRA.
Weston – Governor Scott Walker attended the annual National Rifle Association (NRA) and Wisconsin Firearm Owners, Ranges, Clubs, and Educators Inc. (FORCE) Convention today.  The convention was hosted at the Mountain Bay Banquet and Conference Center in Weston.
"Wisconsin citizens have the fundamental right to defend themselves and feel safe and secure in their homes and we remain committed to protecting those rights," Governor Walker said.  "One of the first steps we took in office was signing concealed carry and Castle Doctrine legislation into law.  We will continue to protect those freedoms and ensure that those who wish to exercise their Constitutional right to buy and sell firearms lawfully in the state of Wisconsin are able to do so."
Wisconsin FORCE is an NRA Chartered State Association that promotes and supports the purpose and objectives of the NRA, while also protecting and defending the Constitutions of the United States and the state of Wisconsin.  While at the annual conference, Governor Walker also signed Assembly Bill 142 into law.
Assembly Bill 142 – as amended, repeals the prohibition on manufacturing, selling, transporting, purchasing or possessing a switchblade knife.  Additionally, the bill would prohibit political subdivisions from enacting ordinances or adopting resolutions that regulate knives more stringently than state law.  While no local ordinances can be written regulating knives in general, they can pass a local ordinance regulating them in municipally-owned buildings.  The bill would also allow a person to carry a concealed knife, unless that person is prohibited from possessing a firearm under state law.  Finally, the bill would provide that a person may not be convicted of disorderly conduct for concealed or openly carrying a knife, unless other facts and circumstances indicate a criminal or malicious intent on the part of that person.  Authored by Representative Kathleen Bernier (R – Chippewa Falls) and Senator Terry Moulton (R – Chippewa Falls), the bill passed the Assembly on a voice vote and was concurred by the Senate on a voice vote.  It is Act 149.
Mentioned in This Press Release
Recent Press Releases by Gov. Scott Walker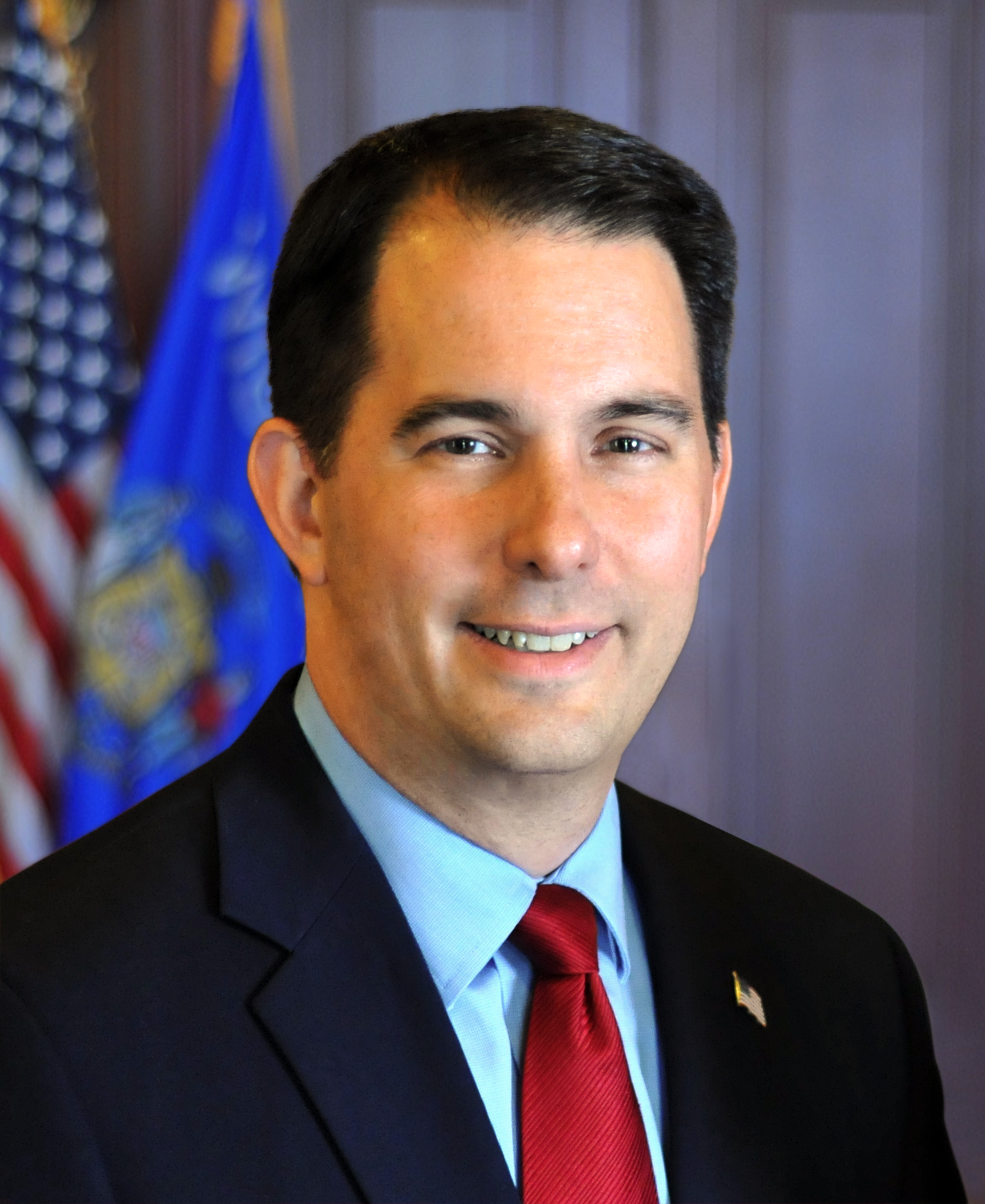 Jan 3rd, 2019 by Gov. Scott Walker
Captain Truman died on December 31, 2018, while selflessly assisting a driver of a crashed vehicle on Highway 12 near the Yahara River Bridge in Monona, Wisconsin.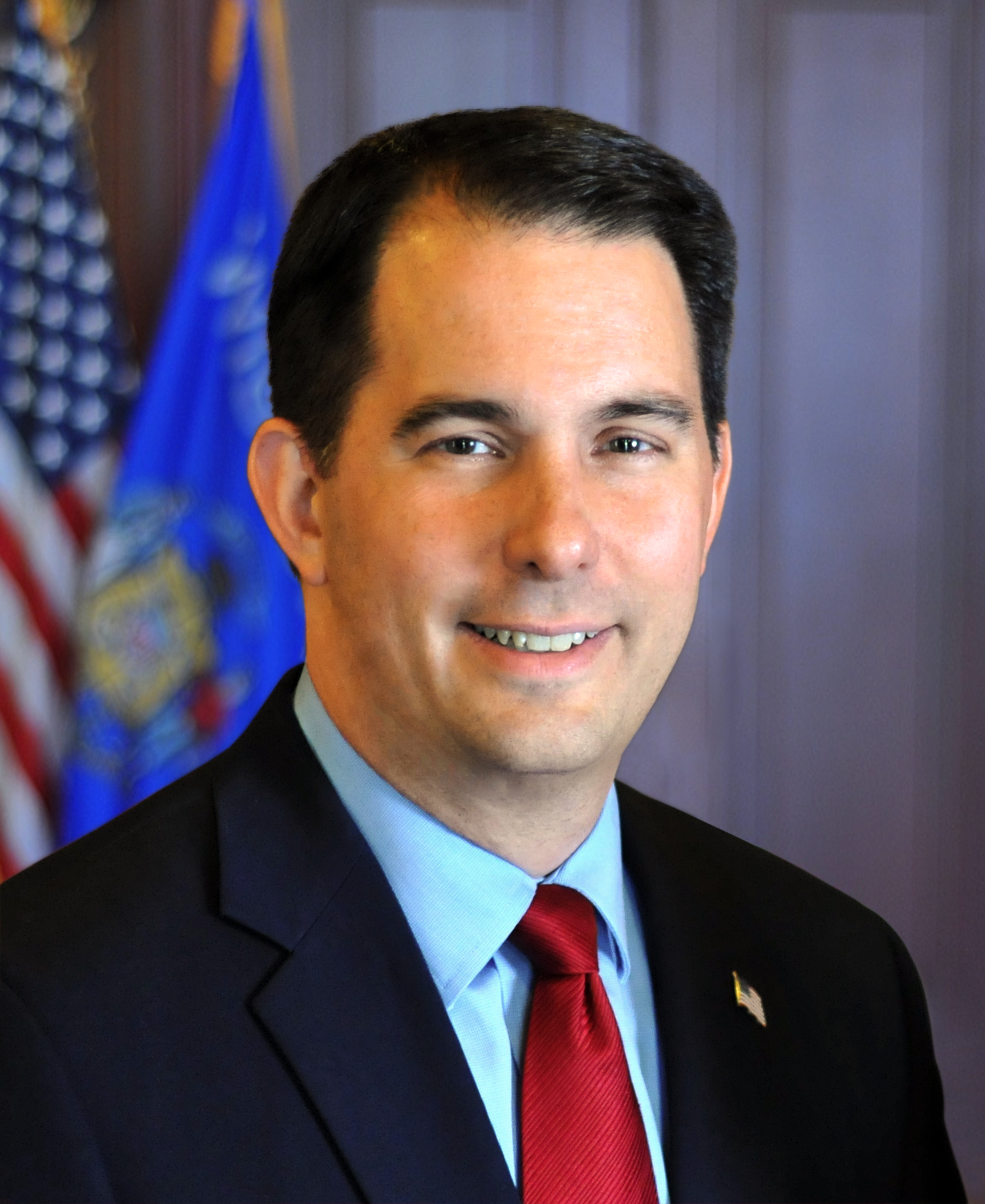 Jan 2nd, 2019 by Gov. Scott Walker
Governor Scott Walker today appointed Attorney Scott J. Nordstrand to serve as a judge on the St. Croix County Circuit Court and Attorney David Meany to the position of Ashland County District Attorney.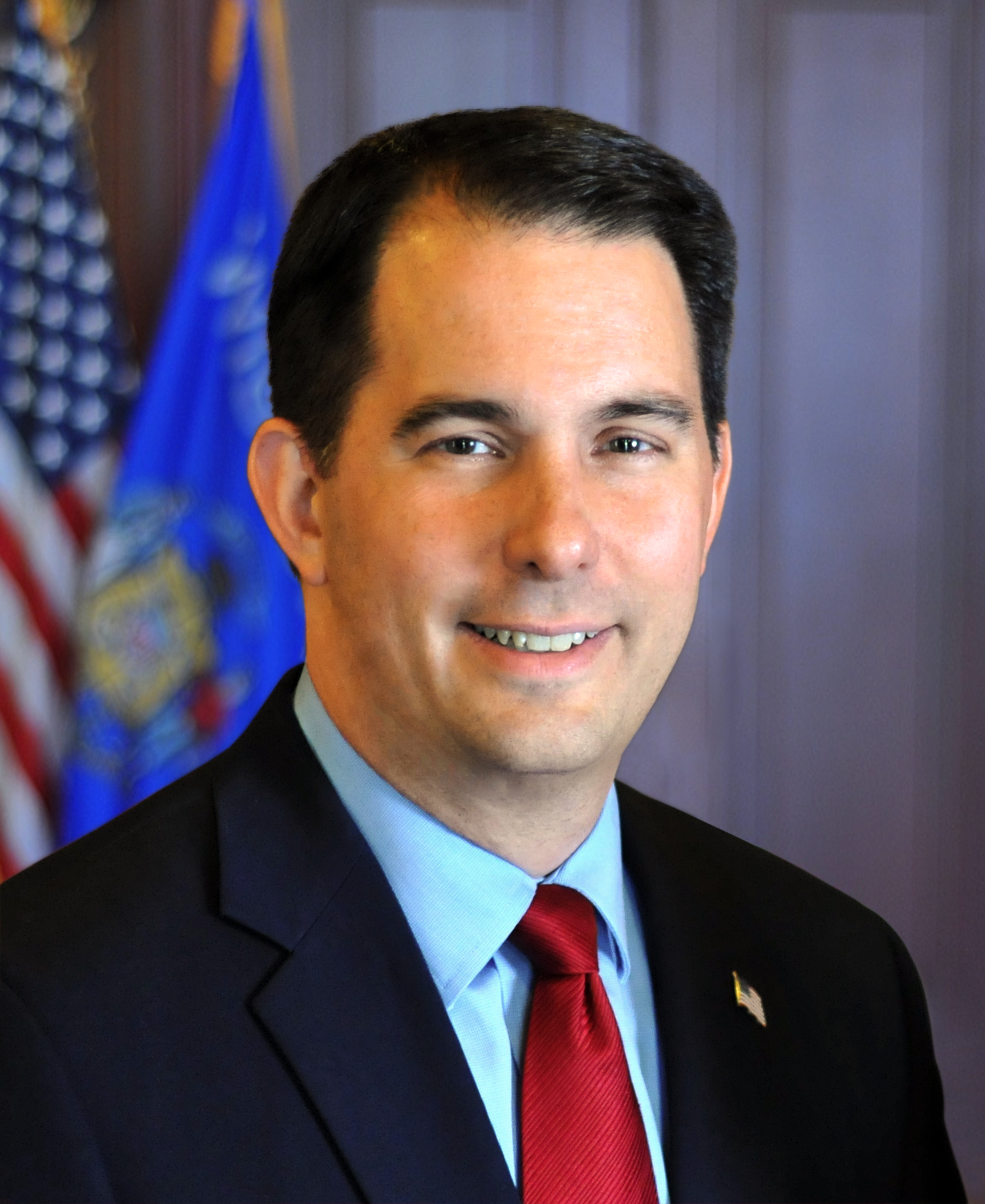 Dec 31st, 2018 by Gov. Scott Walker
Chilsen represented the 29th Senate District for six terms from 1967-1990