Press Release
Gov. Walker turns away thousands of good-paying jobs, millions of new tourists by rejecting Kenosha casino project
Lack of Leadership Costs Wisconsin Thousands of Jobs
MADISON – Today Governor Walker rejected the Menominee casino project in Kenosha, turning away up to 10,000 projected jobs, millions of tourists and a $1.6 billion investment in Wisconsin over the next decade from Hard Rock and the Menominee Tribe. Assembly Democratic Leader Peter Barca (D-Kenosha) received the news from Department of Administration Secretary Mike Huebsch this morning.
In response to today's announcement, Rep. Barca released the following statement:
"This is an economic mistake of colossal proportions. Thousands of people will stay on unemployment lines versus being employed and paying their taxes. These are jobs at no cost to taxpayers and it is absolutely heartbreaking to turn them away.
"As far as I can tell, this is the largest economic opportunity ever passed up by a governor in any state. Gov. Walker is turning down not only up to 10,000 good-paying jobs but also millions of new tourists and other significant economic development opportunities associated with this project – something that on a total bipartisan basis business leaders, local elected officials, community leaders and the citizens of Kenosha and Racine counties have recognized for years.
"Even though Wisconsin still lags behind our neighbors in job creation, the governor continues to show a complete lack of leadership and urgency on creating jobs, growing wages, closing the skills gap and making good on his economic promises to the people of Wisconsin. And instead of helping to make the Kenosha area a recreational destination point for the entire Midwest, we will now likely see these benefits go across the border to Illinois, where leaders recognize the positive economic impact of a project like this.
"I can't help but wonder if the recent opposition of many Iowa conservative leaders played a role in the governor's decision. If so, Gov. Walker has once again prioritized his own presidential ambitions over creating jobs and restoring economic opportunity in our state. The governor can no longer claim jobs and tourism are his top priorities, but perhaps pleasing Iowa conservatives are.
"The Menominee Indian Tribe showed a willingness to compromise and work together to make this project a reality. And an international developer with a proven track record signed on to help make this project a success. This project met every one of the Governor's ridiculous criteria and yet he still turned it down.
"Given all the hard work put into this project, the strong investments made by key stakeholders and the overwhelming local support, the fact that Gov. Walker couldn't bring people together and find a way to get to yes is a painful failure of leadership that hurts the hopes of thousands of citizens, many of whom had already filed their job applications."
Mentioned in This Press Release
Recent Press Releases by State Rep. Peter Barca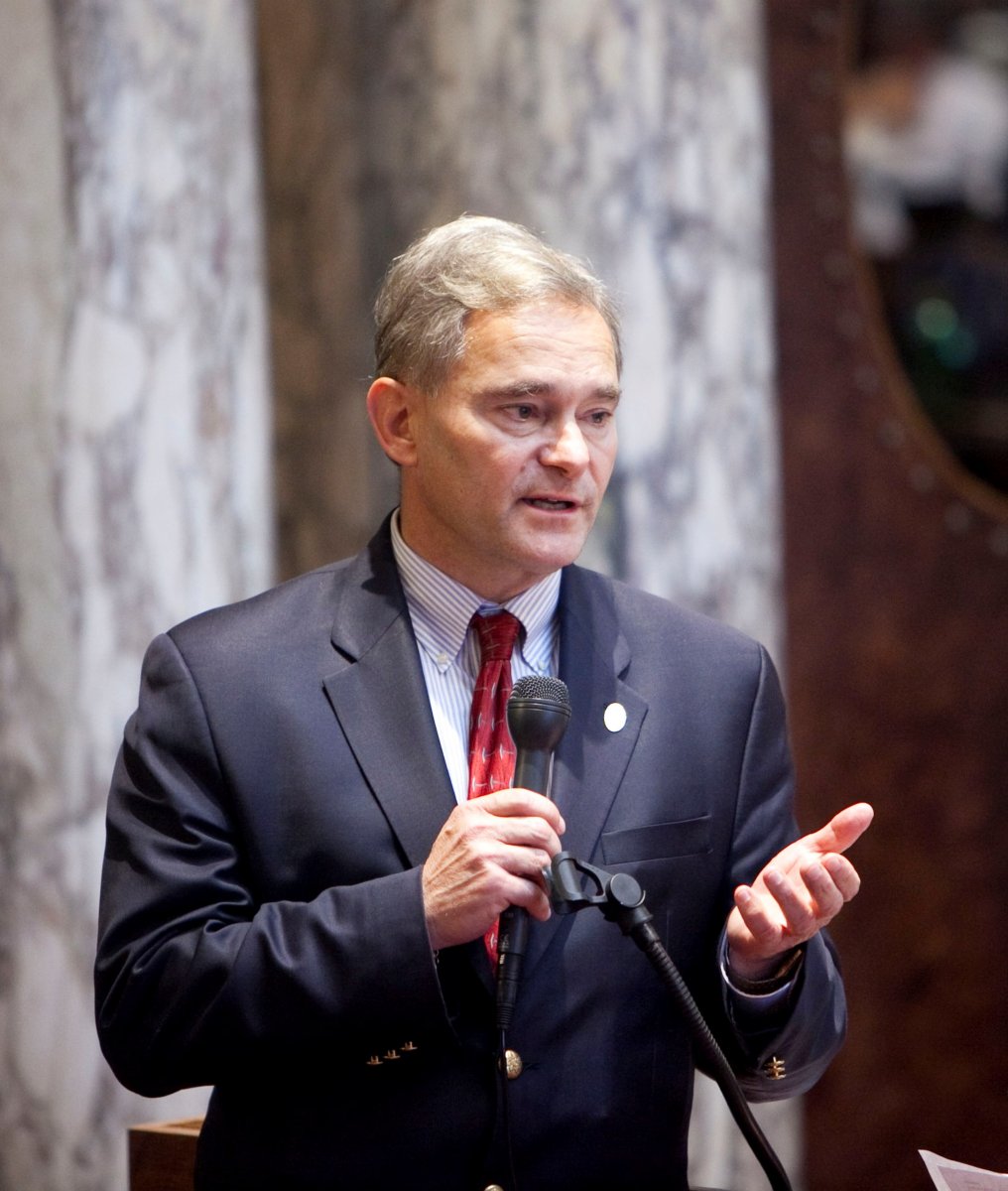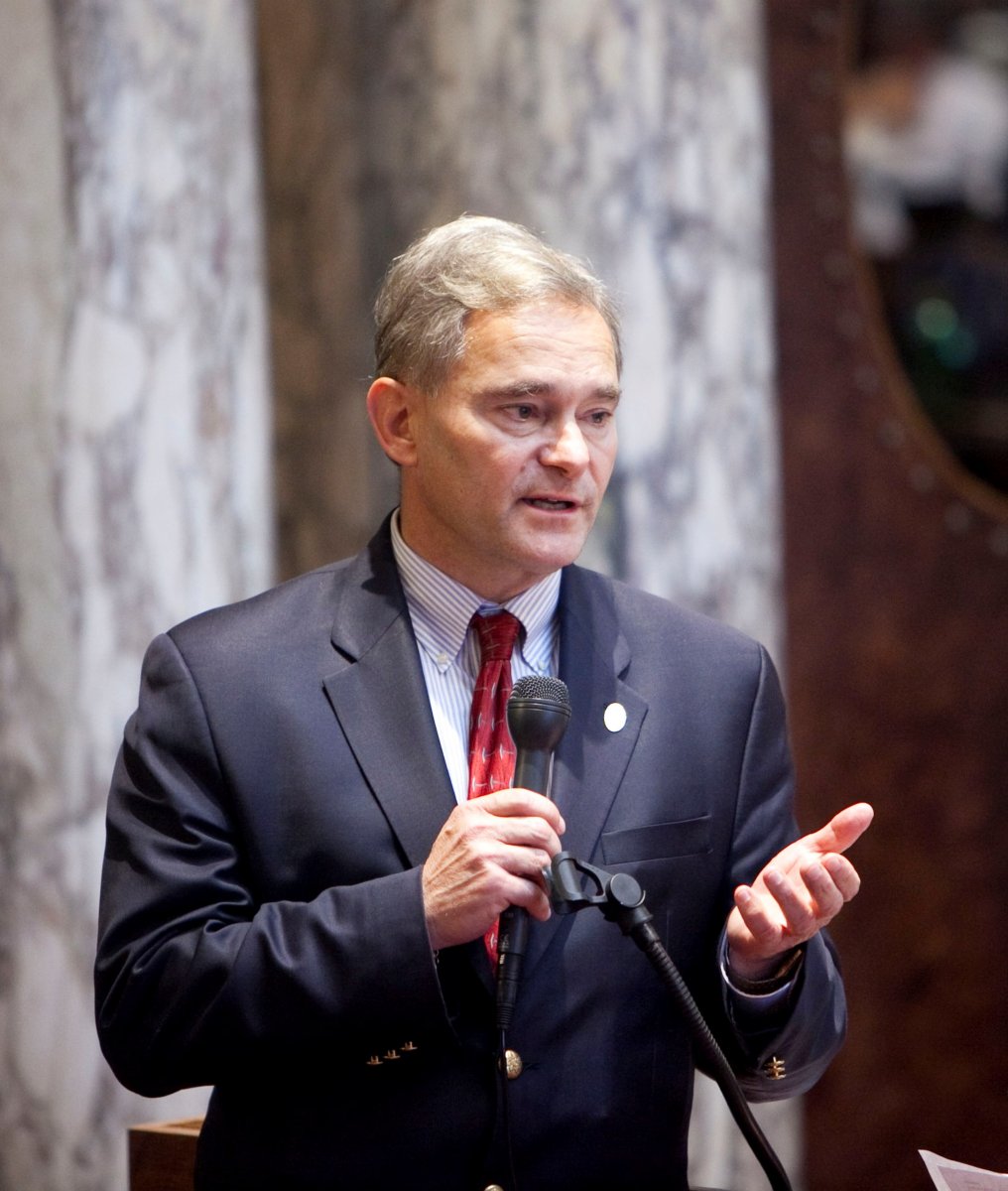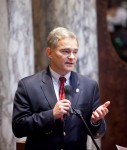 Aug 17th, 2017 by State Rep. Peter Barca
"Along with my Democratic colleagues, I'll work tirelessly to make this a better deal."