Press Release
Gov. Evers Seeks Applicants for Court of Appeals – District IV
The new judge will complete a term ending July 31, 2020.
MADISON — Gov. Tony Evers announced today that he is seeking applicants for the Court of Appeals – District IV. The appointment will fill a vacancy being created by the retirement of Judge Gary Sherman, effective July 5, 2019. The new judge will complete a term ending July 31, 2020.
District IV consists of Adams, Clark, Columbia, Crawford, Dane, Dodge, Grant, Green, Iowa, Jackson, Jefferson, Juneau, La Crosse, Lafayette, Marquette, Monroe, Portage, Richland, Rock, Sauk, Vernon, Waupaca, Waushara, Wood counties
The application to apply can be found on Gov. Evers' website: www.evers.wi.gov
(In the center of the page, click "Apply to Serve" and then scroll to "Open Positions.")
Applications must be received by 5 p.m. on May 10, 2019. Completed applications must be sent to GOVJudicialAppointments@wisconsin.gov. Potential applicants with questions about the judicial selection process may contact the governor's Office of Legal Counsel at (608) 266-1212.
Office of the Governor
Mentioned in This Press Release
Recent Press Releases by Gov. Tony Evers
May 21st, 2019 by Gov. Tony Evers
Mr. Tate will begin his work as Parole Commission chairperson on June 3, 2019.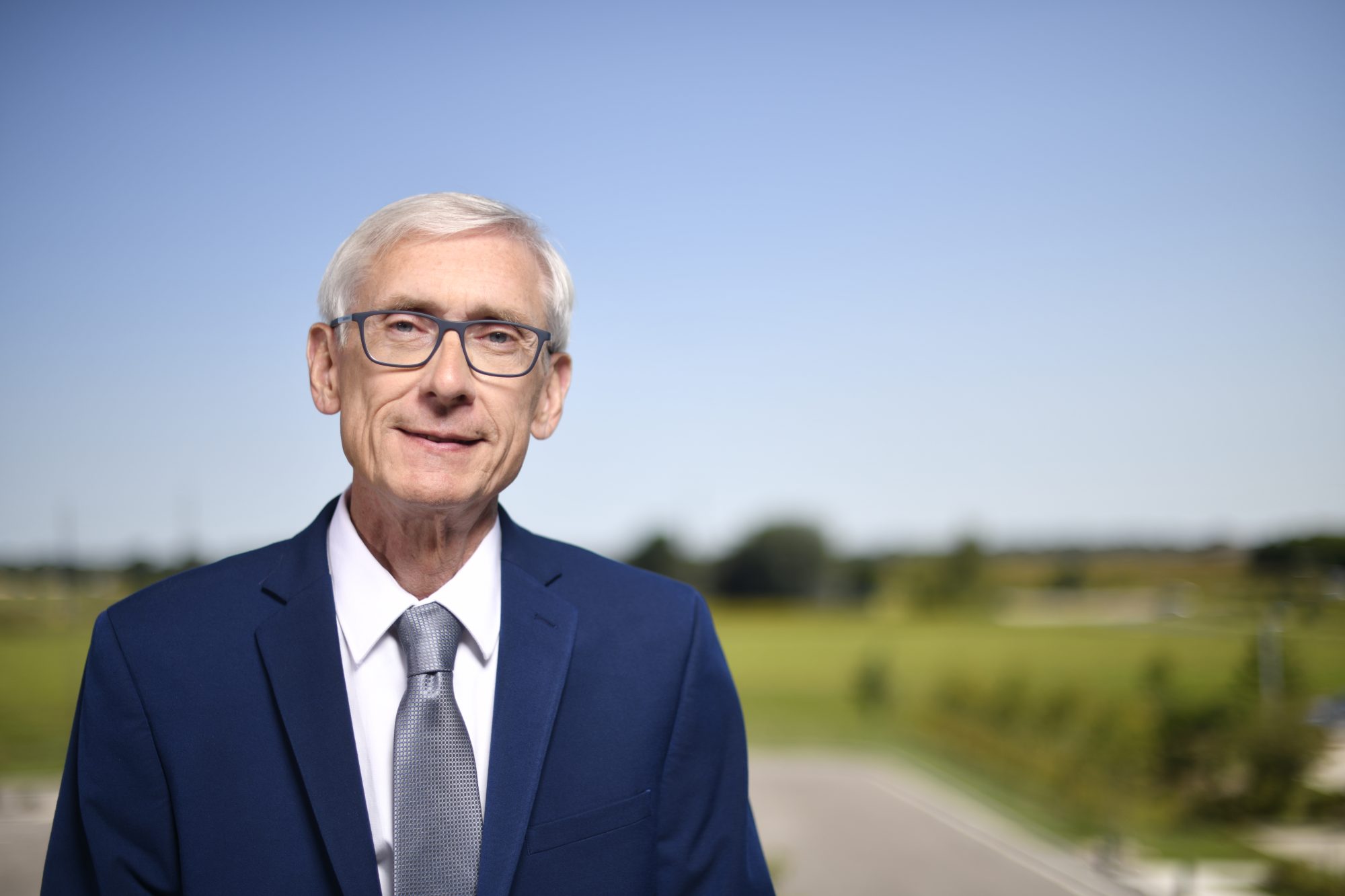 May 17th, 2019 by Gov. Tony Evers
"Our deepest sympathies go out to the family and friends of Kyle R. Hayden, a volunteer firefighter, and valued member of his community who was just getting started in his career of service to the state of Wisconsin,"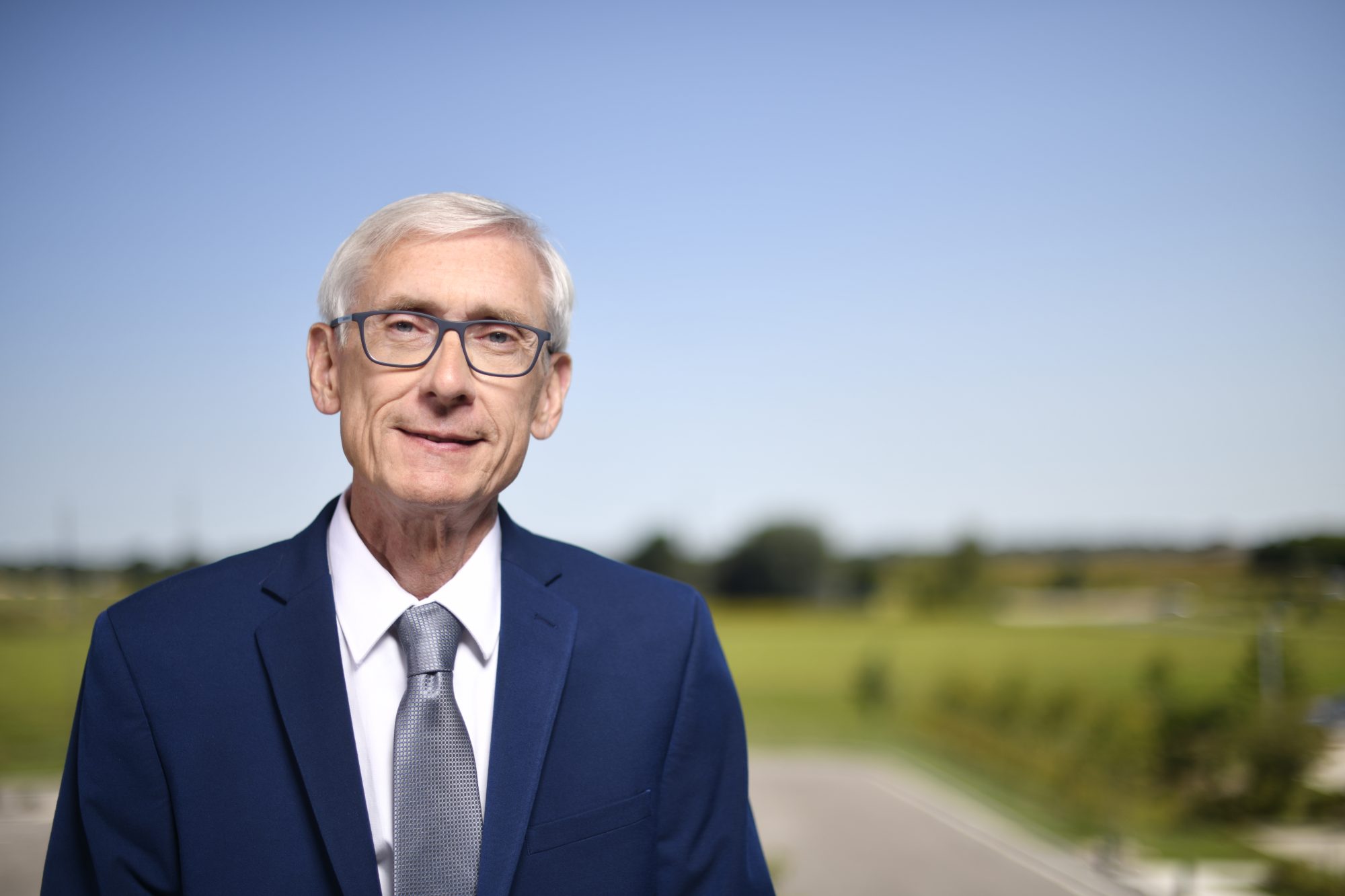 May 15th, 2019 by Gov. Tony Evers
"After eight years of Republicans racking up debt on our state's credit card, today we're making one of the most significant additional debt payments in state history."