Press Release
Gov. Evers Grants 29 Pardons, Brings Total Pardons Granted to 307
MADISON — Gov. Tony Evers announced today that he has granted another 29 pardons, bringing total pardons granted by the governor since reinstating the Governor's Pardon Advisory Board in 2019 to 307. The Governor's Pardon Advisory Board heard from applicants virtually on Oct. 8, 2021, and applications that were selected for expedited review or recommended by the Board were forwarded to Gov. Evers for final consideration.
"A pardon can be a powerful message for individuals who have worked hard to establish themselves as contributing members of their community—one that recognizes that people are more than their past and acknowledges their efforts to build a brighter future," said Gov. Evers. "I am proud to grant these 29 pardons today and the more than 300 pardons I've been able to grant since 2019. Reaching this milestone is a tremendous feat, and we'll work to continue this important process."
Gov. Evers granted pardons to the following people:
The Wisconsin Constitution grants the governor the power to pardon individuals convicted of a crime. A pardon is an official act of forgiveness that restores rights lost when someone is convicted of a felony, including the right to serve on a jury, hold public office, and hold certain professional licenses. A pardon does not expunge court records.
Under Executive Order #30, individuals convicted of a Wisconsin felony may apply for a pardon if they completed their sentence at least five years ago and have no pending criminal charges. Individuals currently required to register on the sex offender registry are ineligible for a pardon. Executive Order #130 established an expedited review process for applications that meet stricter criteria, including a greater length of time elapsed since sentence completion and nonviolent nature of the offenses.
The pardon application, instructions, and answers to frequently asked questions about the pardon process can be found on the Governor's website at https://evers.wi.gov/pardons.
The Governor's Pardon Advisory Board will continue to meet virtually monthly and will be reconvening again today, Nov. 12, 2021. The hearing will air on wiseye.org/live from 8:30 a.m. to 3:30 p.m.
Mentioned in This Press Release
People
:
Alan Moore
,
Alan Torres
,
Anthony Keys
,
Benjamin Reinwand
,
Benjamin Schmidt
,
Brandi Shisler
,
Caroline Williams
,
Cortni Crum
,
Czaka Bogan
,
Dominic Orrico
,
Dwayne Bland, Jr.
,
Hope Wachendorf
,
Kenn Denniston
,
Kermiath McClendon
,
Lateasha Nicole
,
Latoya Williams
,
Marchele Zeeb-Wilks
,
Marsha Ashley.
,
Matthew Ryan
,
Nicholas Stauff
,
Richard Reid
,
Sandra Gillespie
,
Stephen Rowe
,
Steven Beloungy
,
Steven Zoske
,
Tarah Hillard
,
Tom Thomas
,
Tony Evers
,
Wayne Weidner
,
Yussef Morales
Recent Press Releases by Gov. Tony Evers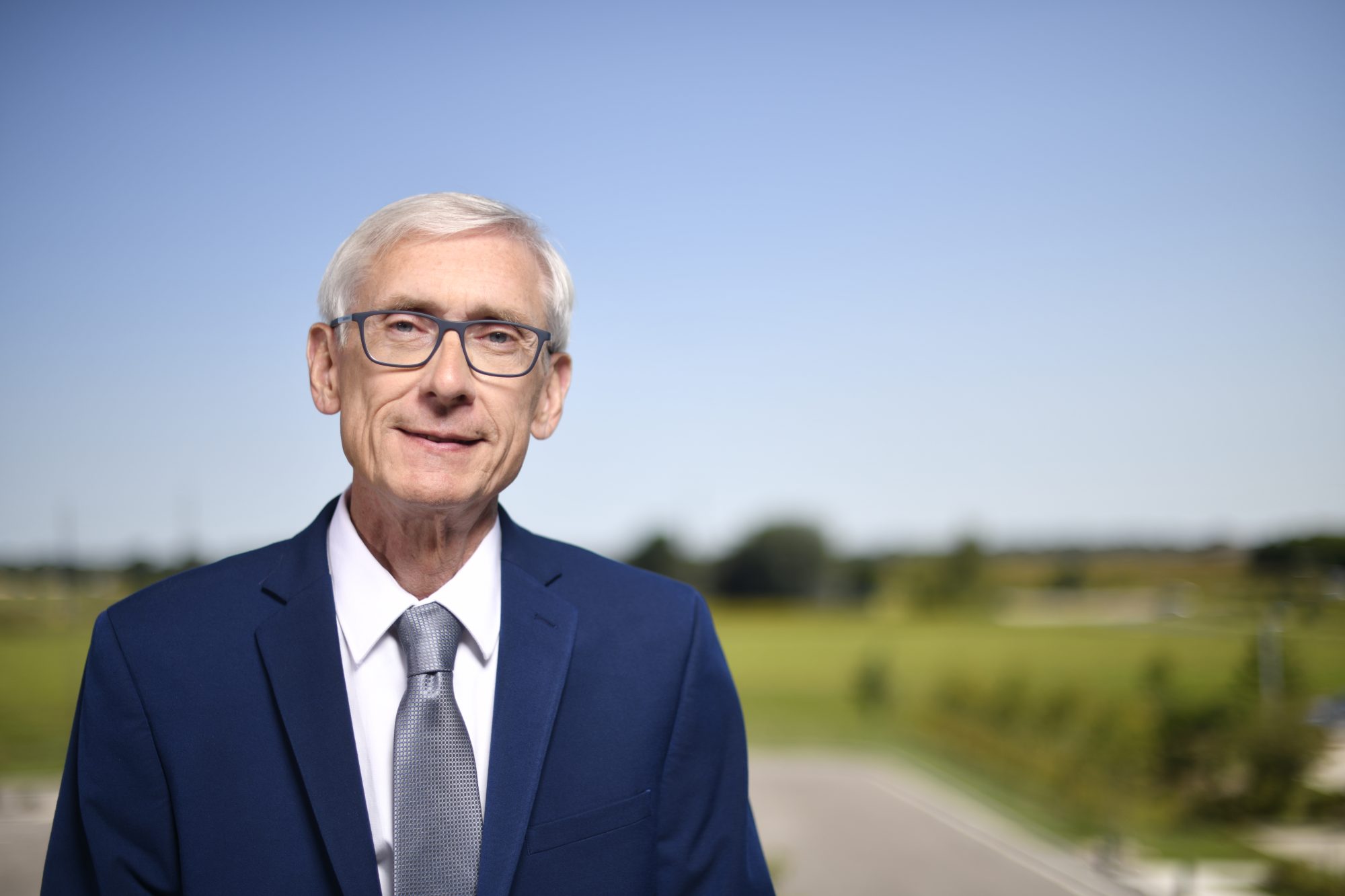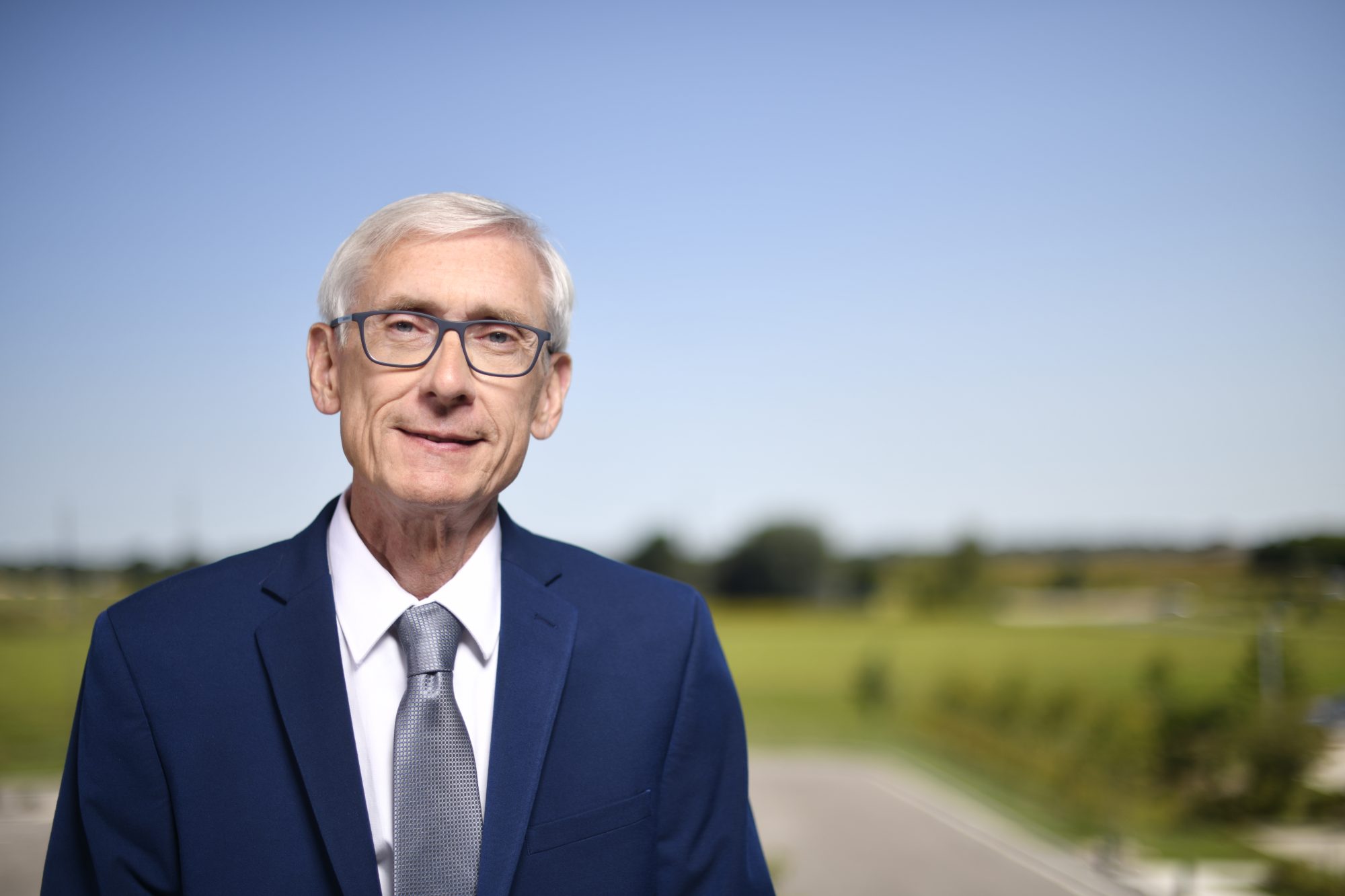 Dec 2nd, 2021 by Gov. Tony Evers
Funding directed by the governor to provide new, additional funding to every school district in Wisconsin