Press Release
Gov. Evers Appoints Kristela Cervera as Milwaukee County Circuit Court Judge
MADISON — Gov. Tony Evers announced today his appointment of Kristela Cervera to the Milwaukee County Circuit Court. The appointment fills a vacancy created by the resignation of Brett R. Blomme. She will serve a term ending July 31, 2022.
"Through her strong ties to the community and significant professional accomplishments, Kristela has demonstrated that she is the right person for the job," said Gov. Evers. "Her experiences and values will make her a great judge for Milwaukee County who will apply the law fairly and equally, and I look forward to witnessing the positive impact she will have as a judge."
Cervera is currently an assistant family court commissioner for Milwaukee County, presiding over hearings pertaining to paternity, divorce, child support, and various other family law issues. She also presides over hearings for civil harassment and domestic abuse injunctions. Previously, she was legal counsel for the Milwaukee County Department of Child Support Services, court commissioner for the City of Milwaukee Municipal Court, and managing attorney for Esperanza Unida, Inc.
"Kristela will be an excellent judge, having cemented long ties and much goodwill as a lawyer, commissioner, advocate, and extraordinary community volunteer," said Judge Maxine White. "She has consistently demonstrated a refreshingly unique, calm demeanor, genuine empathy and respect for colleagues and the public we serve. Whether at work or volunteering, her efforts reflect a recognition of the cornerstone principles in our democracy."
A graduate of the University of Wisconsin-Madison and the University of Wisconsin Law School, Cervera lives in Milwaukee with her husband and children. She has previously served as president of the
Wisconsin Hispanic Lawyers Association
and is active in numerous legal and community organizations.
"I am grateful, honored, and humbled by my appointment to the Milwaukee County Circuit Court," said Cervera. "With lifelong roots in Milwaukee and as a judicial officer with a strong sense of professional integrity, I look forward to continuing to serve my community. My parents, Edmundo and Olivia Cervera, taught me the value of commitment, hard work, and most of all, the importance of public service. Those qualities will guide me and drive me to consider every case diligently for all individuals who come into my court. I am committed to hearing cases in a manner that is fair and equitable, and to ensuring that justice is administered impartially within the parameters of the law."
A photo of Cervera is available here.
Mentioned in This Press Release
Recent Press Releases by Gov. Tony Evers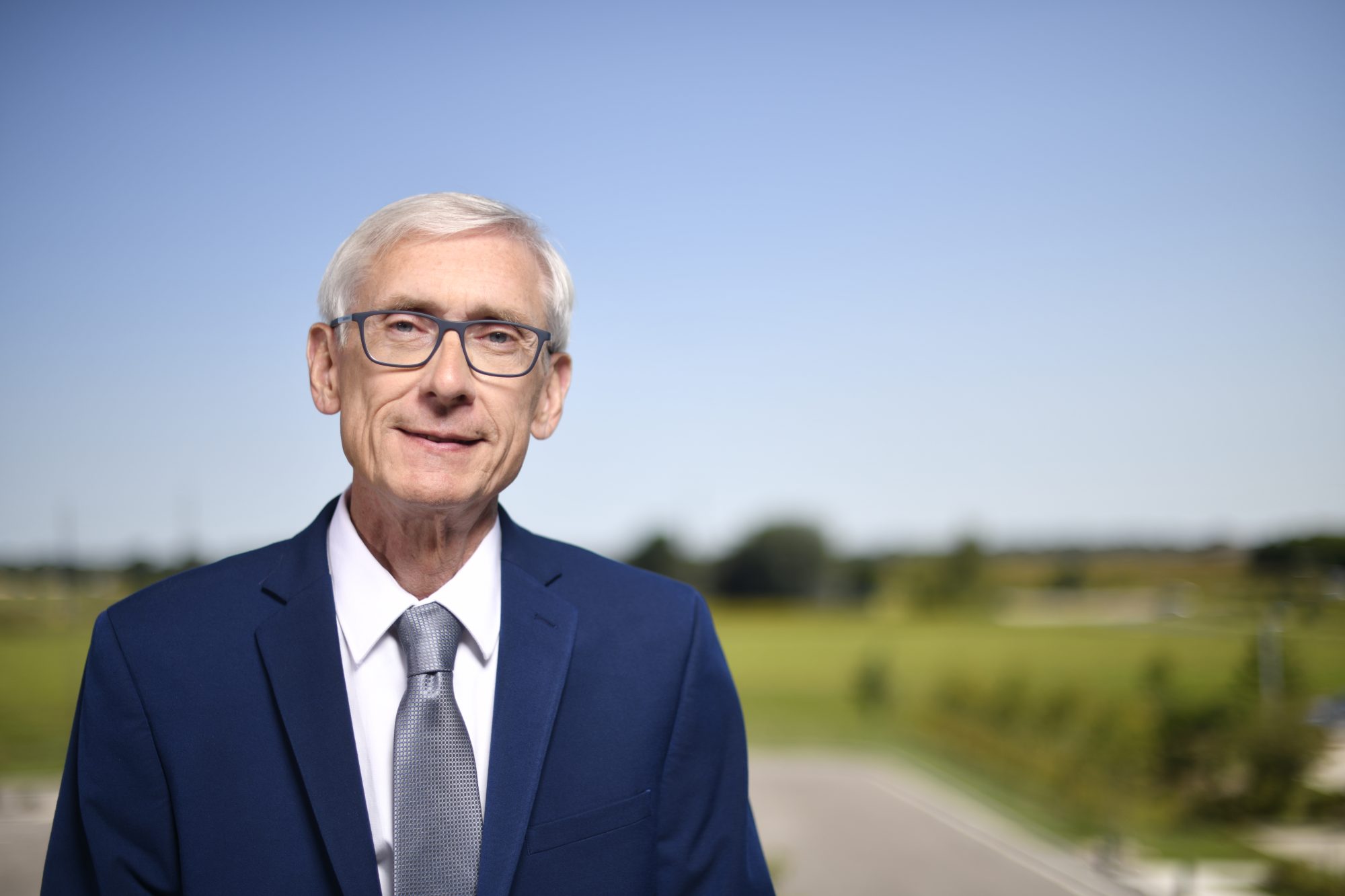 May 25th, 2023 by Gov. Tony Evers
Gov. Tony Evers announced today his appointments of Amber Raffeet August, Raphael Ramos, and Anderson Gansner to the Milwaukee County Circuit Court.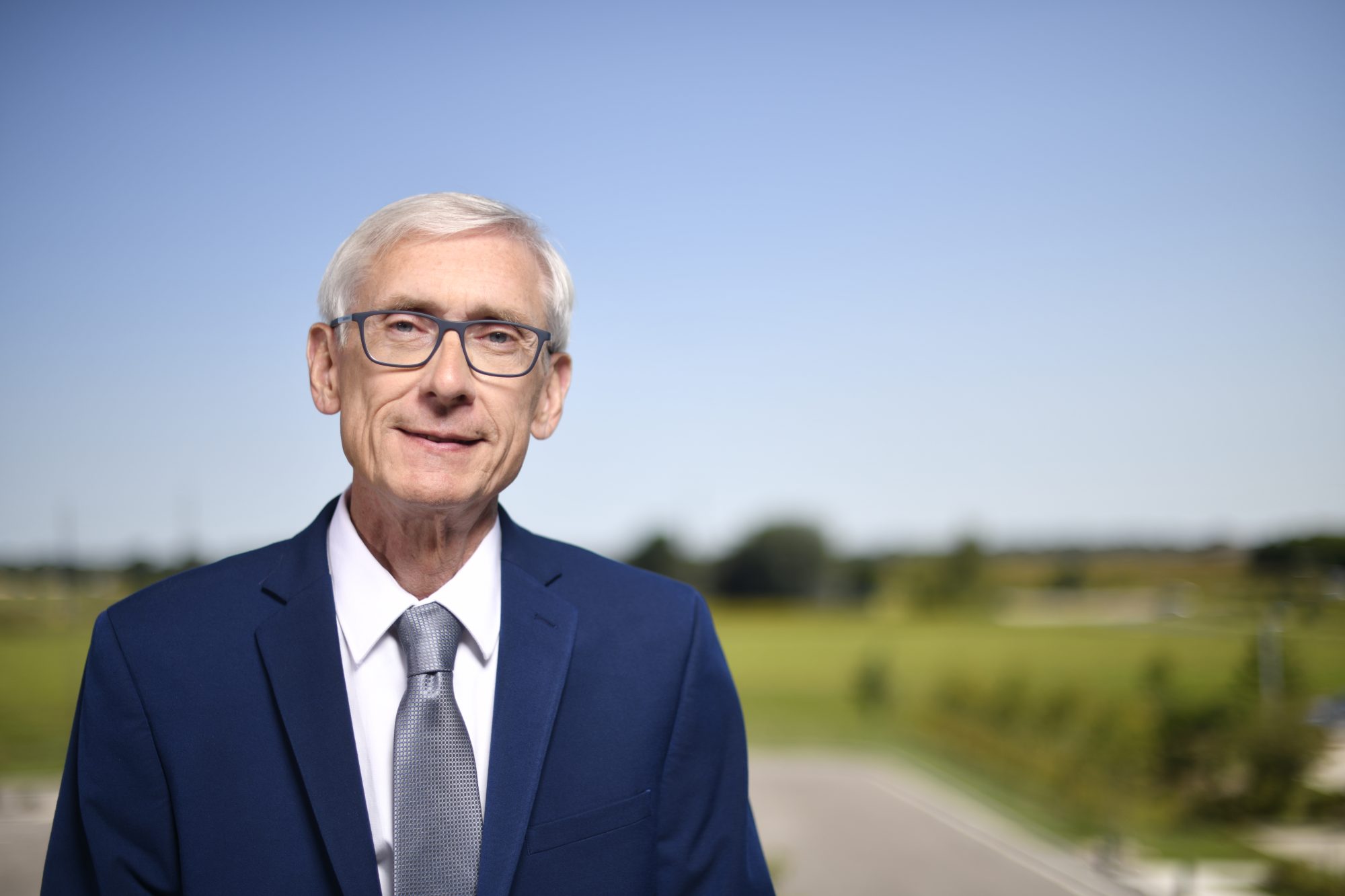 May 24th, 2023 by Gov. Tony Evers
Governor to fix potholes across Wisconsin while highlighting budget initiatives to build 21st century infrastructure, improve roads, highways, and bridges