Press Release
GOP wraps up budget panel work spending money taken from school kids on tax break for the rich
Press Release from Rep. Barca, Rep. Mason, and Rep. Ricards.
MADISON – Leaving several of the Gov. Scott Walker's most damaging budget proposals until the last day of Joint Finance Committee action, Republicans on the budget committee actually made the budget even worse for Wisconsin's middle class.
In its final hours, Republicans spent hundreds of millions of dollars more on a tax cut, targeting even more money toward the wealthy and creating a statewide private school system wasting the taxpayers' money by forcing us to pay for a private school bailout in addition to public schools.  The Department of Public Instruction estimates that a statewide unaccountable private voucher school system could cost $1.9 billion annually.
"Late at night Republicans on the JFC took the terrible budget for the middle class that Gov. Scott Walker had put forward and unbelievably made it even worse," Assembly Democratic leader Peter Barca (D-Kenosha) said.
In two massive omnibus bill votes, they took money from a surplus that was taken from classrooms of school children across Wisconsin last budget. Republicans, blaming a deficit, made historic cuts of $1.6 billion to Wisconsin public schools. Yet somehow they found plenty of money in that same budget to give $40 million more to private schools and billions away in tax breaks that will create a deficit.
"That funding needs to be returned first to the classrooms it was taken from," Rep. Cory Mason (D-Racine) said. "School children all across Wisconsin are paying for a tax cut that primarily benefits the wealthy."
Earlier in the day Republicans, on a party-line vote, passed a health care plan that will charge taxpayers more to cover fewer people on BadgerCare and could end up eventually kicking 29,000 children off their health care.
"In the past Republicans have claimed that health care should be cut because it was too costly – but taking the federal BadgerCare expansion money would save taxpayers more than $100 million," Rep. Jon Richards (D-Milwaukee) said.  "Denying families the security that comes from knowing they can see a doctor and not worrying they are one health scare away from financial ruin is cruel. Charging the rest of the taxpayers more to do so is simply inexplicable."
Republicans are destroying key building blocks of the middle-class such as education, health care and job training, at the same time they have failed Wisconsin on job creation. Under the leadership of Gov. Scott Walker and a Republican Assembly and Senate, Wisconsin has plummeted from 11th to 44th in job creation. The state is also among the bottom states in short-term job growth, long-term economic forecast, wage growth and places to do business, according to such reliable sources as the Bureau of Labor Statistics, Forbes Magazine and the conservative US Chamber of Commerce.
By Rep. Barca, Rep. Mason, and Rep. Richards.
Mentioned in This Press Release
Recent Press Releases by State Rep. Peter Barca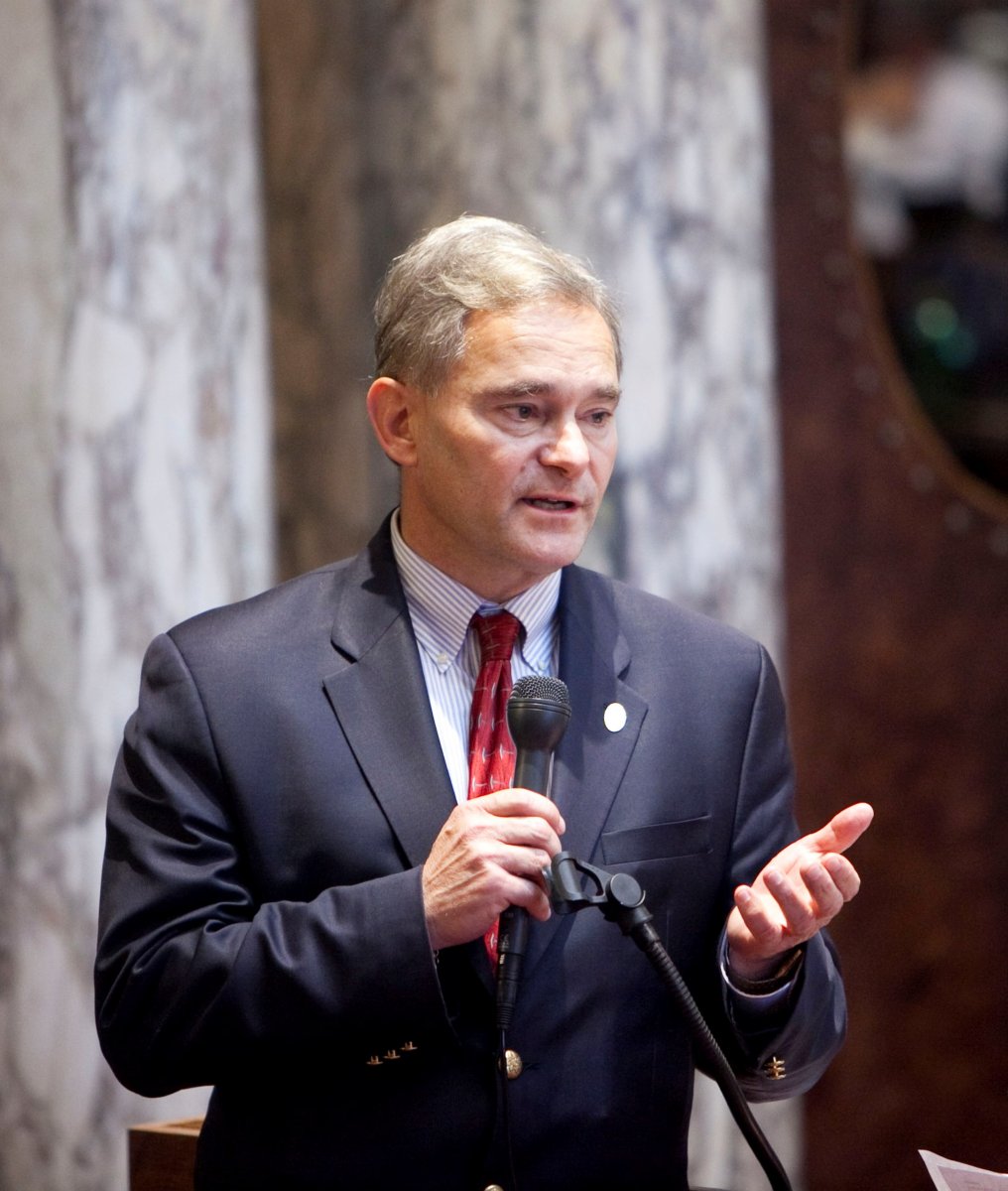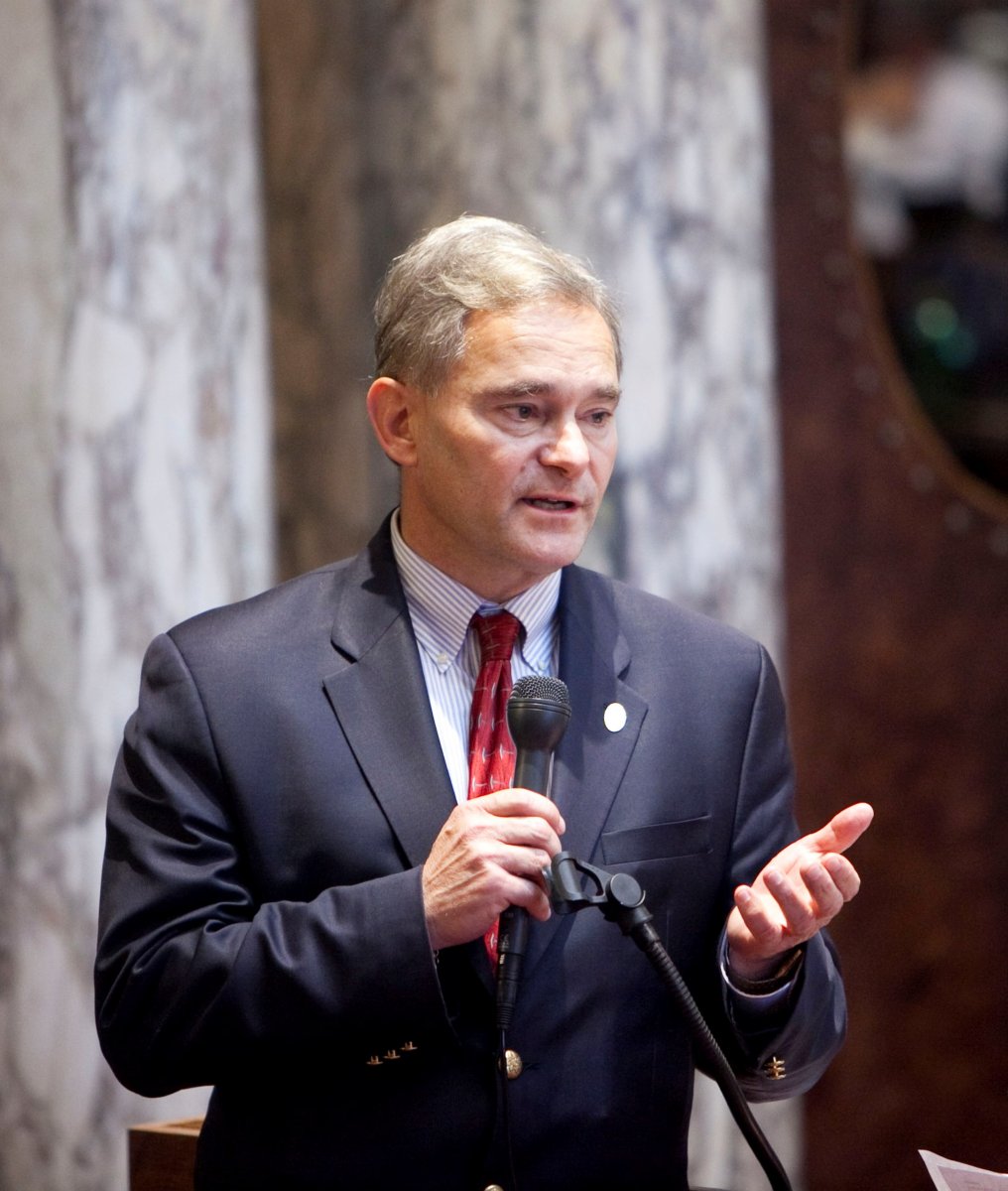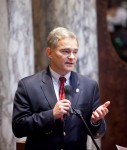 Aug 17th, 2017 by State Rep. Peter Barca
"Along with my Democratic colleagues, I'll work tirelessly to make this a better deal."