Press Release
GOP tries to hide another dismal jobs report
WI lost nearly 4,000 manufacturing jobs in 2016 and ranked dead last in start-ups
MADISON, WI – A newly released jobs report, touted by Gov. Walker as the "gold standard," revealed that 2016 was the worst year for Wisconsin's economy since Walker took office. According to the report, Wisconsin lost 3,776 manufacturing jobs and posted its worst private sector job creation numbers since 2011. The report, which the administration released late Friday afternoon before the Memorial Day weekend, drew immediate criticism from Senate Democratic Leader Jennifer Shilling (D-La Crosse).
"I don't think anyone is surprised that Gov. Walker's tax breaks for millionaires haven't resulted in the 250,000 jobs he promised six years ago," said Shilling. "What's most alarming is that our state lost nearly 4,000 manufacturing jobs and ranked dead last for new start-ups. These disappointing numbers prove that Democratic solutions to invest in safe roads, expand health care access and reduce student loan debt are needed now more than ever."
The report can be found on the DWD website by clicking here.
Mentioned in This Press Release
Recent Press Releases by State Sen. Jennifer Shilling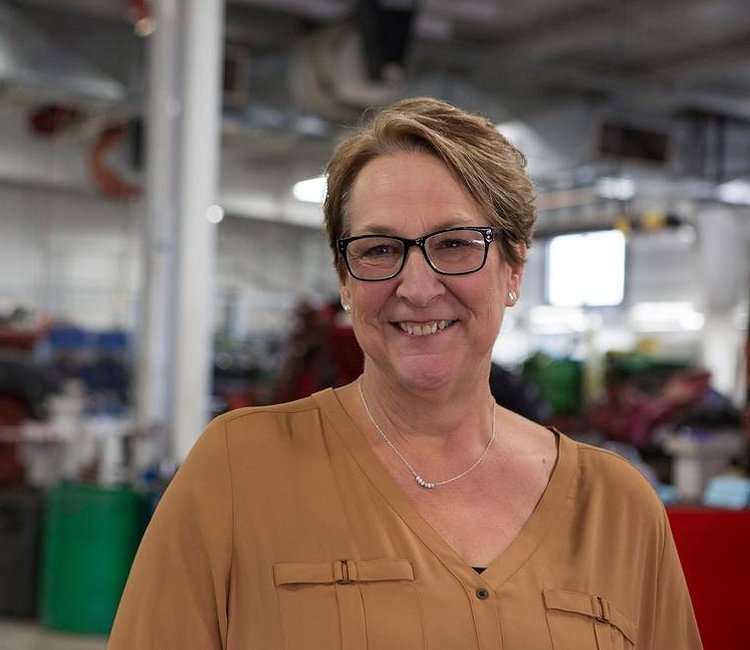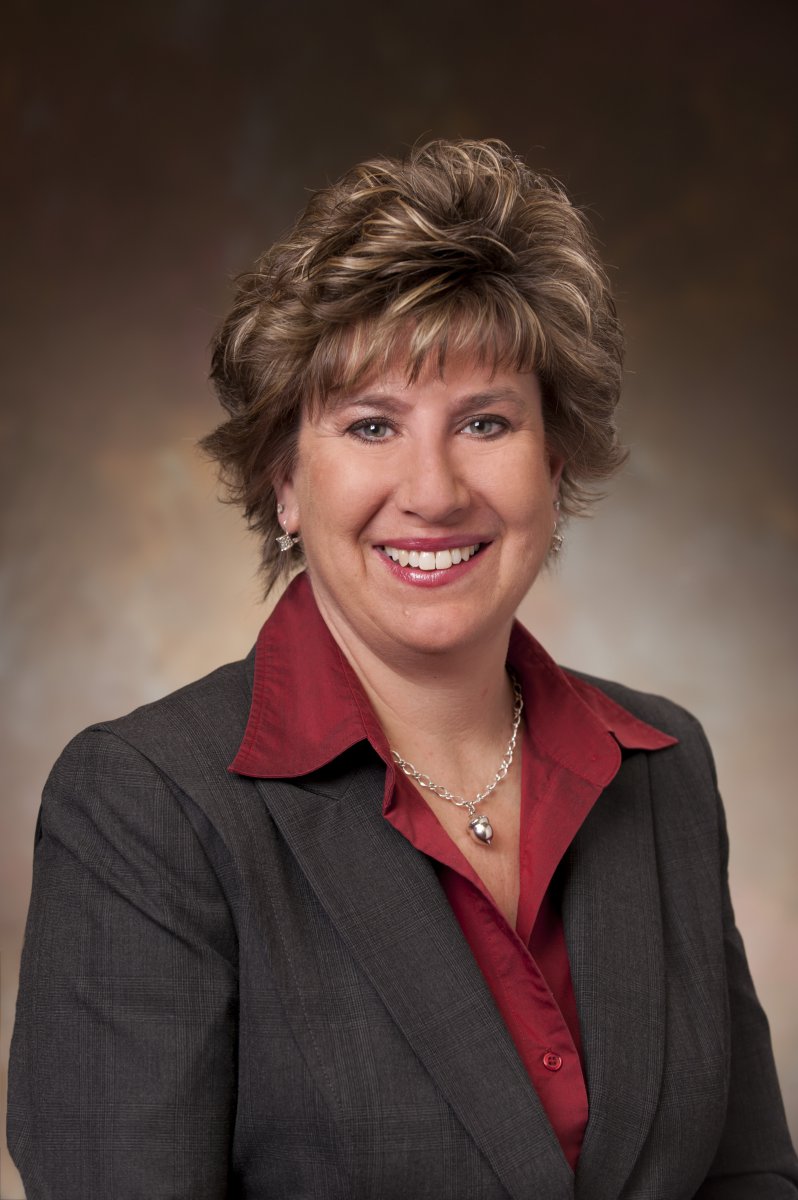 Jan 16th, 2018 by State Sen. Jennifer Shilling
"The Governor and Legislative Republicans have had three budgets to address the Lincoln Hills crisis and their inaction has only made problems worse."