Press Release
GOP Legislators Back Veteran Home Budget Raid
Walker raids veteran home fund with support of Harsdorf, Tiffany, and Olsen
MADISON, WI – After legislative Republicans voted to limit grants to local veteran service offices, advocates are questioning the latest GOP decision to raid millions from veteran nursing homes. Gov. Walker's administration recently announced a $12 million raid and plans to raid another $18 million from the nursing homes over the next two years.
"Raiding millions from veteran nursing homes is an irresponsible way to backfill budget deficits," said Matt Ullsvik, SSDC Executive Director. "What's worse, these raids follow a string of Republican efforts to block state veteran funding, consolidate county veteran offices, and deny justice for veterans suffering from asbestos exposure."
Democratic efforts to block these raids and increase public oversight have been rejected by Republican politicians on the legislature's powerful budget committee including Senators Sheila Harsdorf (R-River Falls), Tom Tiffany (R-Hazelhurst) and Luther Olsen (R-Ripon).
"Republicans have made numerous attempts to cut corners with veterans funding to conceal Gov. Walker's record of financial mismanagement," added Ullsvik. "Politicians like Harsdorf, Tiffany, and Olsen have proven time and time again that they care more about covering for Gov. Walker than doing what's right for Wisconsin's veterans. Rather than limiting public oversight and raiding millions from veteran nursing homes, Republicans should come clean about their dishonest budget shell game."
Mentioned in This Press Release
Recent Press Releases by State Senate Democratic Committee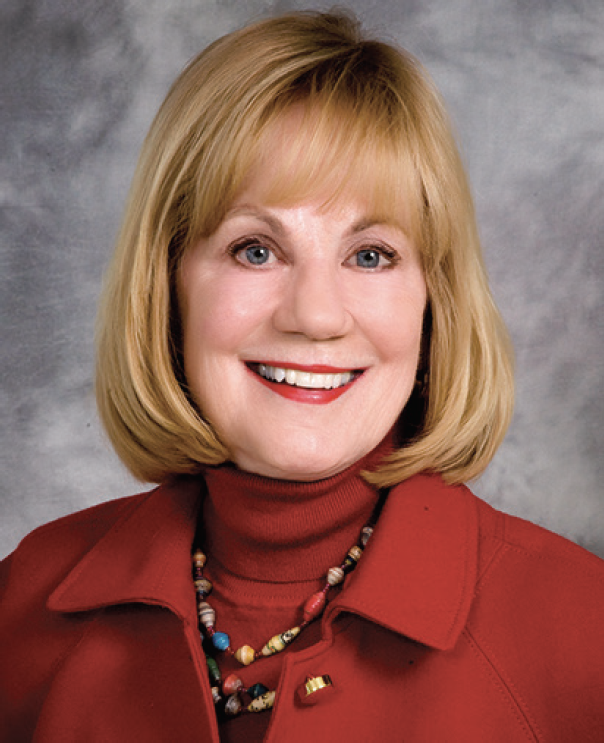 Oct 2nd, 2019 by State Senate Democratic Committee
This is the second instance of Sen. Darling playing politics with funds available in the state budget to prevent suicides.