Press Release
GOP Cuts to UW System Hurt Wisconsin Students
Board of Regents approves UW-Madison request to lift nonresident cap
MADISON – On Thursday, the UW System Board of Regents approved a request by UW-Madison to waive their nonresident enrollment limit. In their request for this waiver, UW-Madison noted that "recent budget reductions were distributed across education and administrative units, resulting in some reduced services to students and more limited class offerings."
Rep. Dana Wachs (D-Eau Claire) – ranking Democratic member of the Assembly Committee on Colleges and Universities – issued the following statement after the decision by the Board of Regents:
"Once again, we have demonstrative evidence of the damage done to our universities by the reckless budget cuts of Governor Walker and the Legislative Republicans. Our flagship university, UW-Madison, has requested that the cap on out of state students be lifted in order to help mitigate the damage caused by Governor Walker's unprecedented cuts. Lifting this cap could make it much more difficult for Wisconsin residents to get into UW-Madison, and it also has the potential of creating larger class sizes and greater reductions in services for students. Other UW System schools have already made extremely difficult cuts to programs, services, classes, and personnel.
"We should recognize the importance of the UW System to our state's economic future and give it the tools to provide great opportunities to Wisconsin students, instead of forcing these universities to continue to make difficult and often devastating decisions that affect the quality of education that they provide to our own residents. We must work together to reverse these massive cuts to our UW System."
Mentioned in This Press Release
Recent Press Releases by State Rep. Dana Wachs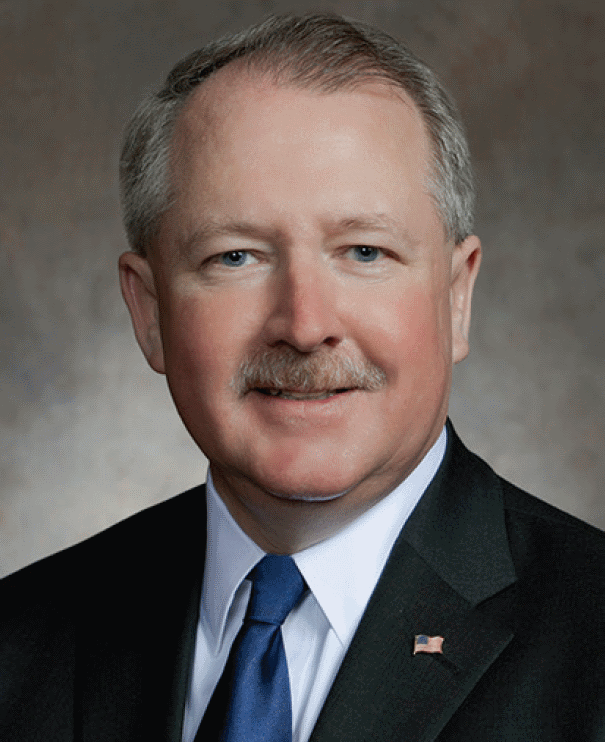 Mar 20th, 2018 by State Rep. Dana Wachs
"I've had it with Gov. Walker's special-interest politics. He works for us, not for Foxconn."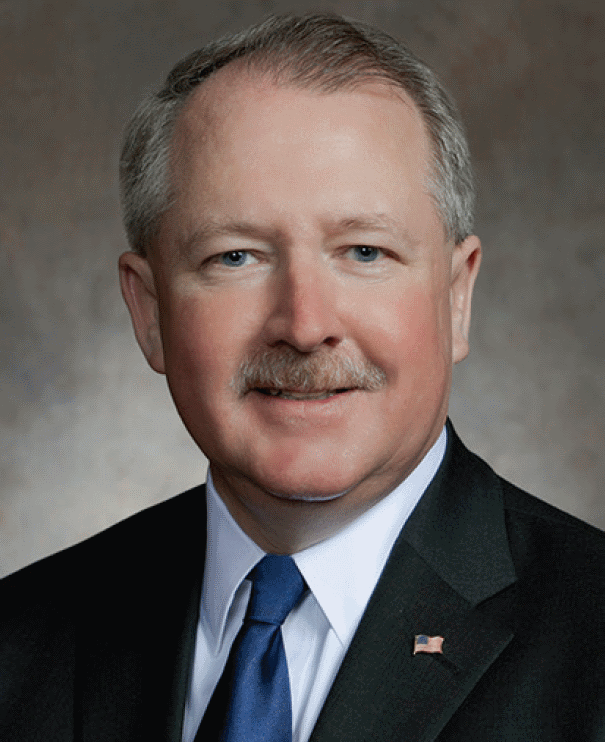 Mar 19th, 2018 by State Rep. Dana Wachs
"It is our responsibility to make sure that Wisconsin seniors cans continue to thrive in the years to come."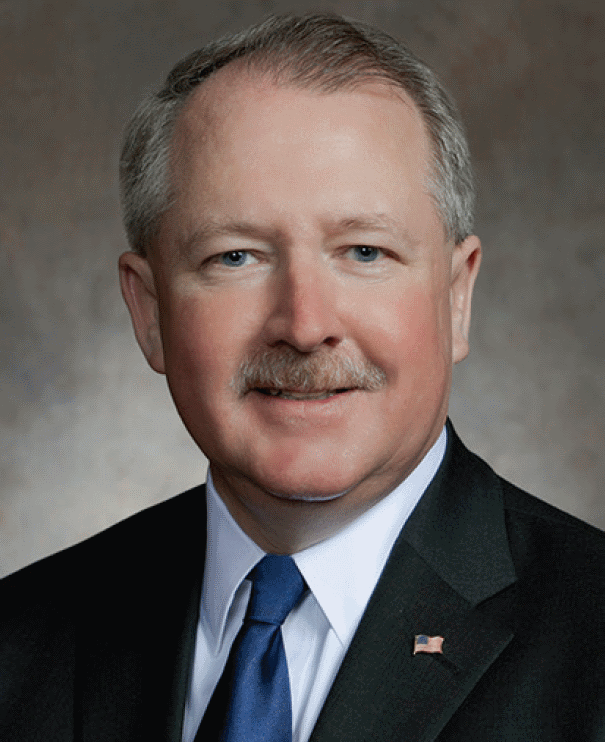 Mar 15th, 2018 by State Rep. Dana Wachs
"If Walker was serious, if he was committed to protecting our students, he would disavow the NRA."