Press Release
GOP-Controlled WI Department of Justice Has Spent More $50,000 in Swag Last Four Years
Records Suggest Schimel Spent $3,700 on Two Other Kinds of Coins Beyond Panned 'KAED' Ones
MADISON, Wis. — Records obtained from the Wisconsin Department of Justice show, in the last four years of Republican control at the Department, taxpayers have footed the bill for more than $50,000 in promotional swag. The records also suggest under Brad Schimel, the department has minted two other sets of coins beyond the outrageous $10,000 in "Kick Ass Every Day" coins revealed previously.
"Brad Schimel has minted more commemorative coins than he has had backlogged rape kits tested," said Scot Ross, One Wisconsin Now. "At the same time he's begging taxpayers for more money, the Republicans have spent $50,000 that we know on swag for shameless self-promotion."
According to records released to One Wisconsin Now, after a long series of delays by Schimel's Department of Justice, taxpayers were socked with at least $52,907 in promotional merchandise costs between July 2013 to June 2017 that went for items like, "Pocket Notebooks," "Backpacks" and "Travel Tumblers" for "Top-Cop" and "Non Top-Cop."
Records obtained by One Wisconsin Now are below:
One Wisconsin Now is a statewide communications network specializing in effective earned media and online organizing to advance progressive leadership and values.
Mentioned in This Press Release
Recent Press Releases by One Wisconsin Now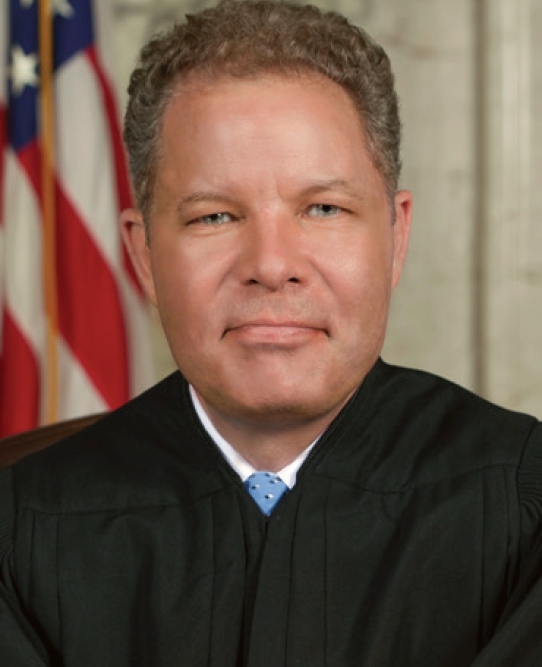 Jan 30th, 2020 by One Wisconsin Now
State Supreme Court Candidate Co-Authored Column Opposing Efforts to Clean Up Court Campaigns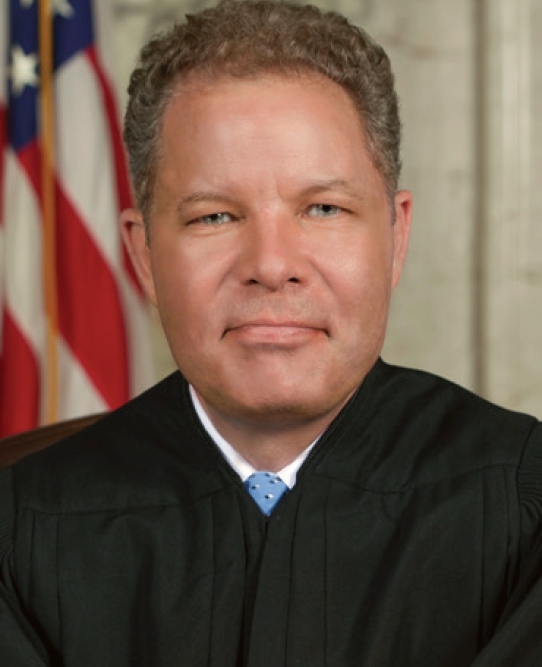 Jan 16th, 2020 by One Wisconsin Now
Over $14,000 from Board Members of Right-Wing Legal Group to State Court Justice's Campaign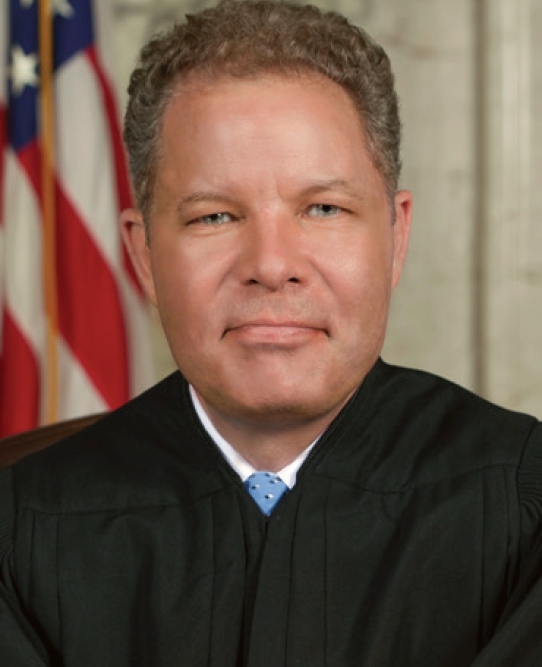 Jan 15th, 2020 by One Wisconsin Now
Dan Kelly Supporters Want Court Action to Allow Enforcement of Abortion Ban Dating to 19th Century