Press Release
Gina Studelska, November Artist-in-Residence at Cedarburg Cultural Center
Learn the art of embracing and "weaving" elements of nature into a personal piece of art.
CEDARBURG, WI (October 26, 2018): The Cedarburg Cultural Center welcomes local fiber and mixed media artist, Gina Studelska, as Artist-in-Residence for the month of November.
Gina grew up in a family that lived in an unincorporated town in Wisconsin. As kids, they were always outside; painting their chins with dandelions, stringing catalpa flowers, planting marigolds from seeds collected last year, digging in sand, and collecting leaves, feathers, and rocks. She never tired of these simple things. Family, faith, and nature often entwine as themes throughout Gina's art. She fully embodies the definition of mixed media artist, 'mixing' all medias from nature and combining the digital world with traditional techniques. Eco Printing with live botanicals onto fabric or paper, cyanotype, rust, wax, block printing, stitching, drawing, and other mark making techniques can be found in her work. Gina earned her BA in Art from UW-Whitewater and completed graduate work at Mount Mary and Cardinal Stritch Universities. Thirty-four years as a certified teacher in the field of Art Education has colored and shaped her creative process.
Don't miss the opportunity to talk with Gina about her process. Take a seat and watch as 'mixes things up' and weaves nature into her mixed media art at the CCC Tuesdays and Thursdays, November 6, 8, 13, 15, 27, 29 11am-3pm.
There are seats open for her upcoming workshop, "Weaving Nature," being held on Friday, Nov 16: 12:30pm-3:30. In this workshop, Gina shares with us the art of embracing and "weaving" elements of nature into a personal piece of art. There will be demonstration and various examples for your inspiration and you'll receive individual attention and instruction as you create your own unique weaving stretched permanently onto a canvas. Most supplies are included but students are asked to bring a yarn needle and meaningful natural elements they find or have collected over time for weaving into or tying onto the warp threads such as feathers, sticks, beads, special fabrics, yarns, ribbons, string, rope, paper, etc.
$45 CCC Members/$54 Non-Members. Register now at cedarburgculturalcenter.org or by calling 262.375.3676.
The mission of the Cedarburg Cultural Center is to provide a gathering place to celebrate community, arts and local heritage. The galleries, classrooms, and restrooms of the Cedarburg Cultural Center are wheelchair accessible. For questions or more information, please contact the Cedarburg Cultural Center at 262-375-3676 or visit www.CedarburgCulturalCenter.org.
Mentioned in This Press Release
Recent Press Releases by Cedarburg Cultural Center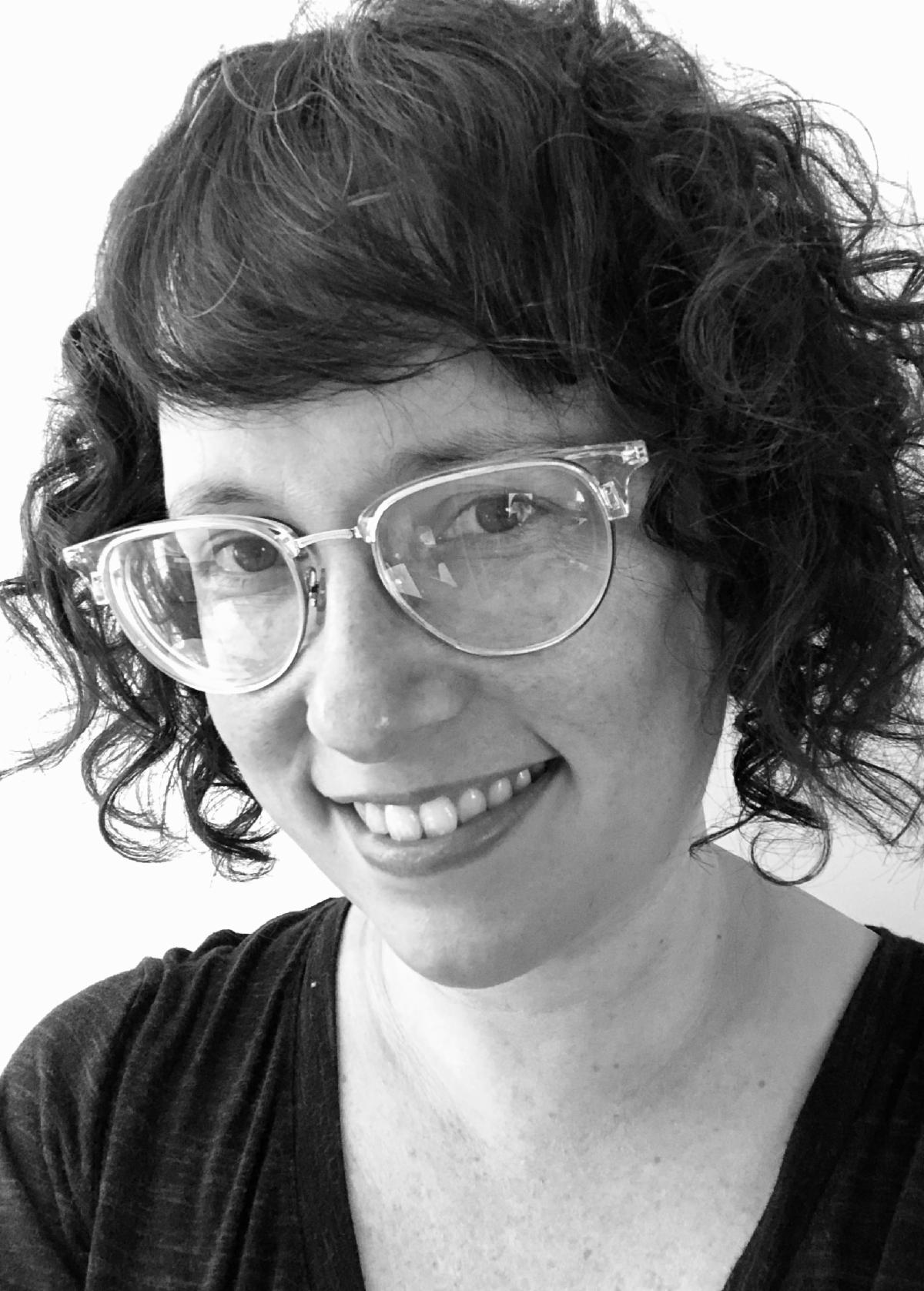 Jan 30th, 2020 by Cedarburg Cultural Center
Her "Particle Landscape" paintings have an unmistakable and immediately recognizable style. "They exist at the intersection of memory and imagination"-Williams-Brusbardis.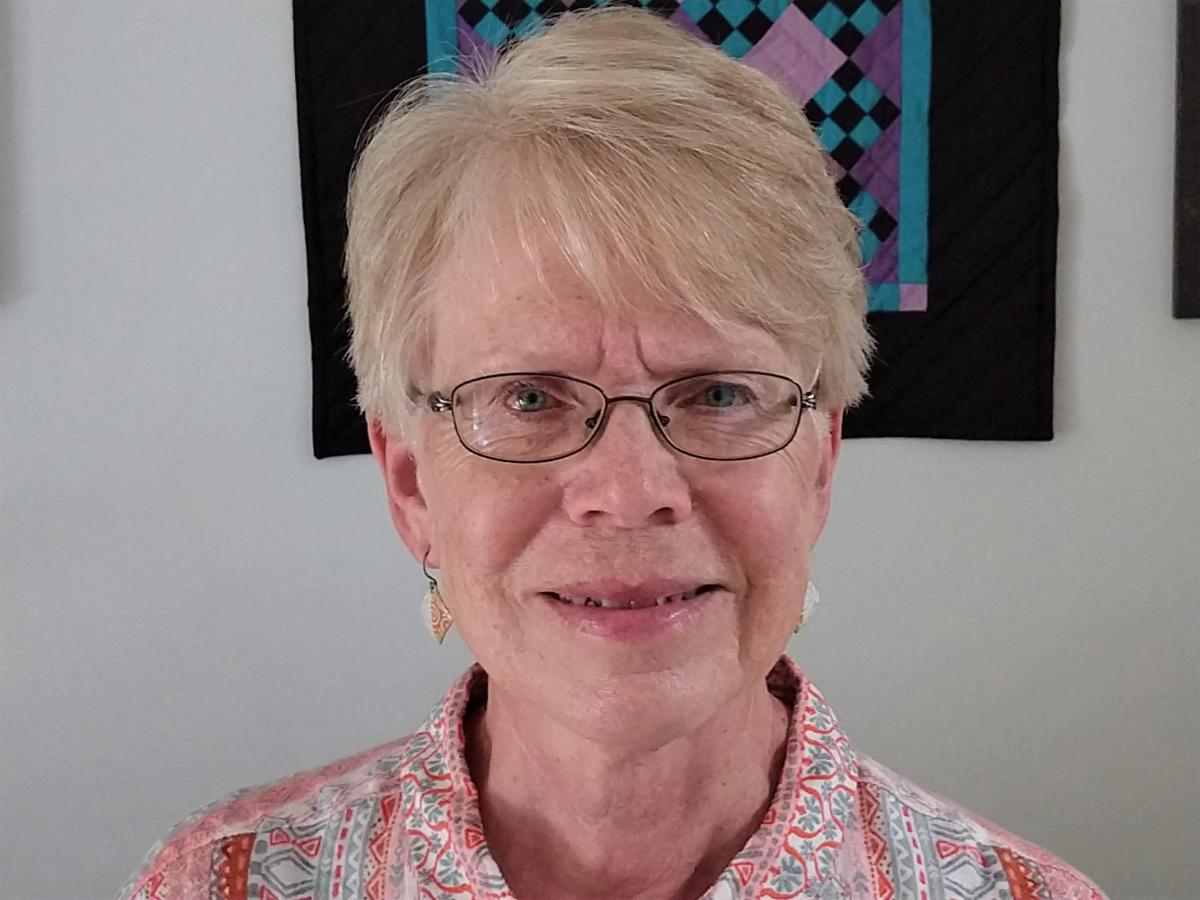 Dec 16th, 2019 by Cedarburg Cultural Center
Artist offers workshop intended as an opportunity for individuals or family members to come together for a day of artistry.