Press Release
Get Behind the Arts Studio Tour 2014 Offers a Day Inside The Workspaces of 80 Racine and Kenosha Artists
Get behind the arts on Sunday, April 13, 2014 from 11:00 am to 5:00 pm.
Get behind the arts on Sunday, April 13, 2014 from 11:00 am to 5:00 pm. Now in its fourth year, get bEHIND the aRTS is a self-guided tour of over 45 artists' studios featuring over 80 creatives at 24 locations throughout Racine and Kenosha. Visual and performing artists will open their private workspaces for a rare, behind-the-scenes glimpse of their innovative and productive worlds. Visitors will experience the evolution of an art piece or performance––from creative spark to finished product––through demonstrations and dialogue with Southeastern Wisconsin's working artists.
Studios of visual artists working in ceramics, glass, metals, sculpture, wood, paint and a variety of mixed media will open their doors for the Tour. At the 16th Street Studios in Racine, visitors may observe as a large collaborative painting takes shape on the fourth floor of the building while enjoying music by classical guitarist Lee de Falla. A stop at Jane Hobbs-Baldwin's studio in Racine offers architecture lovers a bonus––a tour of her unique ranch-style house, which was built and first occupied by well-known local architect Hans Geyer. Influenced by Frank Lloyd Wright, Geyer's signature use of natural, honest finishes––including stone, brick and wood––as well as large windows on three sides, and a rear, elevated patio looking out over woods and ravine, is evident in what is now Hobbs-Baldwin's studio/home.
Actor's Craft, a professional acting studio in Kenosha is new to the Studio Tour. There, acting coach Maureen Cashin Bolog shares her Los Angeles caliber training with the Midwest––teaching regional actors to compete successfully with actors from across the US. Also new for 2014, Kenosha Music Space is offering a sneak preview of their new live performance venue located at 5715 6th Avenue in downtown Kenosha. Visitors will get to see the new downtown home for intimate music concerts with great lighting and sound before the venue's official grand opening later this spring.
During the popular Second Saturdays in Downtown Kenosha, the event begins at 5715 6th Avenue with a preview exhibition of work by artists included in the 2014 get bEHIND the aRTS Studio Tour. This free Preview Party, on April 12 from 6:00 to 10:00 pm, will also feature performances by local musicians, poets, an old time radio troupe, and theater by Actors Craft, all emceed by Nick Ramsey of Family Power Music. The evening promises to be an exciting, fast paced snapshot of Sunday's Studio Tour with art, music, theater, hands-on art projects, a cash bar, and free food provided by Downtown Kenosha restaurants. There will also be drawings to win free art classes, tickets to area performances, and other creative prizes.
Preview Party Performance Schedule during Second Saturday, April 12
emcee  Nick Ramsey
6:00 pm  Jean Preston – poet
6:30 pm  RG Productions – old time radio troupe
7:00 pm  Donoma – alternative rock band
8:00 pm  Raffle Drawing – must be present to win
8:30 pm  Actor's Craft – theater troupe
8:45 pm  Nick Demske – poet and founder of BONK!
9:15 pm  Family Power Music – positive hip hop group
A list of all participating artists and a map of their studio locations is available at www.getbehindthearts.com. With a suggested donation of $5, visitors receive a souvenir button, created by artist Ashley Buczkiewicz, which allows open access to all studios on the tour. Kids are free. Maps and souvenir buttons will be available at the Preview Party and on the day of the tour at all participating studios. Visitors may begin the tour at any location. All donations support this and future Studio Tours.
get bEHIND the aRTS Studio Tours are organized by a collective of Racine and Kenosha artists and supporters of the arts. Formed in 2010 through the efforts of the Wisconsin Arts Board, the organization strives to promote local talent, broaden art audiences and educate the public about our region's creative economy.
Organizers of the 2014 get bEHIND the aRTS Studio Tour thank the following sponsors for their generous support: TravelWisconsin.com, Real Racine, Kenosha Area Convention and Visitors Bureau, Racine Art Museum, Osborne and Scekic Family Foundation, Rivals Sports Pub and Grill, WRJN, Lite Rock 92.1, WLIP, UW-Parkside, Kenosha Community Foundation, Piggly Wiggly, Gateway Technical College, Carthage College, Racine Art Guild, Rustic Road Brewing Company, and Friends of get bEHIND the aRTS: Kathleen Laybourn, Jessica Z. Schafer, and Dan Simoneau.
Mentioned in This Press Release
Recent Press Releases by Press Release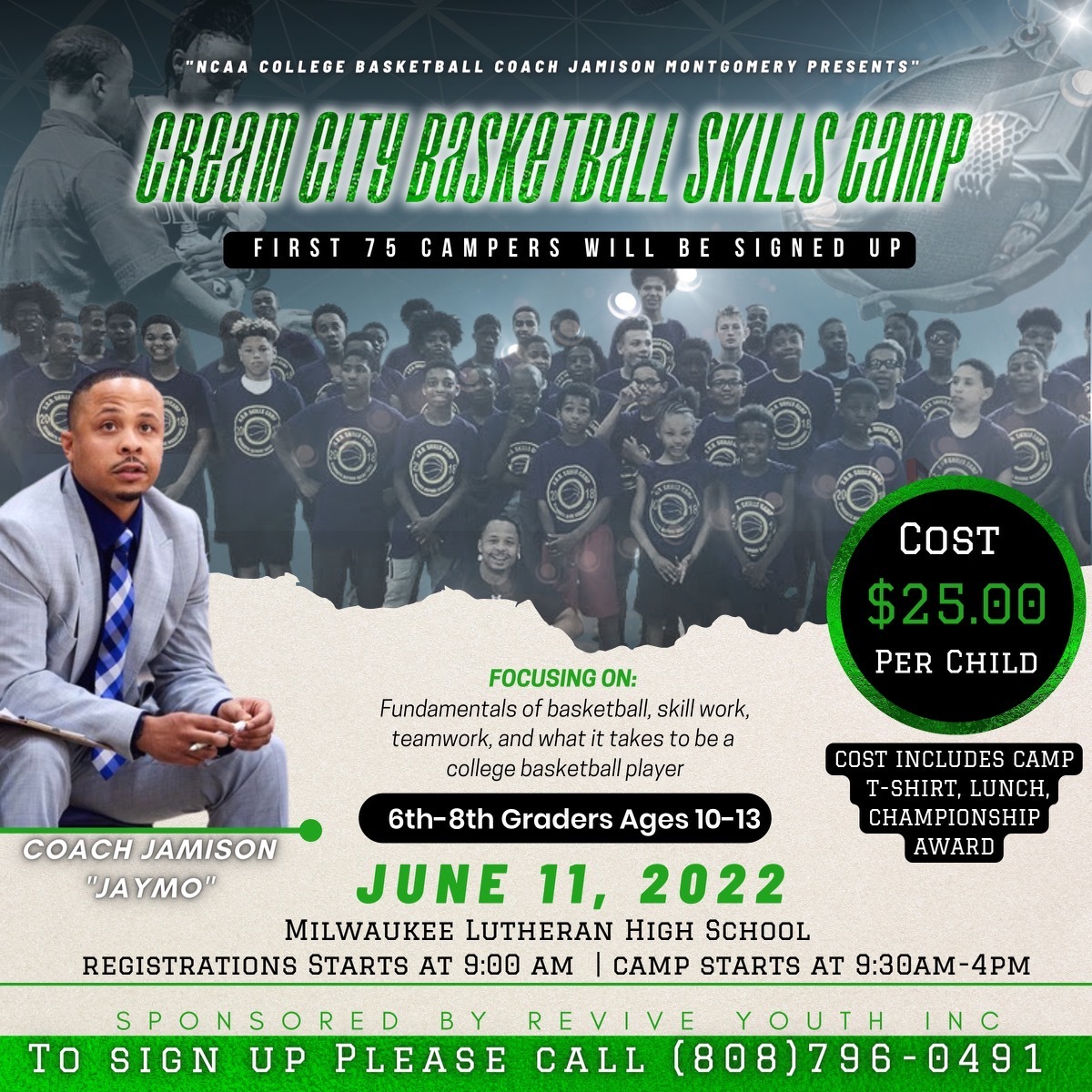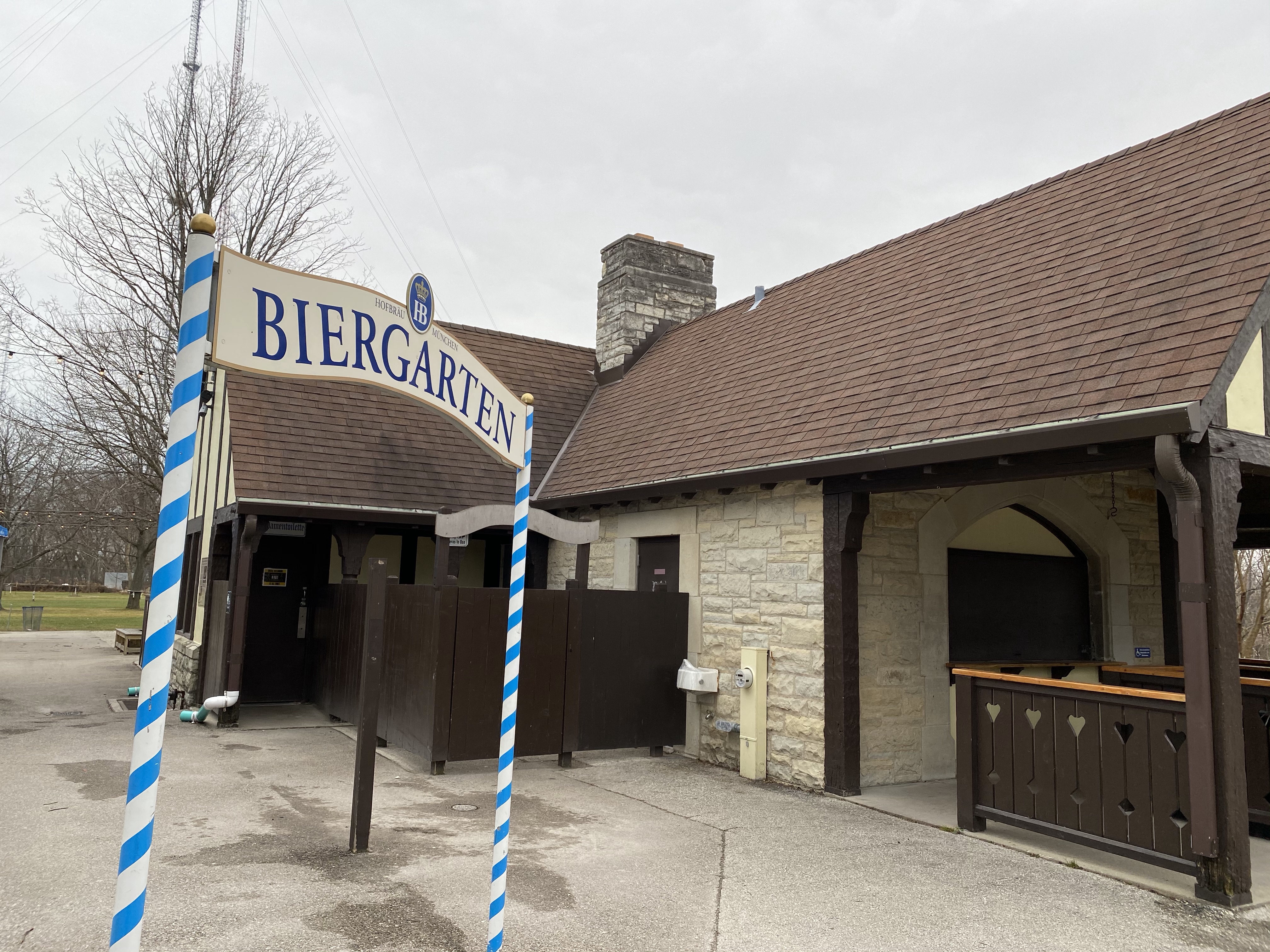 Mar 9th, 2022 by Press Release
Florentine Opera, Marcus Performing Arts Center, Milwaukee Ballet, and Milwaukee Symphony Orchestra among organizations announcing COVID audience screening and mandatory masking to end in March