Press Release
Gathering Place Brewing Opening August 19th
Gathering Place will serve four beers at the grand opening.
Gathering Place Brewing Company is hosting a grand opening party on Saturday August 19th from 3-10 pm. The event will be the first opportunity to visit the brewery tap room and sample Gathering Place beer.
"We are incredibly excited to open our doors and share our beer and our story with the community," said Joe Yeado, founder and president of Gathering Place Brewing Company. "It's been a long journey to reach this point and we're thrilled this day has come."
Gathering Place is located in the Riverworks Business Improvement District, an area spanning the
Riverwest
and
Williamsburg Heights
neighborhoods. "We are so excited to have a local brewer in Milwaukee's Creative District, especially one that has shown such commitment to both craft and community," said
Carl Nilssen
, Riverworks BID Board Chair. "We can't wait to try that first tap, and all the ones to follow."
The 4,300 square foot facility features new brewing equipment from Stout Tanks & Kettles and includes a tasting room designed and built by Flux Design. "So many breweries are in large warehouses with big open spaces," said Jeremy Shamrowicz, founder and president of Flux Design. "How can we explode that space into something different, unique, and engaging? Answering that question is what Flux does best."
Gathering Place will serve four beers at the grand opening:
Spirited Debate IPA: four varieties of hops present an array of flavors and aromas
Treffpunkt: a German golden ale that is balanced, crisp, and refreshing with a touch of hops
Grüss Gott Hefeweizen: a German-style wheat beer with subtle bitterness and a spicy yeast character
Prière: inspired by the table beers in Belgian monasteries, this pale ale has a unique floral aroma and fruit flavors
"We want to challenge the palate and push people to try new flavors and beer styles," said Head Brewer Corey Blodgett. ""We use the best ingredients, both locally and globally, to create unique beers that unite and inspire friendly conversation."
Additional beers will be released in the coming weeks, including a dark lager, double IPA, and a Belgian-style triple fermented with Door County cherries.
Gathering Place Brewing Company is an independent brewery in the Riverwest neighborhood dedicated to crafting vibrant and unique beers that reflect the vibrant and unique community it calls home. Community engagement is integral to the business and Gathering Place will donate at least 1% of sales each quarter to local non-profit organizations.
Mentioned in This Press Release
Recent Press Releases by Gathering Place Brewing Company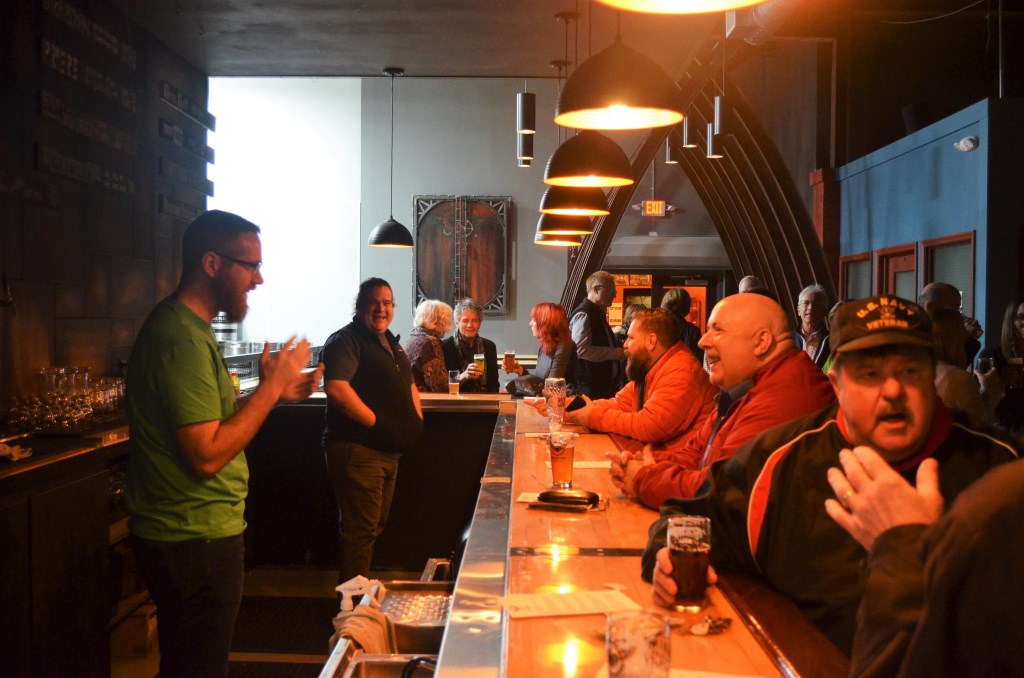 Jan 28th, 2019 by Gathering Place Brewing Company
The brewery will partner with different non-profit groups each Thursday and donate $1 for every pint of beer sold throughout the day.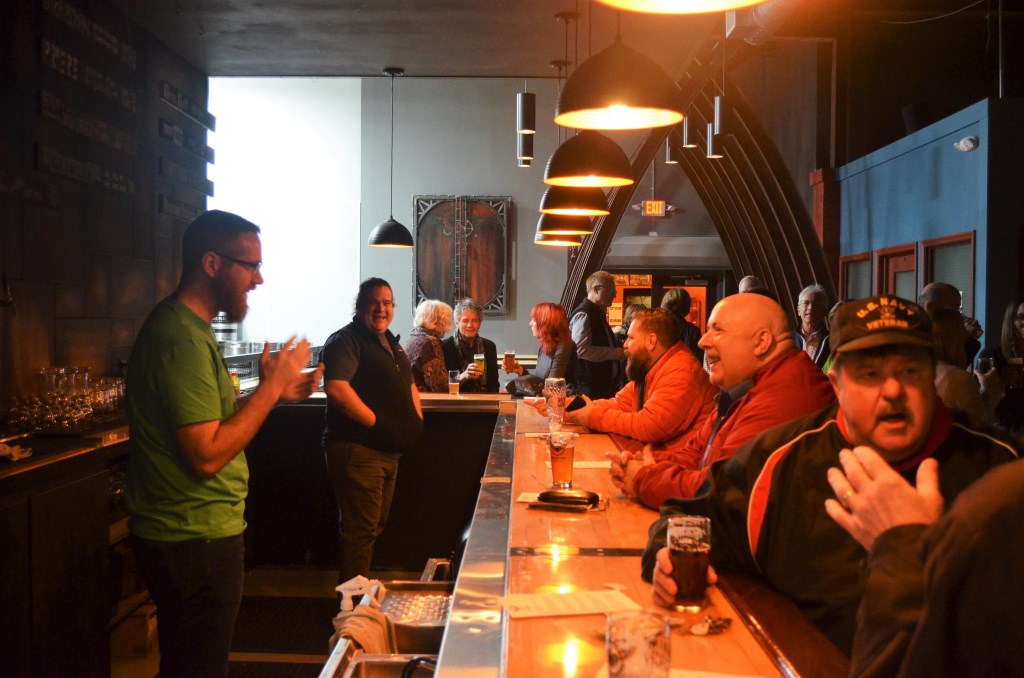 Sep 28th, 2018 by Gathering Place Brewing Company
Gathering Place Brewing Company will release The Limb Shaker and Priere on Saturday, October 6th at noon.