Press Release
Gamble with your safety? Barrett says YES.
Mayor Tom Barrett's budget jeopardizes police and fire funding for streetcar project
Brookfield, Wis. — State Sen. Leah Vukmir, R–Brookfield, issued the following statement Tuesday about Milwaukee Mayor Tom Barrett's budget that would drastically cut police and fire while sustaining funding for the downtown trolley project:
"Mayor Barrett wants us to believe the only way we can keep Milwaukee safe is to raise taxes. It's a lie. We've proven at the state level that you can both fund your priorities and keep taxes low. Leaving the city in a risky position by reducing the number of firefighters in addition to police officers is baffling.
"Unfortunately, Mayor Barrett's budget priorities lack all common sense. When criminal behavior is on the rise and the carjacking epidemic continues to spread, he intends to cut police positions. The absurdity of this proposal is dumbfounding. In simple terms, Mayor Barrett will gamble with your safety in order to play politics. Inexcusable.
"Oh, but don't worry Milwaukee, funding for Barrett's hobbyhorse trolley project stays intact. We don't need it, no one will use it, and we can't afford it, but it remains the mayor's top priority. Improving community safety, reducing police response times, decreasing the number of victims… apparently those don't make the to-do list. It certainly makes sense to sacrifice vital public safety programs for the silly desire of the mayor's to have a pointless streetcar."
Leah for Senate
Mentioned in This Press Release
Recent Press Releases by State Sen. Leah Vukmir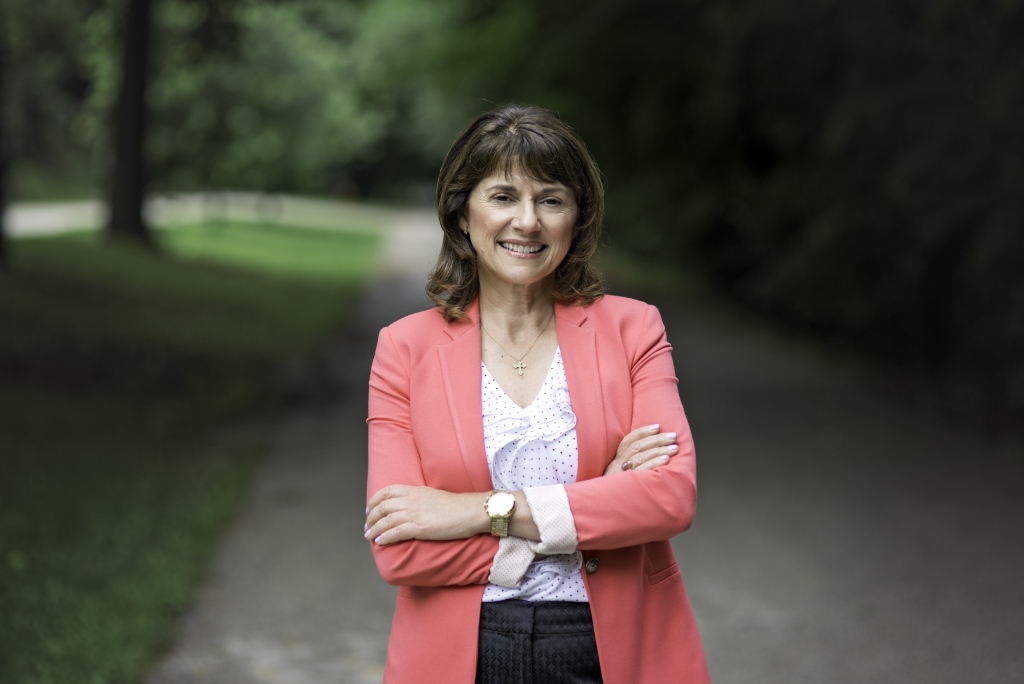 Sep 12th, 2018 by State Sen. Leah Vukmir
"Senator Baldwin let us down by sitting on the Inspector General's report that detailed the problems at the Tomah VA that endangered veterans," said Leah Vukmir campaign manager Jess Ward.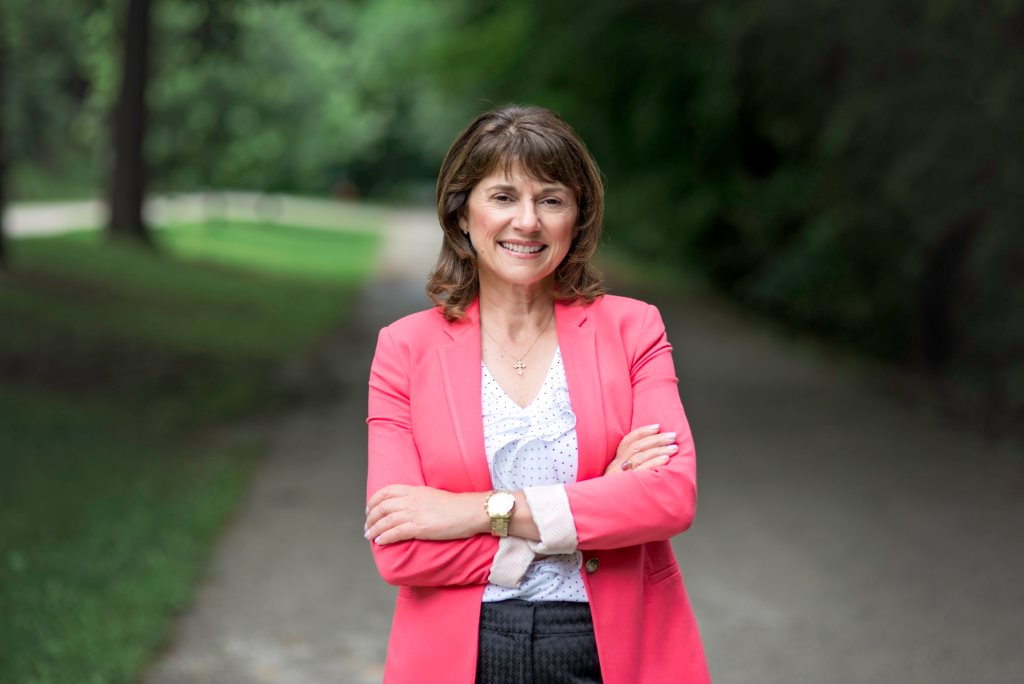 Sep 10th, 2018 by State Sen. Leah Vukmir
Baldwin also denied a plea from VA whistleblower Ryan Honl to make the report public that would've spurred action.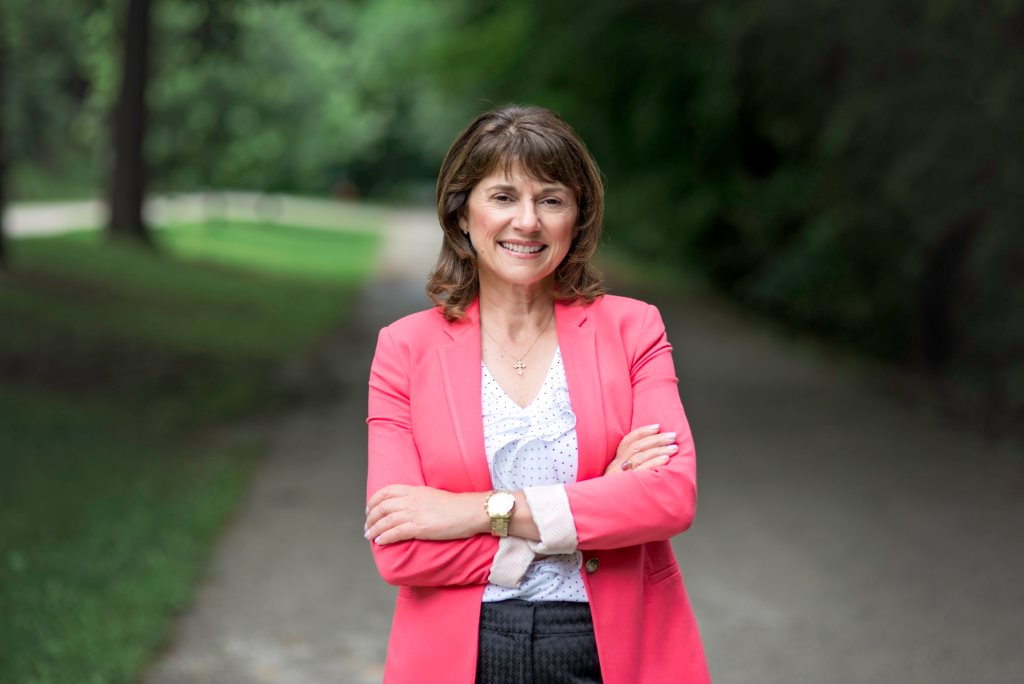 Sep 6th, 2018 by State Sen. Leah Vukmir
"Voters deserve to know if she agrees with Booker's unethical decision to release confidential documents," said Leah Vukmir campaign manager Jess Ward.