Press Release
Frogs! Toad-aly Takes Over MPM On October 6
On October 6, The Milwaukee Public Museum (MPM) will offer visitors the ultimate ribbet-ing experience.
Milwaukee – Frogs have filled the night with song since the dawn of the dinosaurs. They live almost everywhere, from tropical forests to frozen tundra and scorching deserts, and sport an amazing range of colors, shapes and sizes. Some are even deadly!
On October 6, The Milwaukee Public Museum (MPM) will offer visitors the ultimate ribbet-ing experience — the chance to get up close to more than 100 live frogs from all over the world in custom-designed habitats. This exhibition, created by Peeling Productions, is a hands-on, minds-on adventure where visitors will:
Get eye-level with live frogs from around the world.
Hear recorded frog calls.
Spin a zoetrope.
Perform a virtual frog dissection.
Learn about frog biology and the perils they face.
Discover the frog's role in human cultures.
Admission to Frogs! is free for Museum members. Non-members can see the exhibit for $24.00 (Adults), $18.00 (Seniors 65+) and $16.00 (Youth 4-13). Children 3 and under are free. Tickets to Frogs! are timed-entry, offered at 30-minute intervals. Tickets can be purchased at www.mpm.edu/tickets or by phone at 414-278-2728. Frogs! will be at the Museum until January 6, 2019.
About the Milwaukee Public Museum
The Milwaukee Public Museum is Wisconsin's Natural History Museum, welcoming more than half a million visitors annually. Located in downtown Milwaukee, the Museum was chartered in 1882, opened to the public in 1884, and currently houses more than 4 million objects in its collections. MPM has three floors of exhibits that encompass life-size dioramas, walk-through villages, world cultures, dinosaurs, a rainforest, and a live butterfly garden, as well as the Daniel M. Soref Dome Theater & Planetarium.
MPM is operated by Milwaukee Public Museum, Inc., a private, non-profit company, and its facilities and collections are held in trust and supported by Milwaukee County for the benefit of the public.
Mentioned in This Press Release
Recent Press Releases by Milwaukee Public Museum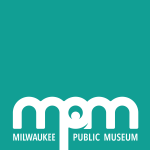 Oct 14th, 2019 by Milwaukee Public Museum
During this time, MPM will also present special programming celebrating Native American traditions and cultures with tribal members from throughout the state.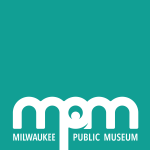 Aug 13th, 2019 by Milwaukee Public Museum
Funds will support MPM's involvement in a national effort to digitize entomology specimens, helping to predict dispersion of parasites over time and spvdsdfds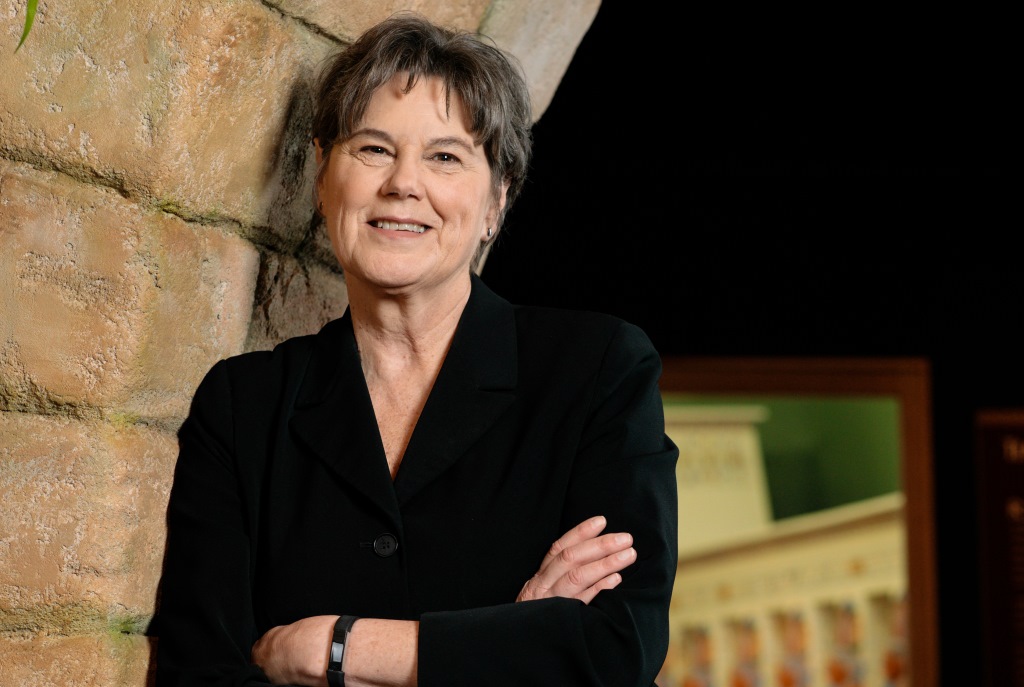 Jun 11th, 2019 by Milwaukee Public Museum
Dr. Ellen J. Censky chosen to lead Wisconsin's natural history museum into its groundbreaking next chapter