Press Release
Free Wi-Fi service launches on Amtrak Hiawatha Service
Wisconsin DOT and Amtrak officials to make formal announcement
Wisconsin Department of Transportation Secretary Mark Gottlieb will announce the addition of Wi-Fi service to the Amtrak Hiawatha Service at a news conference on Monday, February 10, at 10 a.m., in the atrium of the Milwaukee Intermodal Station, located at 433 West St. Paul Avenue.
Secretary Gottlieb will be joined by Matt Hardison, Amtrak's chief marketing and sales officer, to highlight the newly installed cellular-based Internet service along the popular Milwaukee to Chicago passenger rail line.
Video and photo opportunities will be available following the news conference on an Amtrak Hiawatha train that departs downtown Milwaukee at 11 a.m.
Mentioned in This Press Release
Recent Press Releases by Wisconsin Department of Transportation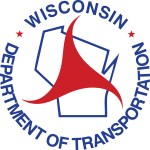 Sep 5th, 2019 by Wisconsin Department of Transportation
"The objective of this program is to provide local officials the flexibility and funding they need to address the transportation projects that are most needed in their communities," Governor Tony Evers said.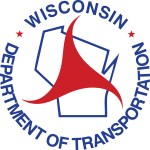 Aug 30th, 2019 by Wisconsin Department of Transportation
Established in 1939, the State Patrol began with 46 inspectors with duties to "enforce the state motor vehicle code and regulate motor carriers."