Press Release
Fred Stonehouse: The Promise of Distant Things at the Museum of Wisconsin Art
September 26, 2015 – January 17, 2016
(WEST BEND, WI) Fred Stonehouse's paintings are instantly recognizable. Each caricature-cum-dreamscape is simultaneously maudlin, whimsical, shocking but distinctly Stonehouse-esque. His latest exhibition, Fred Stonehouse: The Promise of Distant Things, opens at the Museum of Wisconsin Art on Saturday, September 26 with a party from 1 – 4 p.m. This is a major mid-career exhibition of the Neo-Surrealist's work.
"MOWA is committed to offering mid-career exhibitions for artists that are at a pivotal mid-point in their career," says MOWA Executive Director | CEO Laurie Winters. "This commitment bolsters our mission to nurture the Wisconsin artists throughout their careers."
Stonehouse's creations have captured the fascination of A-list celebrities like Sheryl Crowe and Madonna who each have at least one of his paintings in their art collections. While the artist describes himself as just another tattooed motorcycle-loving guy from Milwaukee, Stonehouse is one of the most active and successful Wisconsin artists working today, juggling teaching and painting and about 20 different exhibitions in galleries everywhere from Austin, Texas to Milan, Italy to New York City to Paris, France. Many recent works― including a major site-specific part of this exhibition―are based around Dodge County's Horicon Marsh. Other works are an amalgamation of woodland creatures and sometimes anthropomorphic beings from his wild dreams which are often accompanied by quotes or reflections of a vision half-remembered. These pieces make perfect sense when dream logic—a method of understanding the often nonsensical scenarios that play out in our subconscious when we sleep—is applied.
The Promise of Distant Things opens concurrently with Out of Madison, an exhibition featuring works by seven of Fred's former UW-Madison students. Each work in Out of Madison is distinctly unique from one another and from Fred's aesthetic. This juxtaposition showcases Fred's humble approach to teaching—he treats his pupils as equals in the art world, encouraging their own particular creative visions while doling out real world advice on succeeding in the big, bad art world. For the first time in MOWA's history, both The Promise of Distant Things and Out of Madison will be accompanied by videos featuring interviews with Fred and several of his students as well as behind-the-scenes views into his unique teaching style.
AT A GLANCE
Fred Stonehouse: The Promise of Distant Things
September 26, 2015 – January 17, 2016
Opening Party
Saturday, September 26 | 1:00–4:00
Embark on a journey through Fred Stonehouse's bizarre and beautiful dreams at the opening reception for The Promise of Distant Things. Snag your own Stonehouse temporary tattoo while enjoying live music and refreshments. And meet several of Fred's former students—each with their own unique aesthetic–as we concurrently celebrate the opening of Out of Madison.

Meet the Artist
Thursday, October 1 | 6:30 
Fred Stonehouse is one of the leading neo-surrealists in the US. His work is enchanting, puzzling, and filled with dark humor. Visitors are invited to gather amidst Stonehouse's fantastical creations while the artist shares stories from his life and discusses the motivation behind his work.
About the Museum of Wisconsin Art
The Museum of Wisconsin Art (MOWA), originally established in 1961, is one of the top regional art museums in the country, and is the primary venue nationally for the exhibition of historic and contemporary Wisconsin art, including holdings of more than 350 artists, over 4,000 works of art, and a sizeable archive/ library. In April 2013, MOWA celebrated a major milestone with the opening of a new building that doubled the gallery square footage and expanded its capacity to offer public programs and educational activities. The Museum is located at 205 Veterans Avenue, West Bend. For general information, call 262.334.9638 or visit wisconsinart.org.
Mentioned in This Press Release
Recent Press Releases by Museum of Wisconsin Art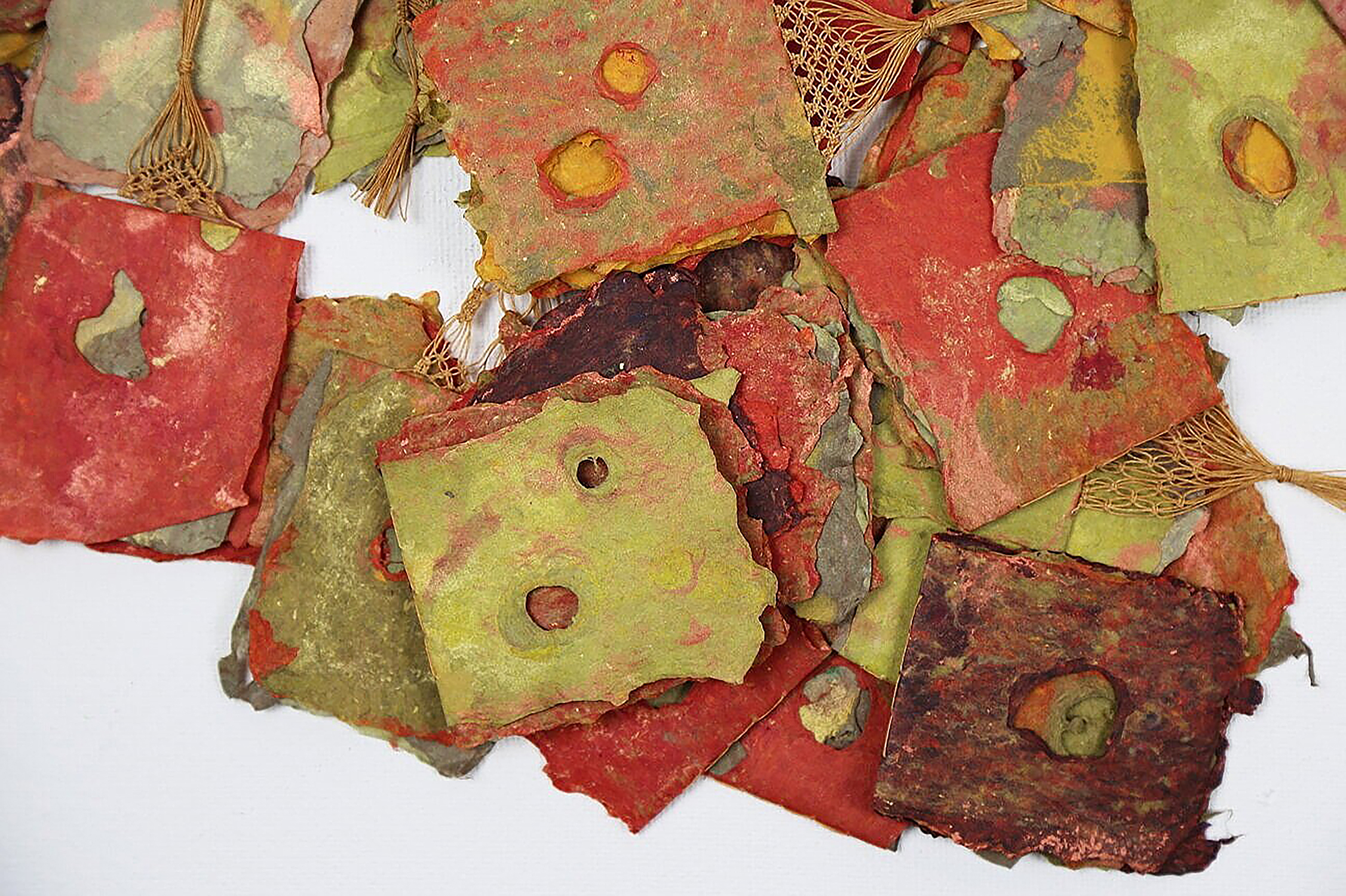 Feb 3rd, 2022 by Museum of Wisconsin Art
Handmade Paper Stories opens March 4 at Museum of Wisconsin Art satellite gallery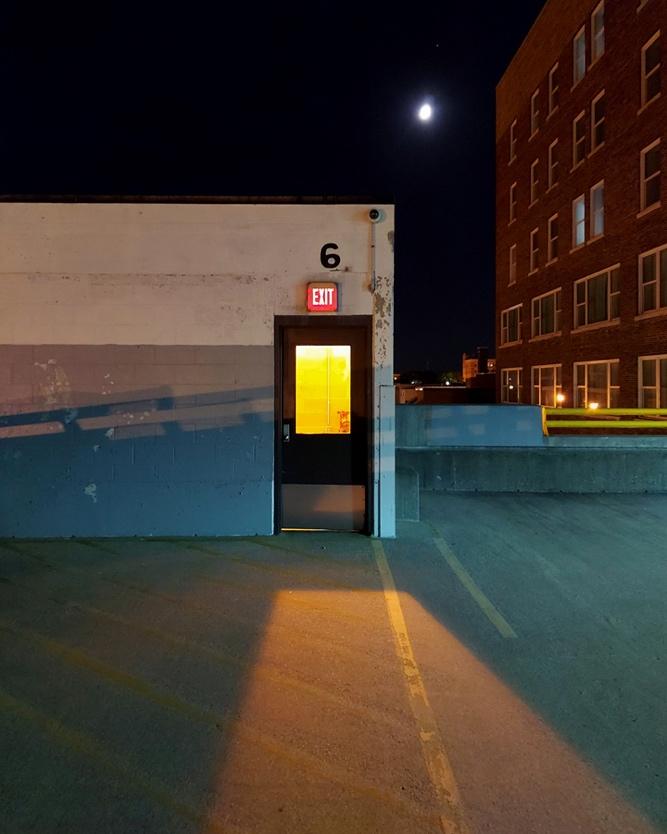 Dec 20th, 2021 by Museum of Wisconsin Art
Exhibition showcases cutting edge works by emerging and established Wisconsin artists