Press Release
Foxconn Moves the Goalposts…Again. Walker Says Nothing…Again
Foxconn Executive: "A lot of the plans that we put together have been modified, updated, and some of those we don't actually know whether they are true anymore."
MADISON — Yesterday, Foxconn Technology Group admitted they may never build a state-of-art Generation 10.5 factory that was promised in the original deal – just the latest in a string of bait-and-switches from the company Scott Walker has handed billions of Wisconsin tax dollars.
If you're having trouble keeping up with the ever-changing status of Scott Walker's infamous Foxconn deal, you're not the only one.
Since the day Walker signed over $4.5 billion in taxpayer giveaways to the Taiwanese tech manufacturer, the terms have shifted and promises have been broken. A project that was promised to be a state-of-the-art manufacturing plant, is now set to feature outdated technology and – as we found out this week – employ far fewer factory workers than expected.
The scariest part? If Foxconn never even builds anything, Wisconsin taxpayers are still on the hook for $1.5 billion in investments that aren't tied to creating jobs or their buildings.
Here's a brief timeline to show how far we've fallen from the lofty promises Foxconn made last year:
May 23

: Reports surface that Foxconn is considering downgrading the plant from the state-of-the-art 10.5th generation factory to a 6th generation factory. The plant would then use older equipment shipped from China.
June 11

: A Foxconn executive reveals that "many" of the new jobs will be located outside Racine County, and that the company will need to import many of the manufacturing components instead of sourcing them in Wisconsin. The executive also offered this ominous line about the original plans: "we don't actually know whether they are true anymore."
June 28

: Foxconn confirms their new plan will "differ significantly" from the original agreement. The company is abandoning the state-of-the-art facility for a "much smaller and less-expensive" plant. The pre-deal economic analyses were conducted on the assumption of having a larger plant.
August 21: A Foxconn executive admits that only 10 percent of the jobs will actually be in manufacturing, down from 75 percent in earlier estimates. Instead, the majority of the hires will be "knowledge workers," because factory workers are too expensive.
August 22: Foxconn admits they may never build a 10.5th generation factory. They had previously promised – after downgrading to a smaller plant –  that the bigger plant would be built in phase two of development.
With all those broken promises, you would think the man who ponied up $4.5 billion in taxpayer money would say something – anything – to make sure Wisconsin gets what it paid for.
Nope. Governor Walker hasn't bothered to speak up once. Foxconn keeps changing the deal, yet Wisconsin is still on the hook for everything Walker promised.
"How many promises does Foxconn need to break before Scott Walker stands up for Wisconsin taxpayers?" said Martha Laning, Chair of the Democratic Party of Wisconsin. "Wisconsin was supposed to get a cutting edge factory producing the next generation of technology, but Walker won't even try to get Foxconn to keep its end of the bargain. Wisconsin deserves a governor who won't let foreign companies fleece our taxpayers."
More about the Foxconn Facility
Mentioned in This Press Release
Recent Press Releases by Democratic Party of Wisconsin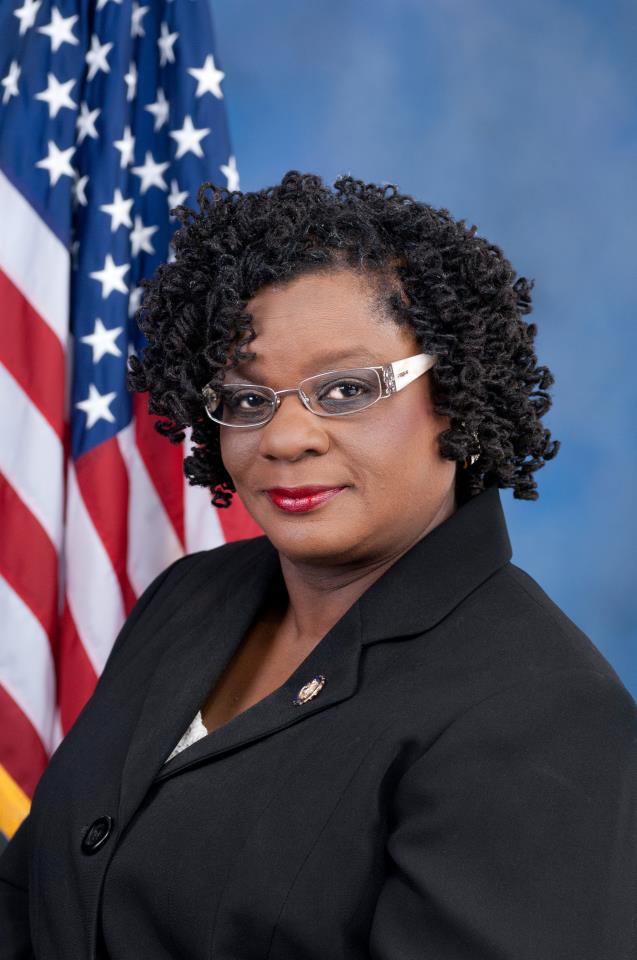 Oct 9th, 2019 by Democratic Party of Wisconsin
"The first thing on our agenda when we return from this October recess is to pass the prescription drug bill that I've described."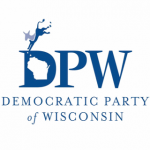 Sep 27th, 2019 by Democratic Party of Wisconsin
Whether it's in rural, suburban, or the urban areas of Wisconsin, hard working Wisconsinites do not feel like they are benefitting from the tax scam bill.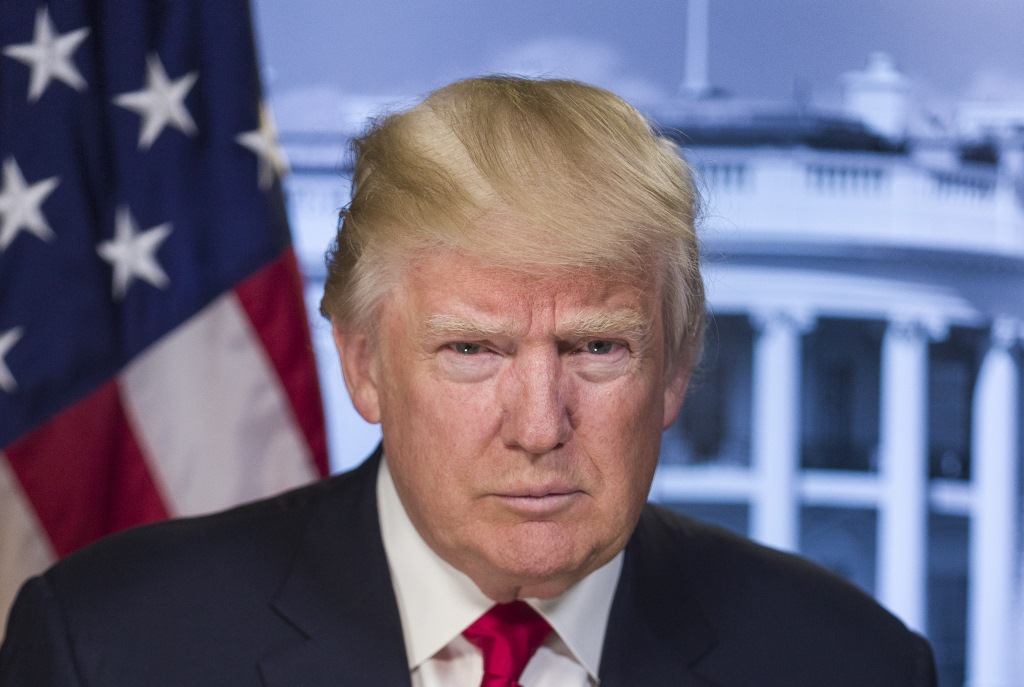 Sep 26th, 2019 by Democratic Party of Wisconsin
"The GOP promised that these taxes [tax breaks] would help the average working American. It is not true, particularly in the building trade."