Press Release
Four Milwaukee Musicians Complete First "Backline" Mentorship Program, Use $20,000 in Grants and Travel to L.A., NYC and London
Radio Milwaukee / gener8tor's First Music Accelerator Ends With Showcase Concert
Milwaukee (Nov. 20, 2018) – Up-and-coming Milwaukee musicians Lex Allen, Crystal Knives, Abby Jeanne and Zed Kenzo completed their intensive Backline accelerator with a showcase performance last week, following 12 weeks of immersion in the music business and fruitful musical collaborations in multiple cities.
As part of the Backline program, some of the 2018 artists traveled to New York City, Los Angeles and London for sessions, collaborations and meetings with top musicians and industry experts at major talent agencies, record labels, streaming services, management companies, music publishers and law firms.
Backline, created by 88Nine Radio Milwaukee and gener8tor to help Milwaukee musicians break out
nationally, provided the four musicians the program's first 12-week intensive accelerator-style mentorship program. Backline received 340 applications from Milwaukee-area musicians and bands for the 2018 program.
"This first Backline program has been a true testament of how Milwaukee is ready to be called a music city," Backline Program Director
Mag Rodriguez
said. "The artists had the opportunity to make new music and even perform in music hubs in the U.S. and Europe, and they truly shined. This first program is only the beginning, and as this program continues to grow so will the community of successful Milwaukee musicians."
During the accelerator, Backline's musicians have spent more than 400 hours in the studio, participated in more than 100 studio and writing sessions and collaborated with more than 20 artists, and some have recorded more than 25 demos. The musicians have released five songs, which have seen a total of more than 300,000 streams on a variety of platforms.
They also received various support services, such as financial counseling, mental health resources, and personal training, aimed at holistically preparing the artists with life skills to succeed as musicians.
More information on the 2018 Backline artists is at https://www.backlinemke.org/artists/.
Backline plans to run two accelerator sessions in 2019. In addition to the accelerators, Backline also holds free quarterly workshops on topics of interest to musicians. For info on application dates and future workshops, follow Backline on Facebook or sign up for its email list at https://www.BacklineMKE.org/sign-up/. Info on the program is at http://www.BacklineMKE.org/.
About 88Nine Radio Milwaukee
A non-profit, community-funded radio station, 88Nine Radio Milwaukee (WYMS-FM 88.9) has focused on supporting Milwaukee musicians since its 2007 launch. The station plays at least one Milwaukee artist per hour, recognizes Milwaukee music through its Milwaukee Music Awards, broadcasts a live weekly session with a Milwaukee band and spins Milwaukee music 24/7 on 414Music.fm, via its HD2 broadcast radio channel and on mobile and online streams. Learn about 88Nine and stream the station at www.radiomilwaukee.org or via the 88Nine mobile app.
About gener8tor
gener8tor is a turnkey platform for the creative economy that connects startups, entrepreneurs, artists, investors, universities and corporations. The gener8tor platform includes pre-accelerators, accelerators, corporate programming, conferences and fellowships focused on entrepreneurs, artists and musicians. gener8tor is a nationally ranked, GOLD-tier accelerator in the U.S. as ranked by the Seed Accelerator Rankings Project: http://seedrankings.com
Mentioned in This Press Release
Recent Press Releases by gener8tor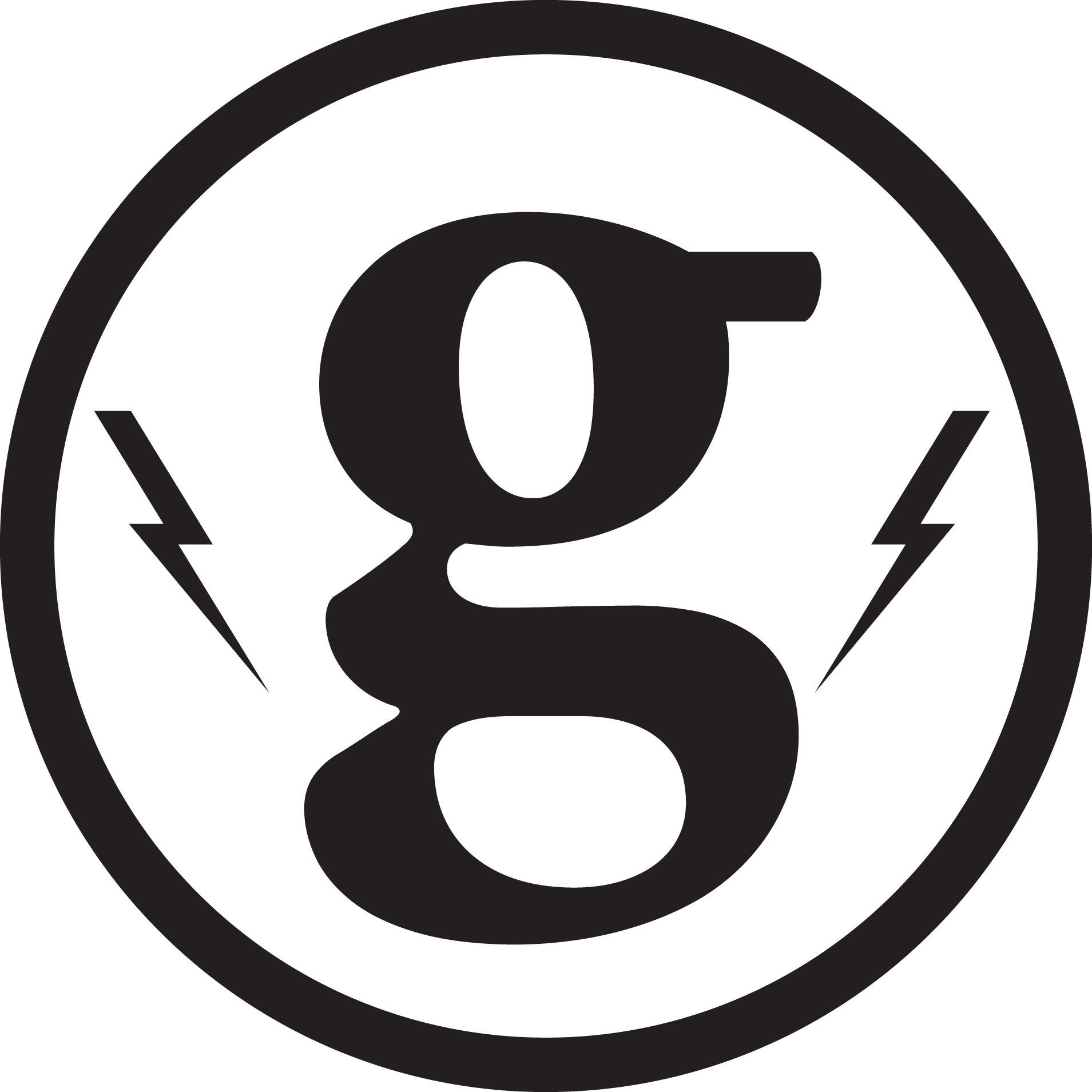 Feb 1st, 2021 by gener8tor
Formerly known as Fellowship.art, Milwaukee-based artist accelerator program will provide selected visual artists $15,000 and 12 weeks of support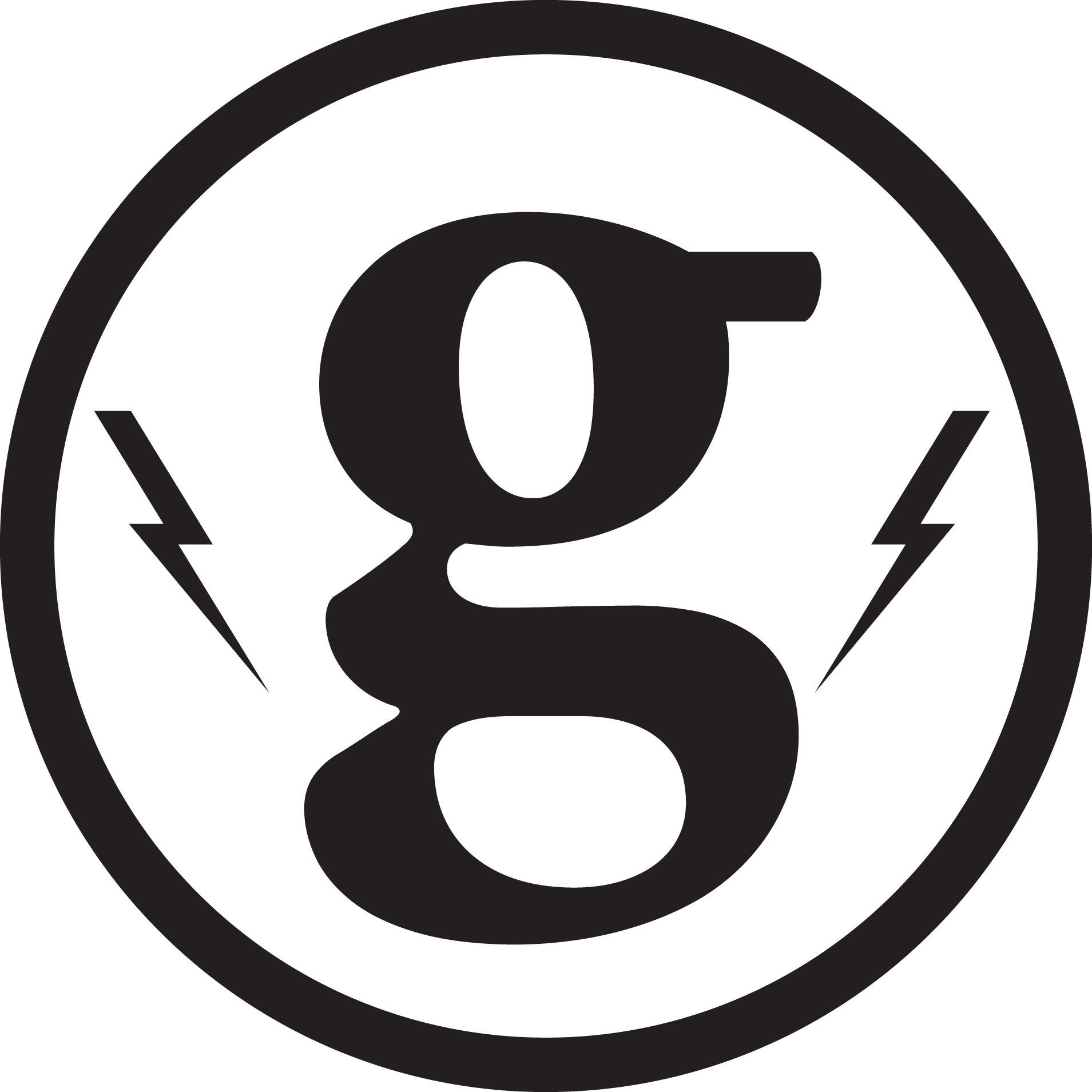 Dec 1st, 2020 by gener8tor
Free, virtual series is open to the public and takes place Dec. 7-11

Aug 7th, 2020 by gener8tor
Event will connect startups, corporations, investors in Healthtech and Medtech