Press Release
First Stage Young Company opens twelfth season with ALL'S WELL THAT ENDS WELL
December 11-20, 2015 at the Milwaukee Youth Arts Center – Youth Arts Hall. This play is for everyone ages 13 and up.
Milwaukee, WI – First Stage's award-winning Young Company – the Academy's advanced actor training program for high school students – will present ALL'S WELL THAT ENDS WELL December 11-20, 2015 at the Milwaukee Youth Arts Center located at 325 W. Walnut Street, Milwaukee. Tickets are $14.
Celebrating its twelfth season, the Young Company presents one of Shakespeare's greatest romances ALL'S WELL THAT ENDS WELL with an all-female cast. Under the direction of veteran theatre professional Marcella Kearns, this promises to be a wild journey filled with comedy, love, bold plans, dirty tricks and brilliantly drawn characters.
"Shakespeare places quite imperfect (and therefore achingly human) characters within the confines of an impossible quest," said Kearns. "For at least two of those characters, this story is a coming-of-age. The play is a great fit for Young Company members both for its challenges and its portrait of young people seeking their place in the world."
The Young Company recently celebrated its fifth first place finish at the Utah Shakespeare Festival/Southern Utah University Shakespeare Competition in October. Young Company member Alison Pogorelc (who plays Helena in this production) won the Larry Lott award for outstanding performance in an ensemble and placed first in monologues.
Marcella Kearns (Director) Marcella Kearns is a Milwaukee-based actor and teaching artist. At First Stage, she has appeared in WITNESS, A WRINKLE IN TIME, ROMEO AND JULIET, and SHERLOCK HOLMES: THE BAKER STREET IRREGULARS and works regularly as an instructor with both its Education Department and Theatre Academy. She serves as Education & Literary Manager at Milwaukee Chamber Theatre and as an adjunct instructor of theatre at Carthage College. She holds an MFA in Acting from the University of South Carolina and is a former Fulbright Fellow (University of Vienna, Austria).
The Young Company cast for ALL'S WELL THAT ENDS WELL includes: Zoey Knox (as King of Frnace/Violenta), Mary Elsa Henrichs (as Bertram), Meghan DeRoche (as Rynaldo/Ensemble), and Alison Pogorelc (as Helena) from Whitefish Bay; Maddie Mainwood (as Duke of Florence/Lafew) from New Berlin; Bree Kazinski (as First Soldier/Ensemble) from Dousman; Alex Salter (as The brothers Dumaine: First Lord), Sydney Salter (as The brothers Dumaine: Second Lord), and Kayla Salter (as Page/ensemble) from Germantown; Madison Penzkover (as Parolles) from Mukwonago; Maddy Folstein (as Lavatch/Mariana) and Cezanne Smith (as Widow Capilet of Florence/ensemble) from Bayside; Isabelle Abbott (as Countess of Rossilion/Escalus) Menomonee Falls; and Megan Watson (as Diana/ensemble) from Wauwatosa.
The Artistic Staff for ALL'S WELL THAT ENDS WELL includes: Brandon Kirkham (Scenic Designer); Lyndsey Kuhlmann (Costume Designer); Amanda McDonald (Lighting Designer); Matt Whitmore (Sound Designer); and Marissa Raby (Stage Manager).
Tickets for ALL'S WELL THAT ENDS WELL are $14.  Tickets and more information is available at www.firststage.org or through the First Stage box office at (414) 267-2961.
PERFORMANCE DATES:  ALL'S WELL THAT ENDS WELL opens Friday, December 11 at 7:00 p.m.  Additional performances will be held on Saturday, December 12 at 3:30 and 7:00 p.m.; Sunday, December 13 at 3:30 and 7:00 p.m.; Friday, December 18 at 7:00 p.m.; Saturday, December 19 at 3:30 and 7:00 p.m.; and Sunday, December 20 at 3:30 and 7:00 p.m.
About ALL'S WELL THAT ENDS WELL
She loves him. He doesn't even notice she's alive. And so begins one of theater's greatest romances. It's a wild journey of risks, magic, war, traps, betrayal and true love. A sick king is cured of a deadly disease. A brave young woman is given the husband of her choice. An unhappy groom flees for the foreign wars. A woman refuses to take no for an answer. Filled with comedy, love, bold plans, dirty tricks and brilliantly drawn characters, ALL'S WELL THAT ENDS WELL is Shakespeare done Young Company-style. For everyone ages 13 and up. More information at www.FirstStage.org/AllsWell
About Young Company
Young Company is the advanced, college-level actor training program at First Stage Theater Academy.  Students take part in course work with Associate Artistic Director and Director of the Young Company John Maclay, professional actors Matt Daniels and Marcy Kearns and others. The curriculum includes work on a variety of theater skills including Acting Theory, Shakespeare, Voice & Speech, and Movement. The Young Company has participated in the Utah Shakespeare Festival/Southern Utah University High School Shakespeare Competition for the past nine years, winning the Essex division overall sweepstakes award for highest total team score.  Young Company members also appear in productions throughout the year and are student leaders in the First Stage community.
About First Stage
Since 1987, First Stage touches hearts, engages minds, and transforms lives by creating extraordinary theater experiences for young people and families through professional theater productions that inspire, enlighten, and entertain; unparalleled Theater Academy training that fosters life skills through stage skills; and dynamic Theater in Education programs that promote active learning in our schools and community.  In 2012, First Stage was selected to participate in the Partners in Education program of the John F. Kennedy Center for the Performing Arts.  First Stage is a member of TYA/USA, the American Alliance for Theatre and Education, the Wisconsin Alliance for Arts Education, Theatre Wisconsin, and Milwaukee Arts Partners, and is a cornerstone member of the United Performing Arts Fund (UPAF).
NOTE: This press release was submitted to Urban Milwaukee and was not written by an Urban Milwaukee writer. It has not been verified for its accuracy or completeness.
Mentioned in This Press Release
People
:
Alex Salter
,
Alison Pogorelc
,
Amanda McDonald
,
Brandon Kirkham
,
Bree Kazinski
,
Cezanne Smith
,
Isabelle Abbott
,
John Maclay
,
Kayla Salter
,
Lyndsey Kuhlmann
,
Maddie Mainwood
,
Maddy Folstein
,
Madison Penzkover
,
Marcella Kearns
,
Marissa Raby
,
Mary Elsa Henrichs
,
Matt Daniels
,
Matt Whitmore
,
Megan Watson
,
Meghan DeRoche
,
Sydney Salter
,
Zoey Knox
Recent Press Releases by First Stage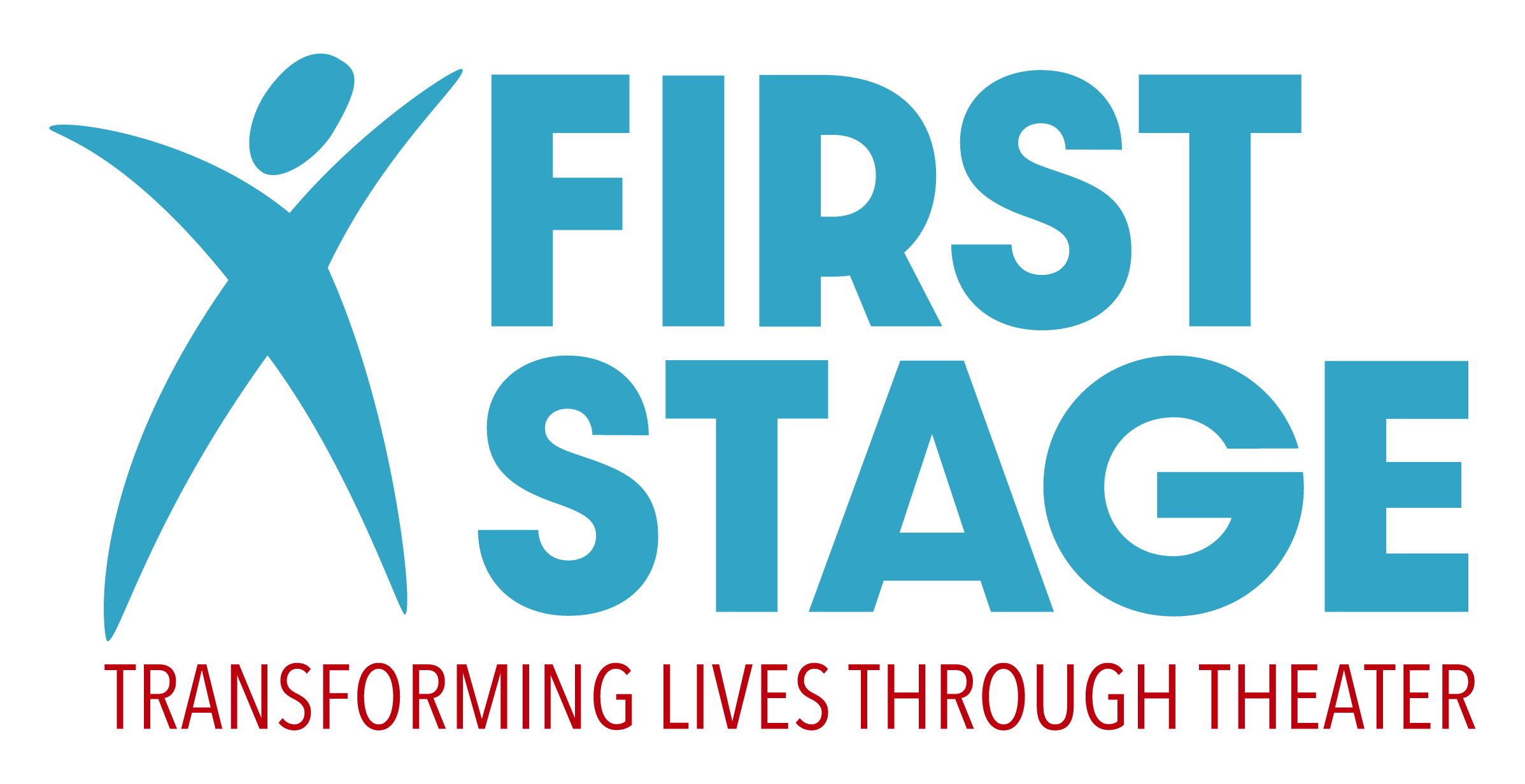 Nov 16th, 2023 by First Stage
Full of soaring language, epic battles and hilarious hijinks, this play has something for everyone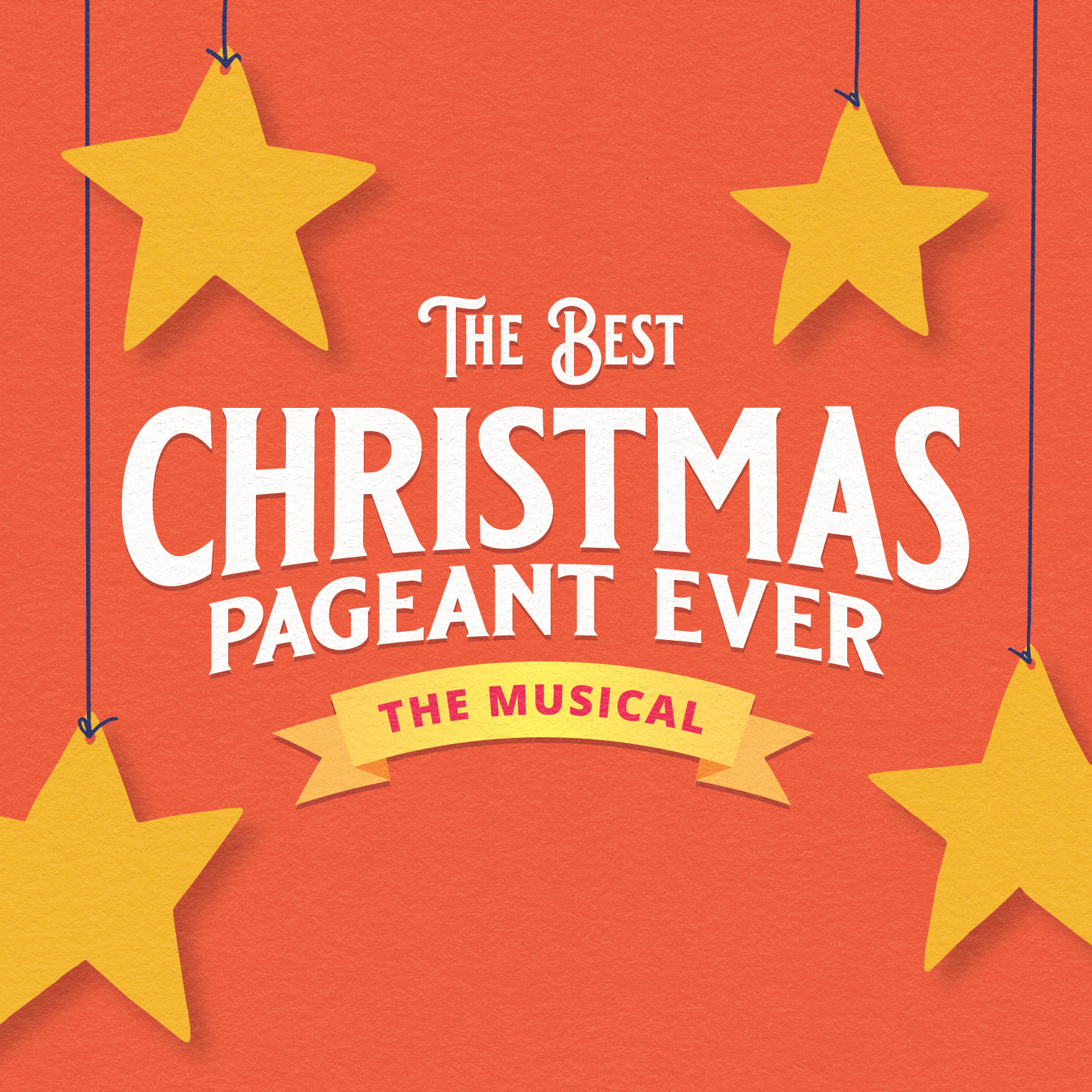 Nov 2nd, 2023 by First Stage
The horrible Herdmans will make you laugh and melt your heart at the same time