Press Release
First Stage to serve as lead agency of newly-formed CLC at MPS' Kluge Elementary School
Through this after-school partnership, students will have access to First Stage Theater Academy acting classes, arts-integrated literacy programs and character development workshops.
Milwaukee, WI – First Stage has become the first arts organization in Wisconsin to receive a Community Learning Center or CLC contract for its programming at Milwaukee Public Schools' Kluge Elementary. The CLC is a collaboration with the MPS Department of Recreation and Community Services. Through this robust after-school partnership, students will have access to First Stage Theater Academy acting classes, arts-integrated literacy programs and character development workshops. The goals of the program include strengthening student academic achievement, enhancing job readiness skills, promoting character development, and empowering parents to play an active role in their children's education.
For the past five years, First Stage has provided Theater Academy programming, arts-integrated workshops, literacy based residencies, and tickets to professional theater performances to Kluge students. Last year, First Stage offered a pilot after school program that served 32 students two days per week. "The CLC is the next step in our relationship with Kluge," said First Stage Education Director Julia Magnasco. "Our programming has grown to meet the needs of the students, and now First Stage will be a consistent presence in the classroom and afterschool."
The CLC will run Monday through Friday from 2:30 – 5:30 p.m., September through May during which students will receive approximately 11 hours per week of academic enrichment, homework help and recreation. First Stage programming will take place on Tuesday, Thursday, and Friday afternoons and include such activities as Musical Mathematics, Dramatic Anatomy, Dramatic Literacy and others. Small group and individual tutoring, Mathletics and other enriching, extra-curricular activities will be offered on Mondays and Wednesdays.
Program partners include Interfaith RSVP tutors, Girls on the Run, the LEGO Club and others.
Family events will be held monthly and will include dinner and family-friendly programming. "We want families to be a big part of this program," said Magnasco. "Parents will be inspired by these activities and empowered to be a big part of their children's education."  Programming will include presentations on children's literacy development by Milwaukee Succeeds, interview and public speaking skills for adults led by First Stage, storytelling nights, financial literacy programs and family field trips to First Stage theater performances.
Enrollment for the CLC program is open to all interested students at Kluge Elementary.
About First Stage
Since 1987, First Stage touches hearts, engages minds, and transforms lives by creating extraordinary theater experiences for young people and families through professional theater productions that inspire, enlighten, and entertain; unparalleled Theater Academy training that fosters life skills through stage skills; and dynamic Theater in Education programs that promote active learning in our schools and community.  In 2012, First Stage was selected to participate in the Partners in Education program of the John F. Kennedy Center for the Performing Arts.  First Stage is a member of TYA/USA, the American Alliance for Theatre and Education, the Wisconsin Alliance for Arts Education, Theatre Wisconsin, and Milwaukee Arts Partners, and is a cornerstone member of the United Performing Arts Fund (UPAF).
About Kluge
Richard Kluge School, the creative arts specialty school for MPS' northwest region, offers families a rigorous standards-based academic program with emphasis on attaining proficiency in all subjects. The SAGE program provides 15:1 student-to-teacher ratios in our K5-through-3rd-grade classes. Our computer lab, mobile laptop lab, iPads and smart boards ensure that Kluge students are connected to the technology they will need to succeed. Kluge offers its students specialist-taught art classes along with additional arts activities thanks to grants and our community partners. We partner with RSVP to bring tutoring into many of our classrooms. Kluge also offers an English as a Second Language (ESL) program and extensive services for medically fragile students.
Mentioned in This Press Release
Recent Press Releases by First Stage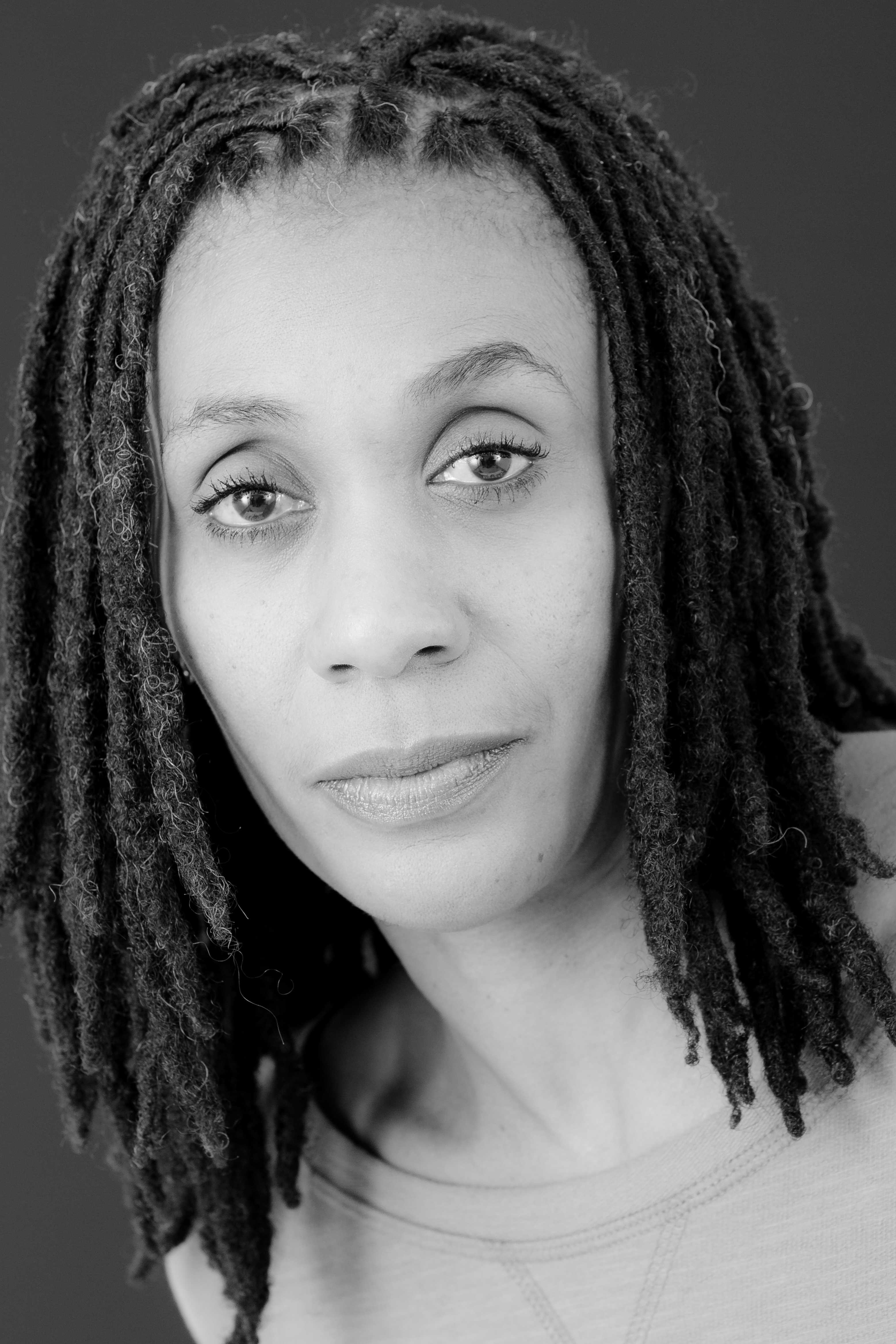 Jul 13th, 2021 by First Stage
New role will help expand First Stage's Equity, Inclusion, Diversity and Justice efforts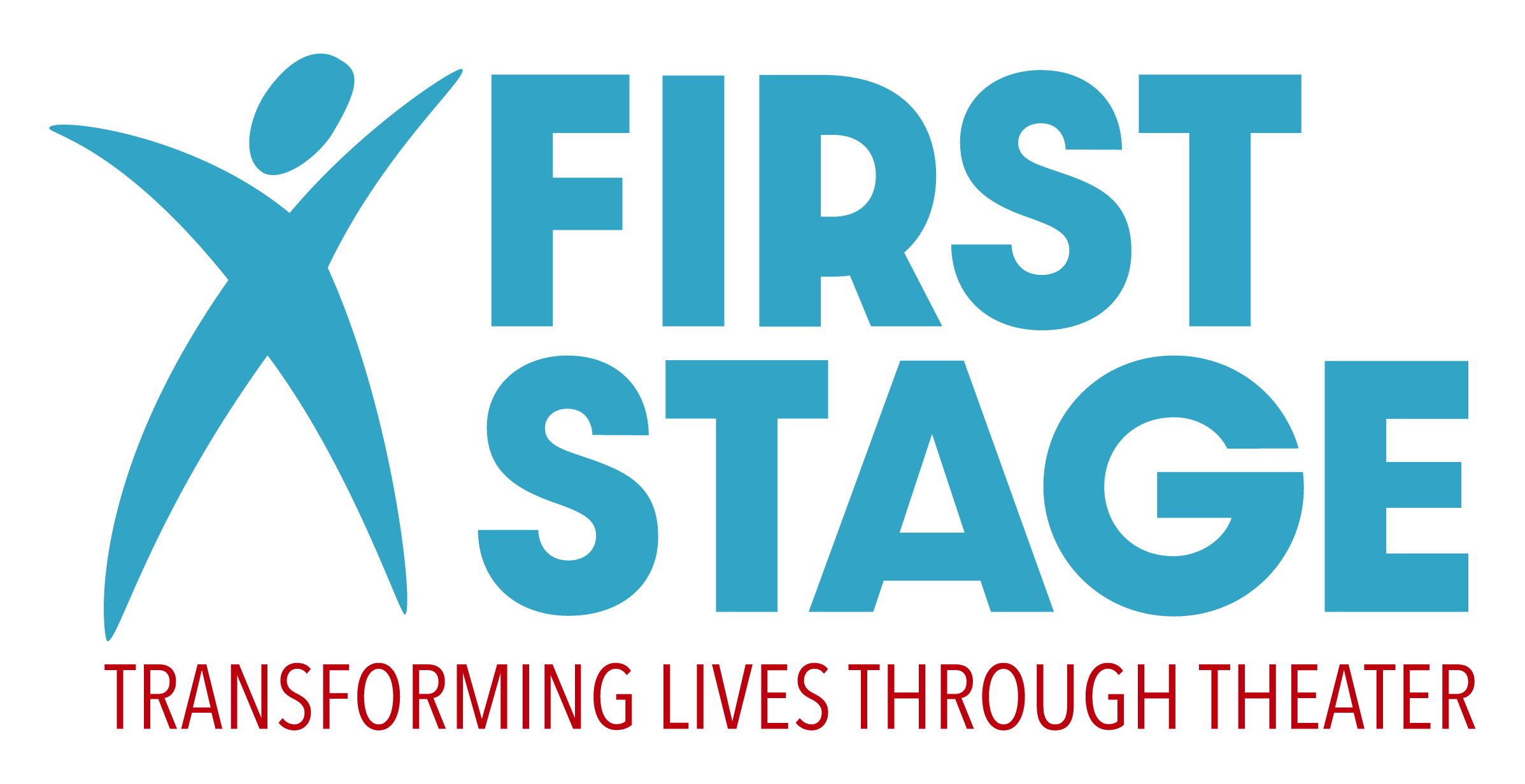 Dec 10th, 2020 by First Stage
A free virtual holiday special featuring music, humor and a healthy dose of magic