Press Release
First Stage completes first successful run of holiday production in Chicago; over 27,000 tickets sold to new audiences.
First Stage successfully introduces its unique brand of theater for young audiences to families in Chicago and beyond.
First Stage's partnership with Emerald City Theatre and Broadway In Chicago brought Rudolph the Red-Nosed Reindeer: The Musical™ to Chicago audiences this holiday season.  Adapted from the Animated Television Special by Robert Penola with Orchestrations and Arrangements by Timothy Splain, Rudolph the Red-Nosed Reindeer: The Musical ran from November 14 – January 6, 2014 at the Broadway Playhouse at Water Tower Place.
After final sales were calculated, the production surpassed expectations with over 27,000 tickets sold; 85% capacity of the 540-seat venue. Ticketing data showed that approximately 50% of the audiences drew from the greater Chicago area, with additional patrons coming from Northern Illinois, and surrounding suburbs.
Building on the success of its 2012 production of Rudolph the Red-Nosed Reindeer: The Musical in Milwaukee, which broke ticket sales records for First Stage, this ground-breaking collaboration marked the first time that First Stage brought a full-scale production to a larger market. "This was a great opportunity to introduce First Stage's age-appropriate casting and professional-level theater to an entirely new audience," said First Stage Managing Director Betsy Corry. "We're very pleased with the final outcomes of this collaboration and embrace the opportunity to broaden our reach." continued Corry.  The 2012 production also served as a template for as the template for productions staged in Orlando and Dallas in 2013.
The Rudolph journey does not end there. Celebrating the 50th anniversary of the televised classic, Rudolph the Red-Nosed Reindeer: The Musical will return to First Stage again next season. "Rudolph has quickly become a First Stage holiday favorite," said First Stage Artistic Director Jeff Frank. "After taking the show to Chicago, we're bringing it back home to Milwaukee with a few new surprises."
Though Rudolph is the first show First Stage has produced regionally, First Stage is among the leaders in Theater for Young Audiences in developing new scripts. Committed to new play development, First Stage has presented nearly 50 world premieres throughout its 27-year history. Many of these new works have gone on to be performed by other children's theaters across the country. "How I Became A Pirate" which premiered at First Stage in 2009, has since been performed at over 100 theaters across the country. Children's Theatre of Charlotte and the Nashville Children's Theatre have presented "Don't Tell Me I Can't Fly," an original play by Y York commissioned by First Stage in 2011.  Other plays that have been produced by other theaters after premiering at First Stage include "A Midnight Cry," "Gossamer," "Bambi: A Life in the Woods," "Swiss Family Robinson," "The Watsons Go to Birmingham – 1963," and the Theater for Young Audiences versions of "The Wiz" and "Big, the Musical."
Mentioned in This Press Release
Recent Press Releases by First Stage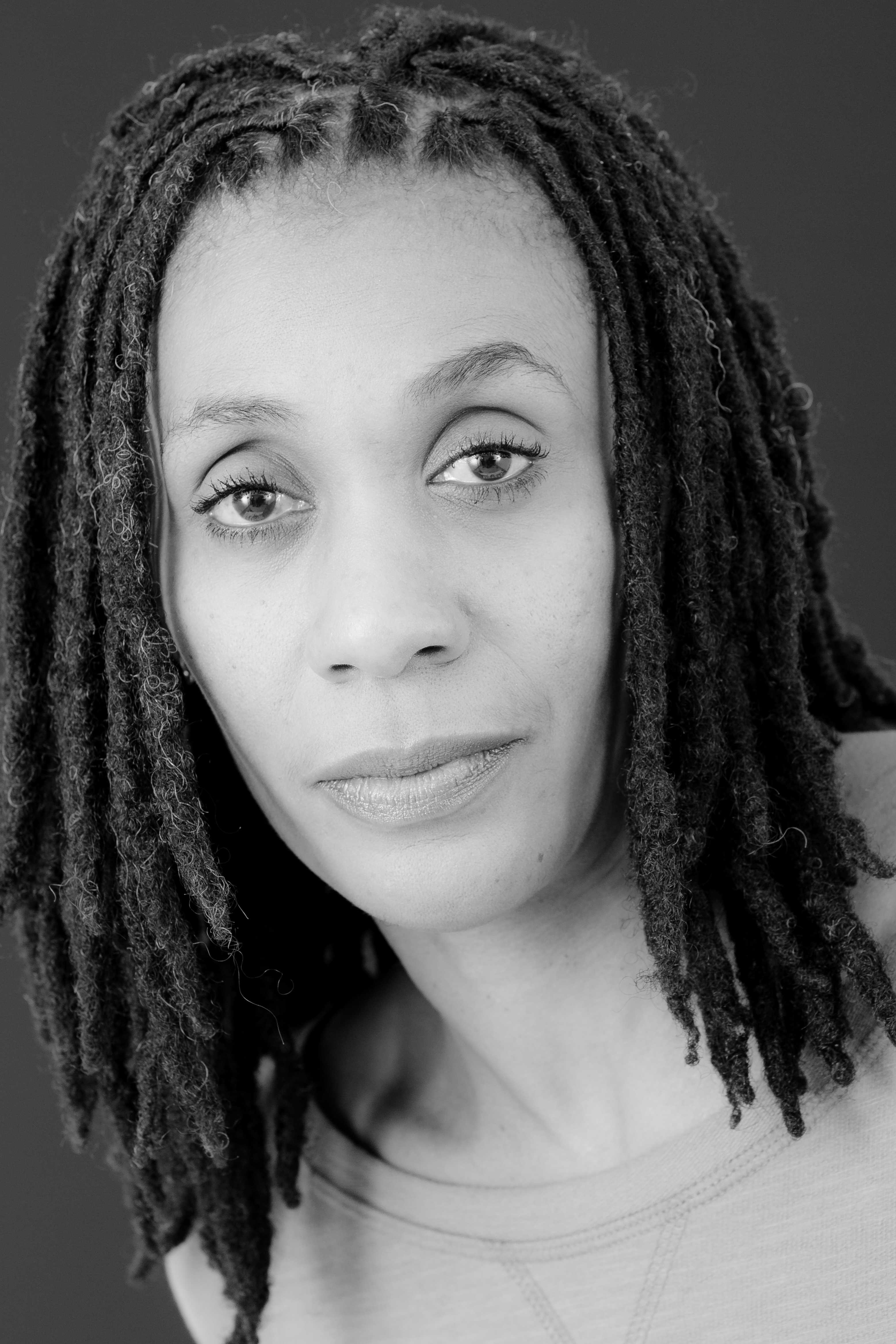 Jul 13th, 2021 by First Stage
New role will help expand First Stage's Equity, Inclusion, Diversity and Justice efforts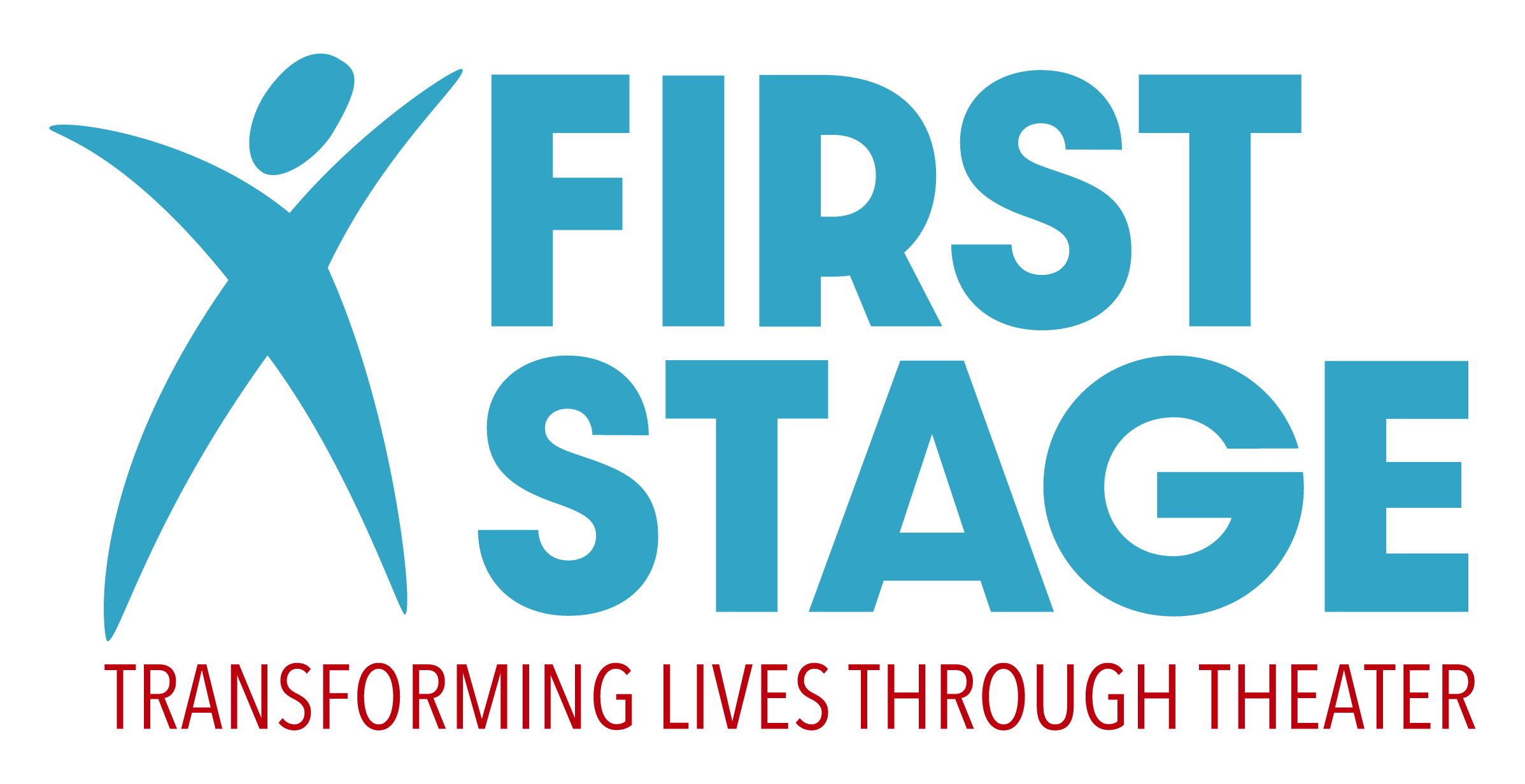 Dec 10th, 2020 by First Stage
A free virtual holiday special featuring music, humor and a healthy dose of magic