Press Release
Feds Push Wisconsin to Review Excessive Health Insurance Rate Increases
Citizen Action Calls for Public Hearings on Large Premium Hikes
Statewide: In a letter earlier this week to the Walker Administration's Insurance Commissioner, and commissioners in every state, the Obama Administration called on state regulators to more closely scrutinize health insurance industry rate increases proposed for 2016.
As Citizen Action of Wisconsin reported in June, preliminary health insurance premium rates show that seven major Wisconsin health insurers are projecting large rate increases from 10 to 32% for 2016, including major for-profit companies such as UnitedHealthcare.
The letter from the CEO of Healthcare.gov pointed out that proposed rate increases submitted by many insurers for 2016 are much higher than is justified by underlying medical cost inflation, which has been relatively moderate. It also pointed out that new enrollment moving forward is likely to come more from healthier consumers who cost less to insure. The feds called for states to block large rate hikes that are not justified, and to hold public hearings about proposed increases.
As Citizen Action of Wisconsin has repeatedly pointed out, Governor Walker's Office of the Commissioner of Insurance (OCI) has been exceptionally lax in its implementation of rate review. Since 2011, 46 Wisconsin insurance plans have increased their rates by more than 10%, yet OCI has not found a single rate increase excessive. This includes a 43% increase by Humana in 2013, a 37% increase by Unity Health Plan in 2014, and a 21% increase by WPS in 2014.
OCI has also failed to hold a single public hearing on a major insurance company rate increase. In 2012, the Walker Administration went as far as to request a waiver from the rate review provisions of the Affordable Care Act, which was denied.
States such as Minnesota have effectively used rate review to reduce the prices of health insurance plans.
"Thousands of Wisconsin consumers have seen excessive premium increases because of the Walker Administration's refusal to police the health insurance industry," said Robert Kraig, Executive Director of Citizen Action of Wisconsin. "It's long over due for the Walker Administration to side with consumers across Wisconsin who need access to affordable health coverage that can never be taken away. A great first step would be to hold public hearings on the largest proposed premium increases."
Mentioned in This Press Release
Recent Press Releases by Citizen Action of Wisconsin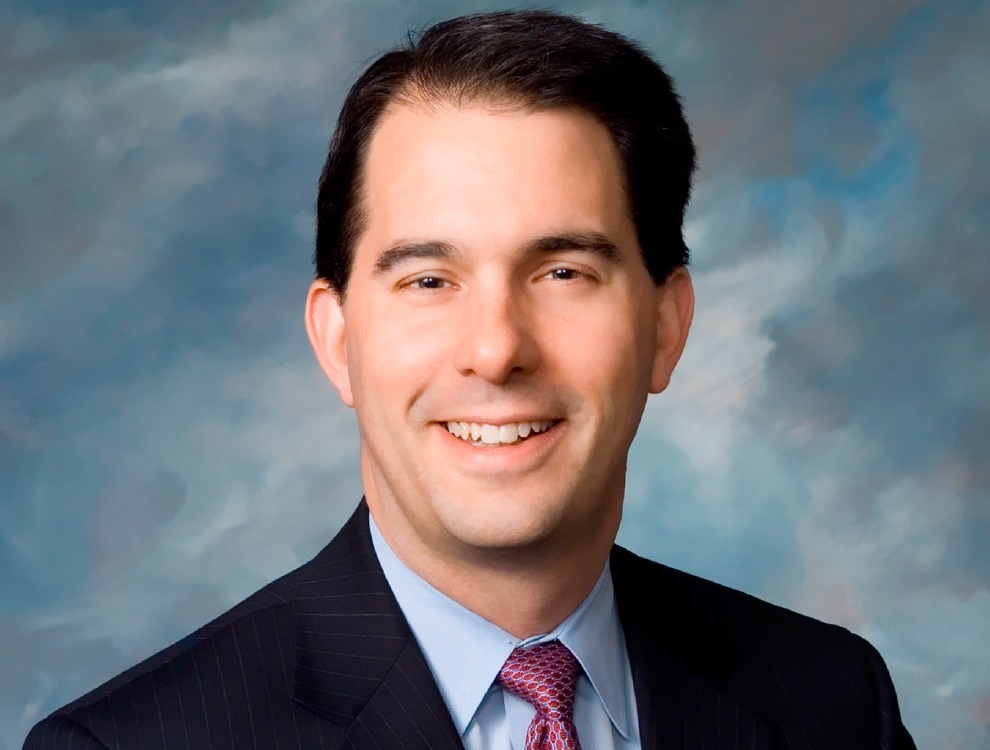 Oct 11th, 2018 by Citizen Action of Wisconsin
Walker's election year plan impacts a tiny fraction of health consumers, is dwarfed by premium reductions in neighboring Minnesota, and does not make up for cost of his sabotage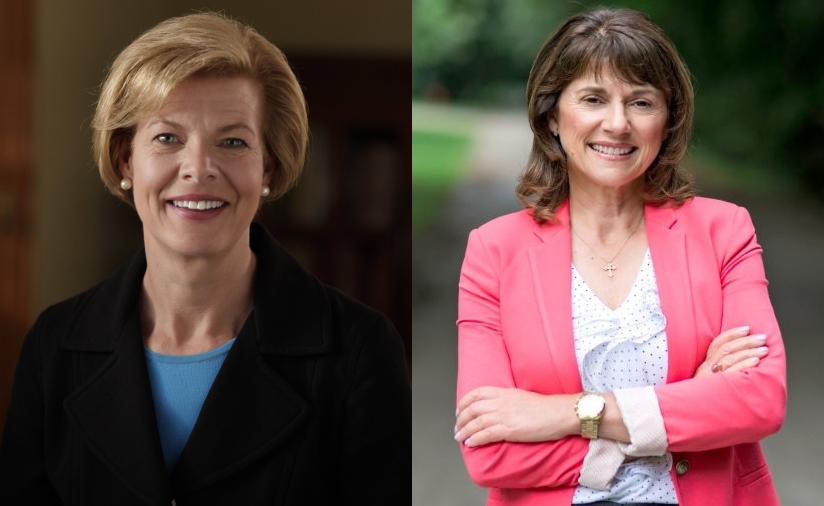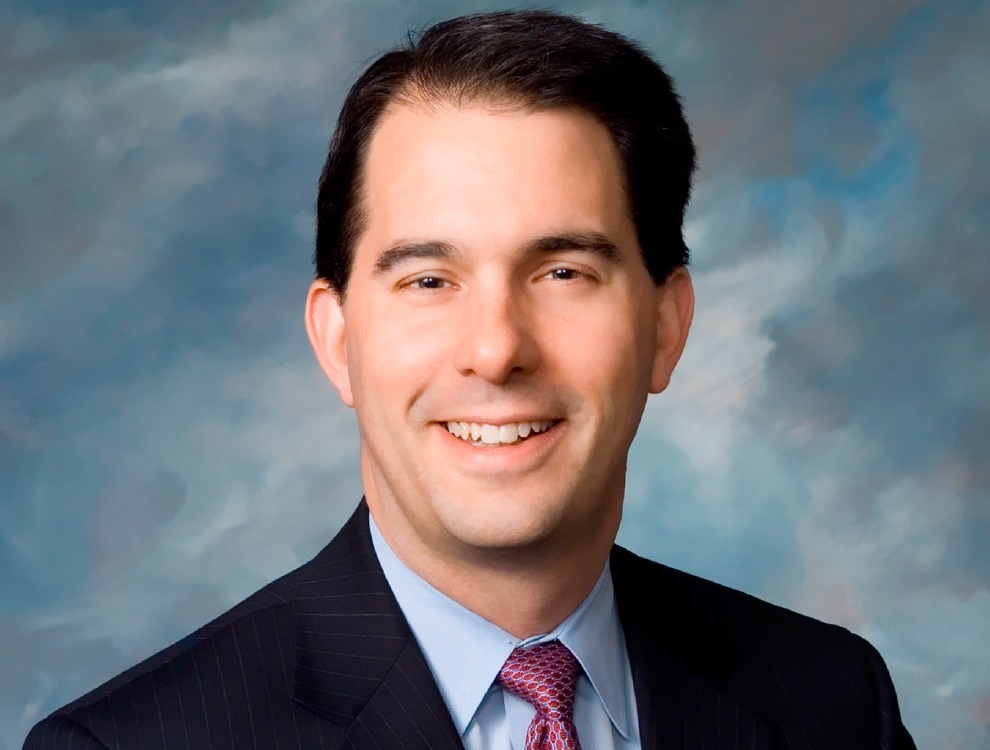 Jul 30th, 2018 by Citizen Action of Wisconsin
"Scott Walker now finds it politically convenient in an election year to pretend to care about health care costs..."