Press Release
February Wisconsin Obamacare Enrollment Update
56,436 Have Signed Up in WI: Numbers Surpass Expectations
Madison – Enrollment continues to grow at a rapid pace. In Wisconsin, 56,436 people have signed up for plans in the Marketplace as of January. For the month, 15,684 additional people enrolled over the previous total enrollment of 40,752 as of Dec. 28, 2013.
New data shows the wide demand for quality, affordable health insurance, with national enrollment growing at a rapid pace, up by 53 percent in January over the three previous months combined. HHS released its enrollment numbers today for January 2014, showing that nearly 3.3 million people have signed up across the country for private health insurance plans through the federal and state Marketplaces between October 1, 2013 and February 1, 2014. January alone accounted for nearly 1.1 million enrollments in private plans.
Youth enrollment is outpacing all other age groups: Young people are signing up in higher numbers, with youth adult enrollment increasing by 65 percent in January — outpacing all other age groups combined. Enrollments among young adults grew by 65 percent in January, while all other age groups combined grew by 55 percent (when compared to the previous three month reporting period). In January, 27 percent of those who selected private plans through the Marketplaces where between 18-34 – that's a three percent increase compared to the previous three months. In Wisconsin, people ages 18-34 now account for 20 percent of enrollees.
Youth enrollment is also consistent with Massachusetts patterns: Compare this to what was seen in Massachusetts during their first year of enrollment and the trend lines continue to look strikingly similar. It has always expected, based on these patterns, that young consumers would enroll closer to March 31, 2014, and the latest enrollment numbers reinforce that we're on the right track. The Administration, along with outside partners, including youth organizations, athletes, celebrities, colleges and universities and many others, are working to reach as many of these young consumers as possible between now and then.
And a new national poll shows the uninsured rate continues to drop – and has been declining faster for 26-34 year olds than any other age group: According to a new Gallup poll out today: "The percentage of uninsured Americans fell to 16.0% so far in the first quarter of 2014 from 17.1% in the fourth quarter of 2013…The percentage of uninsured 26- to 34-year-olds, which has been dropping since the third quarter of 2013, is now 25.7%. The uninsured rate among 26- to 34-year-olds has been declining faster than it has among any other age group. The uninsured rate among 18- to 25-year-olds declined slightly so far in 2014 to 23.3%.
The uninsured rate for this age group has generally been steady since December 2010, after the Affordable Care Act provision allowing young adults under age 26 to remain on their parents' health insurance plans took effect. Prior to that provision's implementation, 18- to 25-year-olds were the most likely to lack health insurance among all age groups." [Gallup, 2/12/14]
"With 47 days of open enrollment left – our top priority is reaching every individual in Wisconsin who needs access to quality, affordable insurance to help them sign up.," said Jason Rae, spokesperson for Protect Your Care.  "We will continue to work with groups across Wisconsin to get the word out and put on enrollment events throughout the remaining open enrollment period."
Protect YourCare
Contact: Jason Rae
(414) 344-1733
Mentioned in This Press Release
Recent Press Releases by Press Release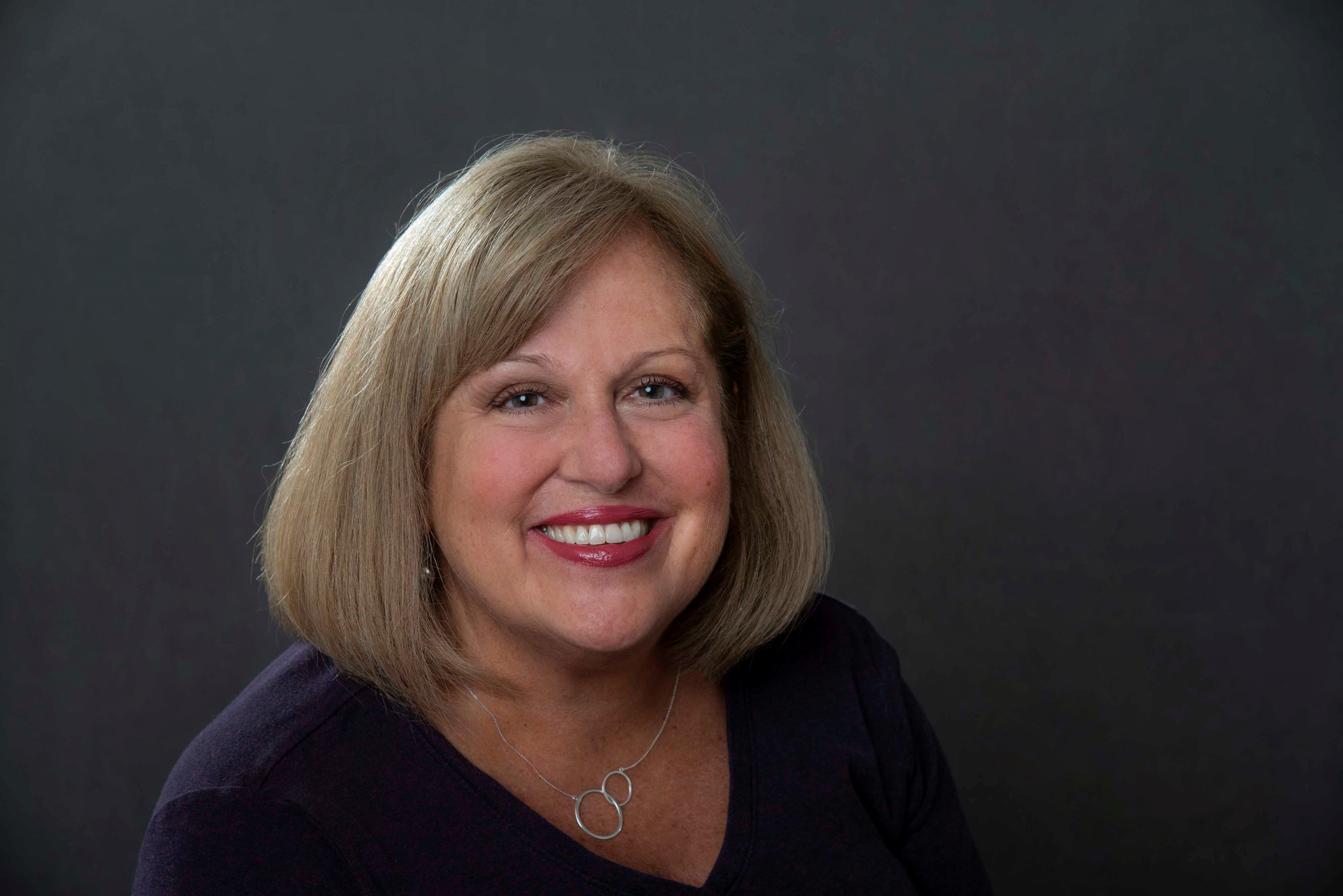 Jul 15th, 2019 by Press Release
Leslie amassed almost a decade of experience in marketing, account management and staffing with ManpowerGroup, the world's largest staffing firm, as a Corporate Account Executive. Jun 11th, 2019 by Press Release
While she often chose floral designs for her colorist projects, Metz White's imagery in her paper works is primarily abstract.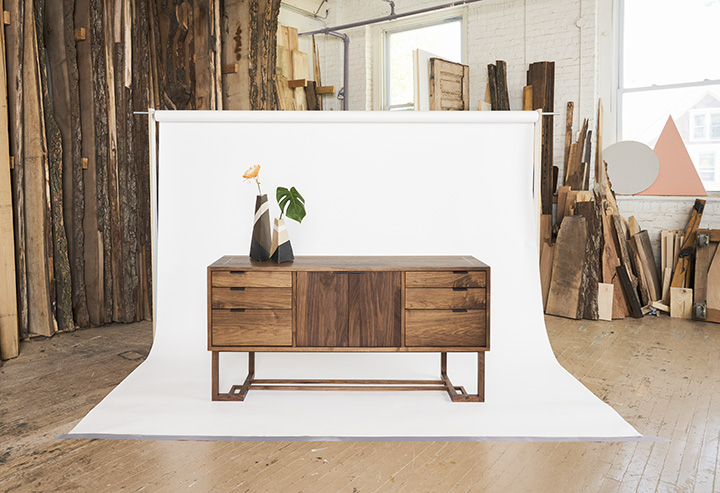 Jun 7th, 2019 by Press Release
"Persistent Object" debuts Friday, June 21 at Between Two Galleries in Milwaukee's Walker's Point Neighborhood