Press Release
Failure to Renew Ex-Im Costs WI Jobs
In response to news that General Electric Co. will be moving 350 Wisconsin jobs to Canada due to Congress' inaction to reauthorize the Export-Import Bank, Congresswoman Gwen Moore (WI-04) released the following statement:
"We have seen significant job losses across the country directly related to the failure of House Republicans to reauthorize the Export-Import Bank. Now, the state of Wisconsin is feeling the brunt of their extreme economic agenda as General Electric Co. begins to move 350 Wisconsin jobs out of the U.S.
"The outsourcing of American jobs was precisely the calamitous outcome I was trying to avoid when I introduced legislation, H.R. 1035, to reauthorize the Export-Import Bank. This vital financial institution levels the global playing field for U.S. workers and companies, particularly in my home state of Wisconsin.
"It's time for House Republicans to end their political infighting and focus on supporting our country's economic well-being. I urge them to reauthorize the Export-Import Bank as soon as possible to prevent further unnecessary damage to our collective financial future."
Mentioned in This Press Release
Recent Press Releases by U.S. Rep. Gwen Moore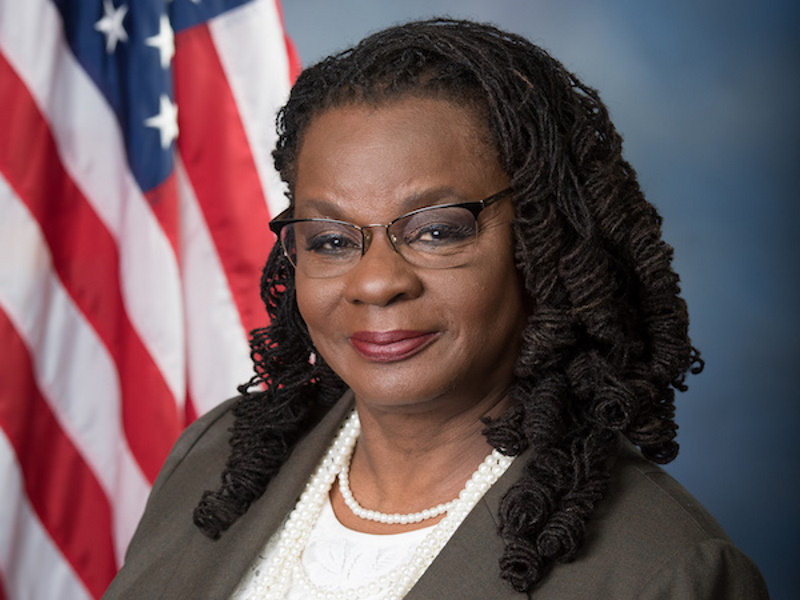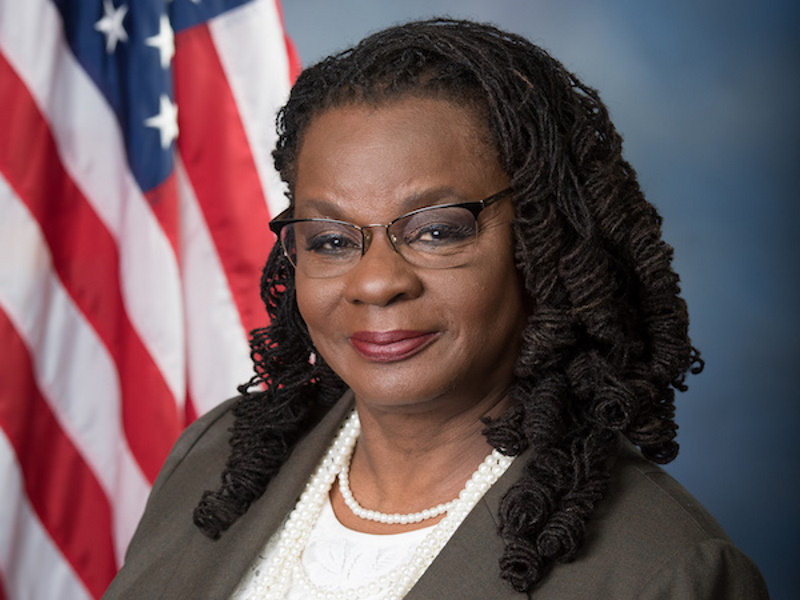 May 12th, 2023 by U.S. Rep. Gwen Moore
Ahead of Mother's Day this Sunday, Representatives Gwen Moore and Ayanna Pressley introduced a resolution recognizing the role doulas play in providing culturally competent maternal health care, addressing racial inequities, and supporting healthier outcomes for mothers and their babies.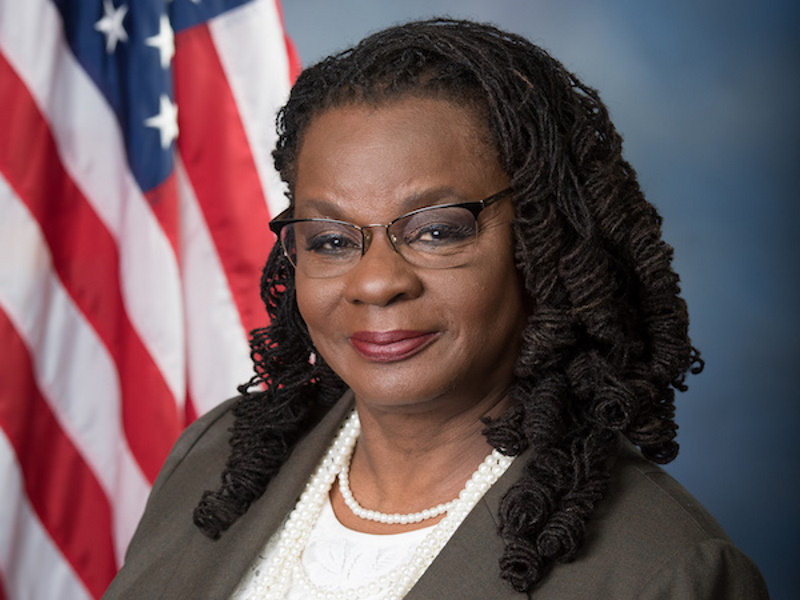 May 5th, 2023 by U.S. Rep. Gwen Moore
The resolution demonstrates the lawmakers' solidarity with the families and loved ones of missing and murdered Indigenous women, and it calls on the people of the United States to commemorate the lives of American Indian and Alaska Native women whose cases are documented and undocumented in public records and the media.