Press Release
Extraordinary Session Should Put People First – Not Politicians
"Republicans have debated for weeks about how to funnel more money into politics, but have not spent one minute trying to address the real issues facing Wisconsin families."
MADISON – Today, the Wisconsin State Legislature enters into extraordinary session to take up bills that benefit the campaign coffers and partisan vendettas of politicians, not the people of Wisconsin. In response, Rep. Katrina Shankland (D-Stevens Point) released the following statement:
"Republicans have debated for weeks about how to funnel more money into politics, but have not spent one minute trying to address the real issues facing Wisconsin families. If the state is going to spend time and money on an extraordinary legislative session, then we should tackle the issues that matter – like making childcare affordable, allowing people to refinance their student loan debt, and ensuring everyone can retire with security.
"Assembly Democrats began the year by introducing 15 jobs bills for 2015, and also recently rolled out legislation to Bring Back the Middle Class. So far, Republicans have chosen to prioritize their own campaigns above helping working families, but now is their opportunity to act. I urge Republican legislators to consider these proposals during the extraordinary session. With Thanksgiving around the corner, Wisconsin families don't care about campaign cash for politicians – they care about having the financial security to put food on the table and spend time with their loved ones."
Mentioned in This Press Release
Recent Press Releases by State Rep. Katrina Shankland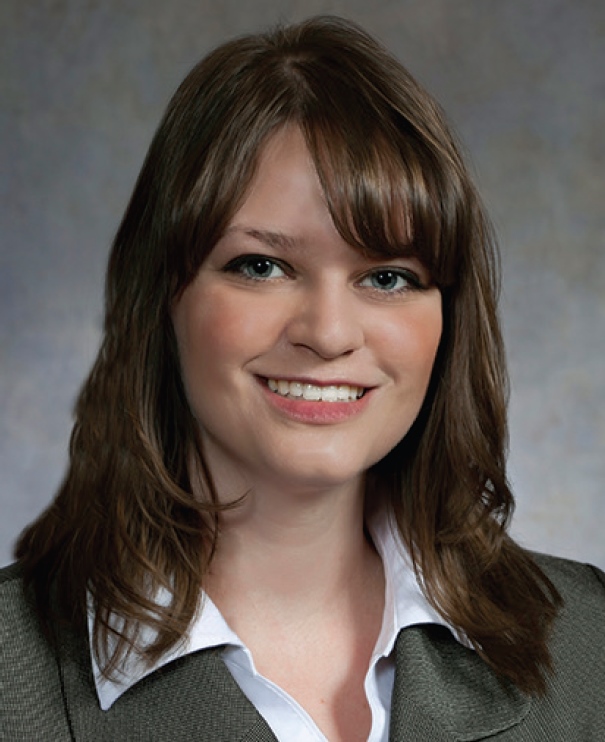 Jan 20th, 2020 by State Rep. Katrina Shankland
Under the bill, the legislature would transfer $10 million in General Purpose Revenue biennially to the clean water fund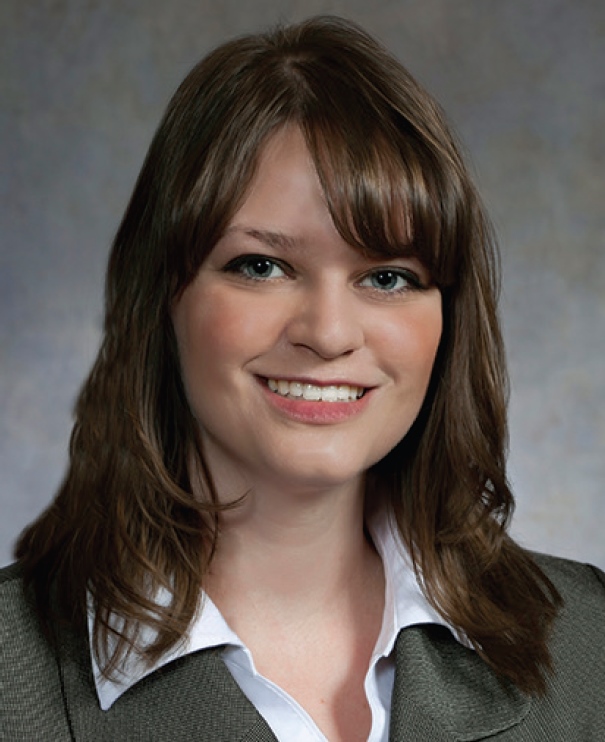 Sep 20th, 2019 by State Rep. Katrina Shankland
"This commonsense bill will make a real difference in the lives of people who are suffering, and if passed, will improve their quality of life significantly."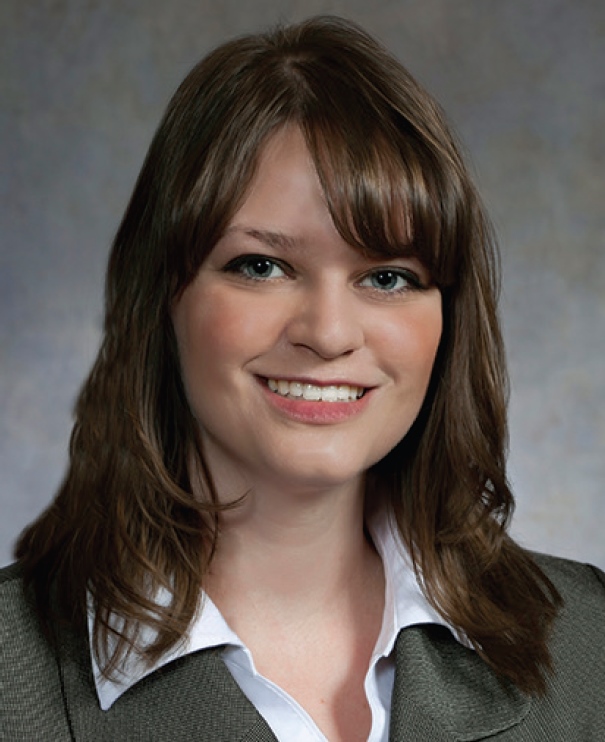 Sep 3rd, 2019 by State Rep. Katrina Shankland
"I am excited to nominate this phenomenal company for the title of 'Coolest Thing Made in Wisconsin.'"