Press Release
Extraordinary Session Should Put People First – Not Politicians
"Republicans have debated for weeks about how to funnel more money into politics, but have not spent one minute trying to address the real issues facing Wisconsin families."
MADISON – Today, the Wisconsin State Legislature enters into extraordinary session to take up bills that benefit the campaign coffers and partisan vendettas of politicians, not the people of Wisconsin. In response, Rep. Katrina Shankland (D-Stevens Point) released the following statement:
"Republicans have debated for weeks about how to funnel more money into politics, but have not spent one minute trying to address the real issues facing Wisconsin families. If the state is going to spend time and money on an extraordinary legislative session, then we should tackle the issues that matter – like making childcare affordable, allowing people to refinance their student loan debt, and ensuring everyone can retire with security.
"Assembly Democrats began the year by introducing 15 jobs bills for 2015, and also recently rolled out legislation to Bring Back the Middle Class. So far, Republicans have chosen to prioritize their own campaigns above helping working families, but now is their opportunity to act. I urge Republican legislators to consider these proposals during the extraordinary session. With Thanksgiving around the corner, Wisconsin families don't care about campaign cash for politicians – they care about having the financial security to put food on the table and spend time with their loved ones."
Mentioned in This Press Release
Recent Press Releases by State Rep. Katrina Shankland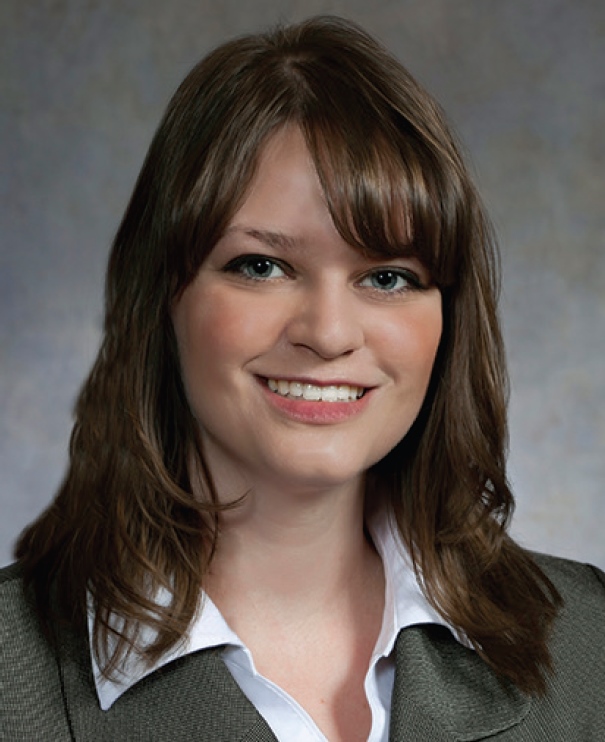 May 29th, 2019 by State Rep. Katrina Shankland
"I am thankful to Governor Evers for his leadership in investing in the UW System, and I know he will keep pushing for funding the tuition freeze and investing in our UW System."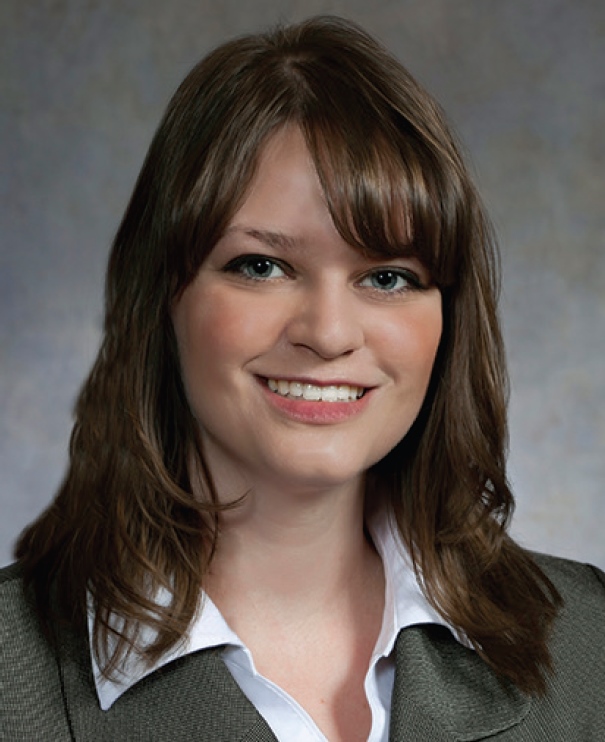 May 14th, 2019 by State Rep. Katrina Shankland
"Water quality is a vital issue that affects every community in our state, and we should be working together to ensure that everyone has access to clean drinking water."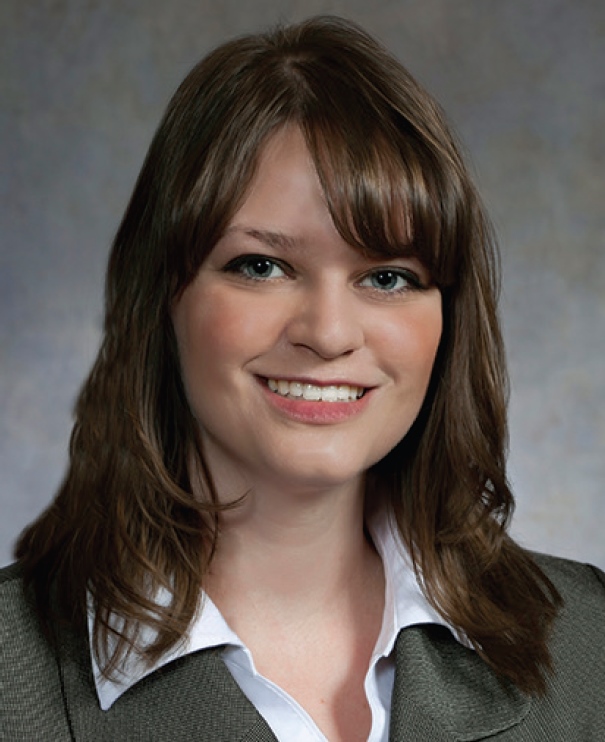 Apr 19th, 2019 by State Rep. Katrina Shankland
"I'm honored to receive this recognition and appreciate all that Wisconsin's CDFIs do to invest in and grow their local economies and communities."