Press Release
Even Paul Ryan Doesn't Think He Can Beat Randy Bryce
Reports that Ryan is Considering Retiring in 2018 Another Sign That He's Scared of Facing Bryce Next November
Racine, WI: After a year of defending and enabling the worst abuses of Donald Trump and pushing a massive tax giveaway for corporations and the wealthy, it appears that even Paul Ryan has realized that he can't beat a US Army veteran, cancer survivor, and iron worker who will put the priorities of hard working Americans first.
"We knew Paul Ryan was too afraid to stand up to Donald Trump, but now it appears that he's too afraid to face the voters of his own district as well," said Randy Bryce. "Ryan must be seeing the same thing we are: his poll numbers are dropping, while our campaign has caught fire."
A recent survey conducted by the Global Strategy Group showed that Ryan's poll numbers are tanking at home, with 47 percent of voters in WI-1 saying they view Ryan negatively, compared to just 46 percent with a positive impression — a net drop of 9 points since August. Despite having a fraction of the Speaker's name recognition, Bryce is already within striking distance of Ryan, trailing 46 percent to 40 percent. When voters learn about Randy Bryce, he pulls into the lead.
"Ryan would rather retire than be held accountable for what he's done, but one way or another, Paul Ryan will be out of a job in 2018," said Bill Hyers, chief strategist.
Randy Bryce for Congress
Mentioned in This Press Release
Recent Press Releases by Randy Bryce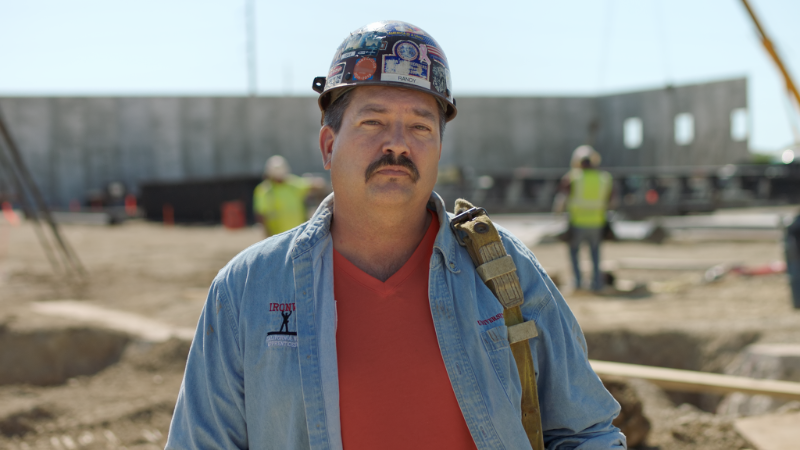 Oct 23rd, 2018 by Randy Bryce
The poll finds Randy Bryce at 45% and Bryan Steil at 44%.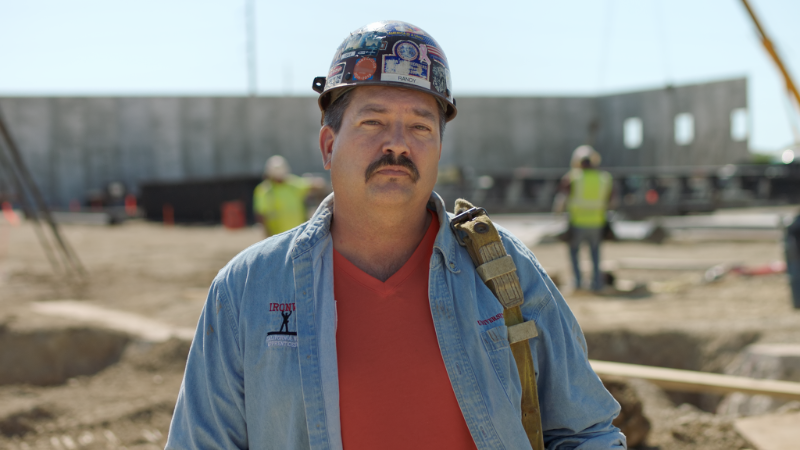 Sep 21st, 2018 by Randy Bryce
The debates will be held across the district in order to allow voters from every corner of Southeastern Wisconsin an opportunity to hear Randy's vision for building a bigger table.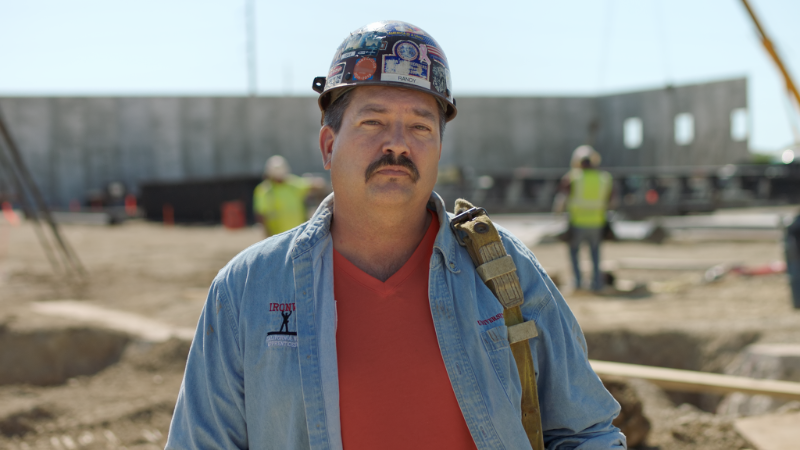 Aug 16th, 2018 by Randy Bryce
"I know the real threats to this country-- and I can tell you the free press is not the enemy."