Press Release
Erpenbach to GOP –Anything Less Than Removal is a Failure
Governor Walker's Plan to Give WI Long Term Care to Out of State For Profit Insurance, Up Today
Madison – Since the morning of February 4th, families all over Wisconsin affected by Governor Walker's plan to move in out of state insurance companies to replace Wisconsin's award winning, locally based, long term care system have waited with trepidation for the actions of the Legislature, today those decisions will be made.
"IRIS has proven to be a strong, family supporting plan for those that are elderly, disabled, and otherwise unable to live on their own without support of their community and family. We heard over and over again at the four public hearings around Wisconsin how IRIS was a lifeline for those that contribute in our communities working and volunteering, without IRIS those doors close, we know this works and anything short for a full repeal is not acceptable for our most vulnerable adult communities." Said Senator Jon Erpenbach (D-Middleton).
Under Governor Walker's plan; FamilyCare, Wisconsin's cost effective long term care program, IRIS, our self-directed care plan and ARDC's, who connect families to local solutions for care in their own communities, would be offered as a package to private for-profit insurance companies and eliminated immediately. This would leave 50,000 Wisconsinites in disarray, and jeopardize hundreds, if not thousands of Wisconsin jobs, and companies-Gemini Cares has already shown us that.
"FamilyCare is proven to work, the Department's own studies and the non-partisan Legislative Fiscal Bureau have demonstrated that.  Additionally, we simply cannot replace our local ADRC's with a phone answering service in another state. ADRC's open their doors to our frail elderly and their families, helping guide them in their own communities when tough decisions need to be made, working to keep people in their homes for dignity and cost savings. It is incredible that Governor Walker ever thought his plan was a decent idea for Wisconsin," said Erpenbach.
"It is not bold when you threaten and frighten our vulnerable populations, it is a shame. No matter what Republicans do today, unless it is full repeal it is a failure for these Wisconsinites," said Erpenbach. "The waiting for these families has been cruel and to toy with their life as they know it is not within the values of Wisconsin. We care about our frail and elderly, our veterans and disabled."
Mentioned in This Press Release
Recent Press Releases by State Sen. Jon Erpenbach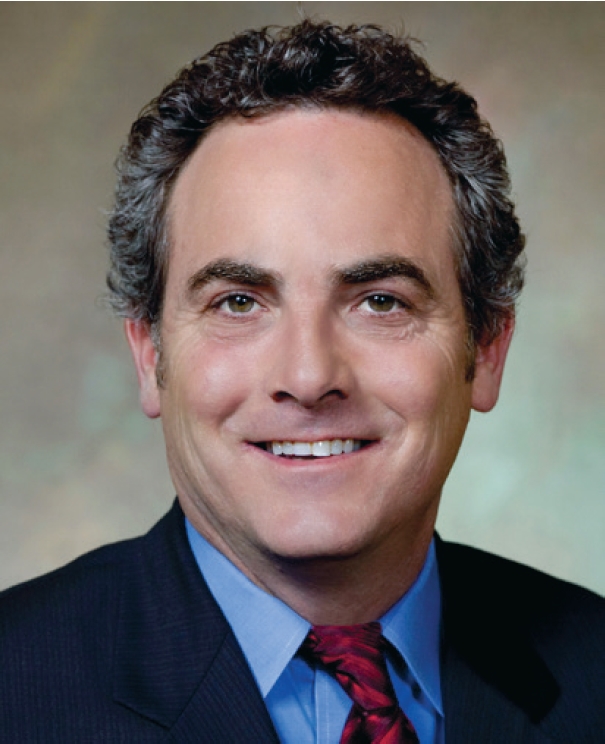 Jan 24th, 2017 by State Sen. Jon Erpenbach
"75% of the total Manufacturing and Agriculture tax credit is going to individuals that each make more than a million dollars a year"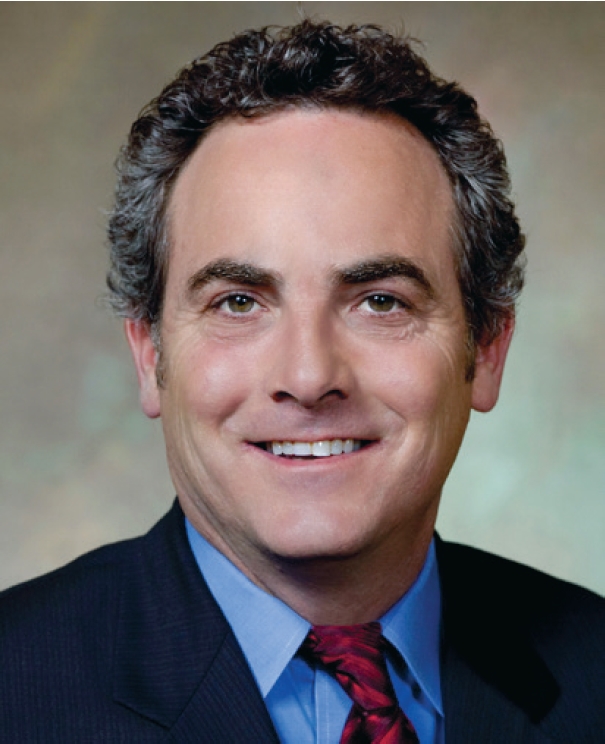 Jan 10th, 2017 by State Sen. Jon Erpenbach
Walker's Wisconsin has trailed the national average in 12 month job creation for the 20th consecutive quarter.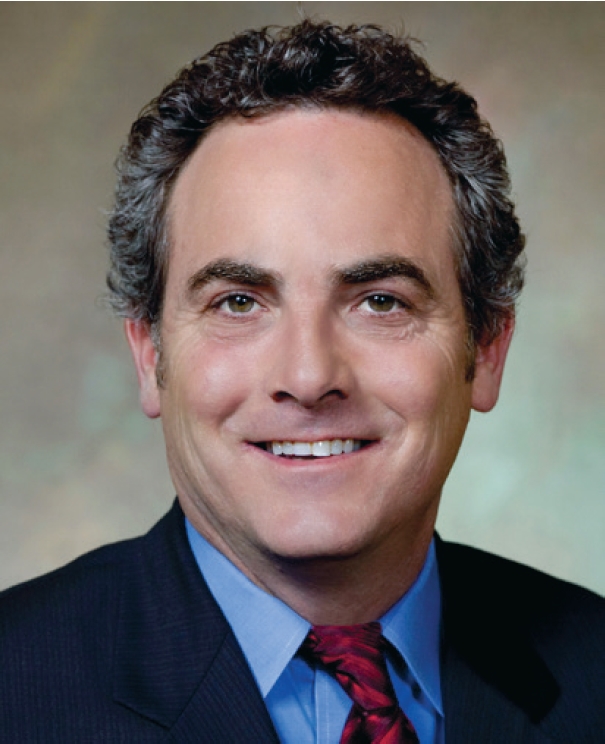 Sep 20th, 2016 by State Sen. Jon Erpenbach
Erpenbach: Fund $18 million projects from 2015 Capital Budget and Enact Legislative Oversight Now