Press Release
EPA Renewable Fuel Standard Proposal Hurts the American Consumer
"Proposing that nearly 19 billion gallons of ethanol be incorporated into the fuel supply is another example of excessive EPA bureaucratic over-reach..."
WASHINGTON, D.C. – Today, Congressman Jim Sensenbrenner released the following statement in response to the Environmental Protection Agency's (EPA) renewable fuel standard proposal to increase ethanol volume obligations to nearly 19 billion gallons in 2017:
Congressman Sensenbrenner: "Proposing that nearly 19 billion gallons of ethanol be incorporated into the fuel supply is another example of excessive EPA bureaucratic over-reach – a mandate that is harmful to American consumers and robs them of their freedom to choose. Environmentally, it probably does more harm than good, and it will lead to misfueling, damaged engines, voided warranties, and increased emissions. The EPA should not be in the business of limiting choices or picking winners and losers when it comes to ethanol."
Mentioned in This Press Release
Recent Press Releases by U.S. Rep. Jim Sensenbrenner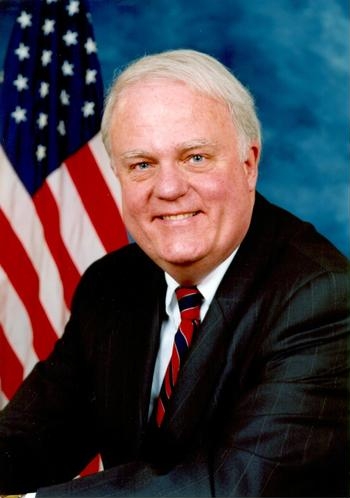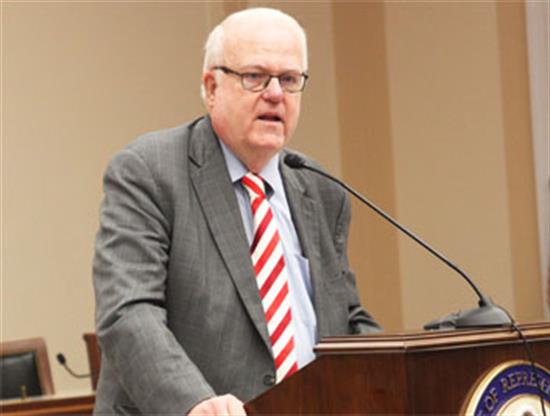 Aug 21st, 2018 by U.S. Rep. Jim Sensenbrenner
"The Obama administration's so-called 'Clean Power Plan' was an egregious example of government overregulation..."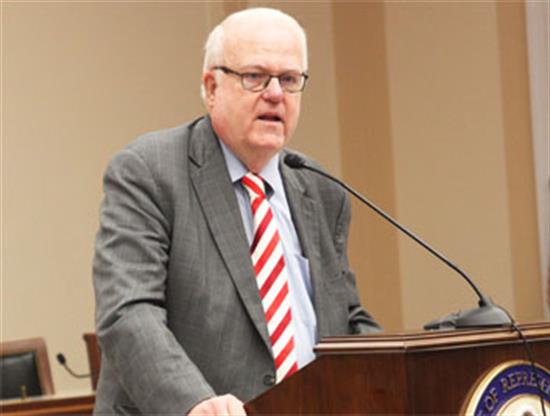 Jun 21st, 2018 by U.S. Rep. Jim Sensenbrenner
"I'm disappointed by today's results but remain committed to securing our porous borders and fixing our broken immigration system."