Press Release
EPA Renewable Fuel Standard Proposal Hurts the American Consumer
"Proposing that nearly 19 billion gallons of ethanol be incorporated into the fuel supply is another example of excessive EPA bureaucratic over-reach..."
WASHINGTON, D.C. – Today, Congressman Jim Sensenbrenner released the following statement in response to the Environmental Protection Agency's (EPA) renewable fuel standard proposal to increase ethanol volume obligations to nearly 19 billion gallons in 2017:
Congressman Sensenbrenner: "Proposing that nearly 19 billion gallons of ethanol be incorporated into the fuel supply is another example of excessive EPA bureaucratic over-reach – a mandate that is harmful to American consumers and robs them of their freedom to choose. Environmentally, it probably does more harm than good, and it will lead to misfueling, damaged engines, voided warranties, and increased emissions. The EPA should not be in the business of limiting choices or picking winners and losers when it comes to ethanol."
Mentioned in This Press Release
Recent Press Releases by U.S. Rep. Jim Sensenbrenner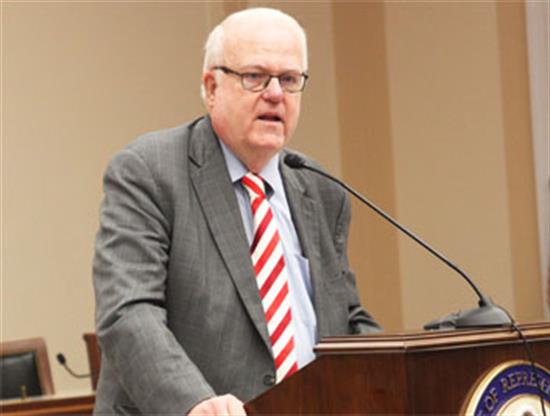 Jun 15th, 2018 by U.S. Rep. Jim Sensenbrenner
"SITSA will help our drug enforcement agencies keep up with the constant development of new deadly street drugs, and I'm proud to cosponsor it."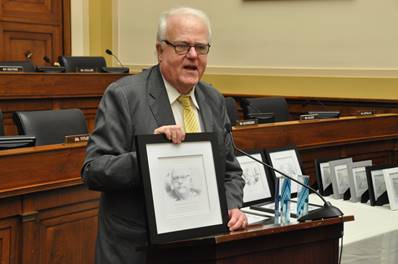 Apr 18th, 2018 by U.S. Rep. Jim Sensenbrenner
"I'm grateful to accept this award and look forward to seeing this important legislation reauthorized this year."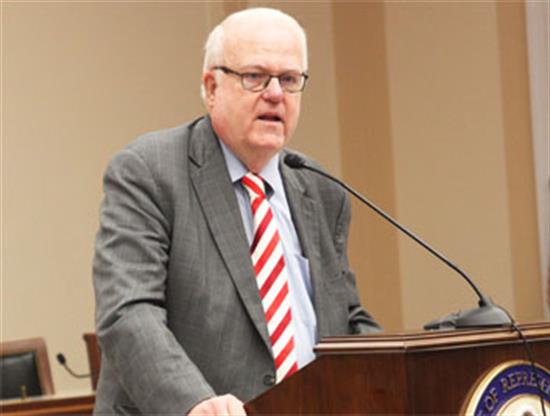 Mar 23rd, 2018 by U.S. Rep. Jim Sensenbrenner
Currently, spending levels for these federal intelligence agencies and activities is classified and hidden from the public.