Press Release
Energy Assistance Program opens two new locations to expand program reach
Residents can apply early for Energy Assistance at grand opening events
Milwaukee, WI (September 23, 2016) – The Milwaukee County Department of Health and Human Services (DHHS) will kick off its 2016-17 Wisconsin Home Energy Assistance Program (WHEAP) Season with grand openings of two new locations on Saturday, September 24. Events will take place at 5663 S 27th Street and 6918 W Brown Deer Street from 11 a.m. – 1 p.m. and 2-4 p.m., respectively.
WHEAP is a state program that is administered in Milwaukee County by DHHS. WHEAP provides qualified residents with a one-time annual payment to make energy (heating and electric) bills more affordable.
"In Franklin and other south side communities several thousand residents may be eligible for benefits, yet only a few hundred apply each year," said Milwaukee County Supervisor Steve F. Taylor, 9th District. "This year, Energy Assistance is making it easier than ever for residents to apply for this benefit, including adding a new location on the far south side to make assistance accessible for all who need it."
In partnerships with service providers
UMOS
and
Community Advocates
, Milwaukee County hopes to serve 70,000 households this season. To do so, the County has made several changes to increase awareness of the program to residents who may not even know they are eligible, as well as to make the program even more accessible for those on the far north and south side of Milwaukee County.
"This year, we are calling past applicants to renew their benefit and are using targeted approaches to reach the north and south suburbs, seniors, recent grads, new homeowners just starting out, and the average working person just trying to make ends meet, to let them know they could be eligible," said Diane Zettelmeier, Energy Assistance Program Coordinator for Milwaukee County. "Adding these two new locations will better enable us to reach these people."
The location grand openings will feature free weatherization kits, community resource tables, complimentary food and refreshments, giveaways and prizes, and family activities. The south side event will feature a special appearance by FM 106.1 Milwaukee's Best Country radio DJ Shaun Ridder and the north side event will feature v100.7's Reggie Smooth Az Butta Brown.
Residents can find more information about the program, eligibility and locations online at www.energyassistancemke.org. To schedule appointments to apply for WHEAP, residents can call 414-270-4-MKE or visit the website. There are also flexible walk-in options at each location. People can apply anytime between October 1, 2016 and May 15, 2017 and receive the same benefit.
About the Milwaukee County Department of Health and Human Services The mission of the Milwaukee County Department of Health & Human Services is to enhance the quality of life for individuals who need support living healthy, independent, and safe lives within our community.  Our vision is to be recognized as the public model of excellence, leadership, and partnership in human services driving superior outcomes for our community.
Mentioned in This Press Release
Recent Press Releases by Milwaukee County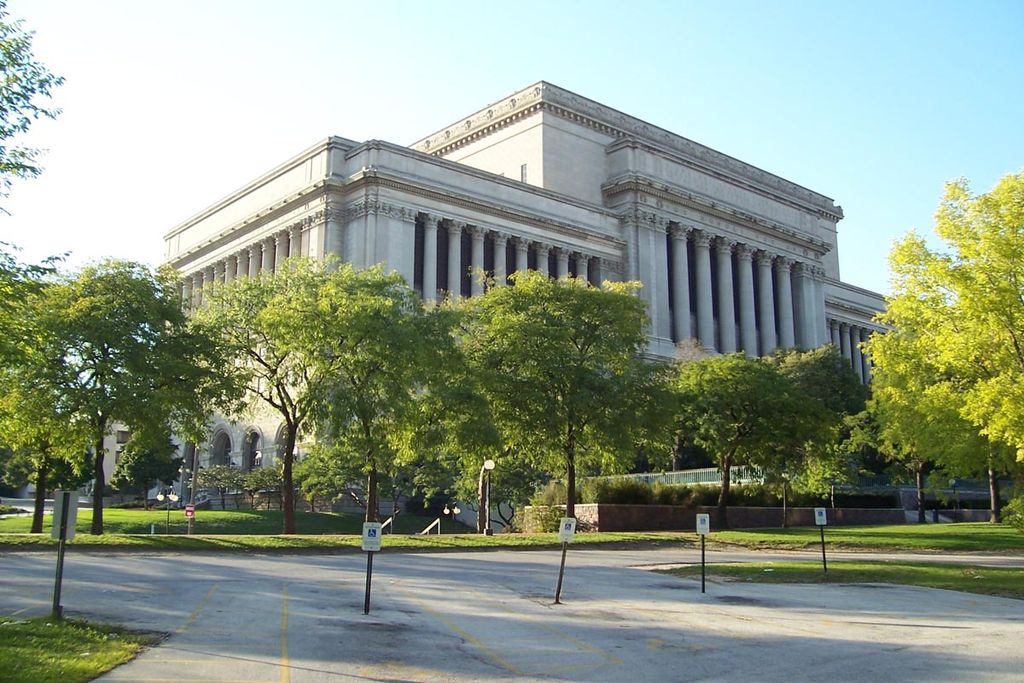 May 14th, 2020 by Milwaukee County
Media statement on behalf of suburban Milwaukee County municipalities with the order attached: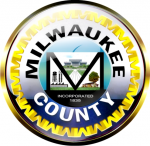 Sep 24th, 2015 by Milwaukee County
Community events on Saturday, September 26 aim to raise awareness, help people apply