Press Release
Employment Surges in 2017: Wisconsin's Workforce by the Numbers
"Wisconsin is working."
MADISON – Governor Scott Walker today released the following information from the Wisconsin Department of Workforce Development showing solid gains in employment for Wisconsin workers so far in 2017.
"Wisconsin is working," Governor Walker said. "More men and women went to work so far in 2017 than ever before in our history and unemployment claims are at their lowest levels in 30 years. With unemployment near historic lows and businesses hiring across our state, we will continue to focus on worker training initiatives as we move into 2018."
Wisconsin's Workforce by the Numbers
December 2016
November 2017
Progress
EMPLOYMENT UP
Number of Employed Individuals
2,988,100
3,065,700
+77,600
Total Labor Force
3,114,900
3,168,100
+53,200
Number of Private Sector Jobs
2,516,100
2,556,200
+40,100
Labor Force Participation Rate
68.0%
68.9%
+0.9 % points
Number of Total (non‐farm) Jobs
2,934,300
2,974,400
+40,100
Number of Manufacturing Jobs
468,400
483,100
+14,700
UNEMPLOYMENT DOWN
Unemployment Rate
4.1%
3.2%
‐0.9 % points
Number of Unemployed Individuals
126,800
102,400
‐24,400
(U.S. Bureau of Labor Statistics, www.bls.gov)
Mentioned in This Press Release
Recent Press Releases by Gov. Scott Walker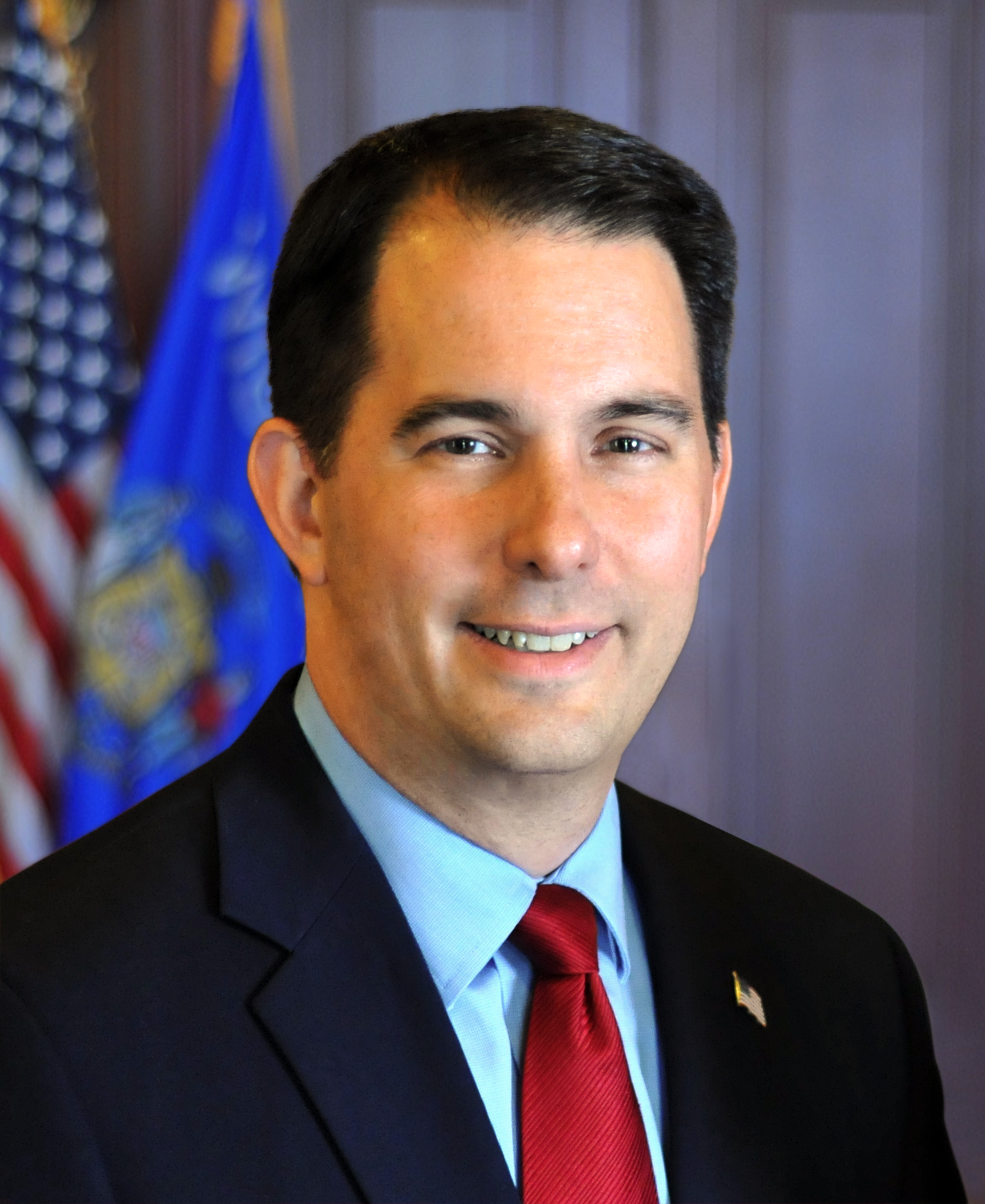 Nov 9th, 2018 by Gov. Scott Walker
WEDC awards $155,000 grant for loan program to assist small businesses in paying for restoration and related costs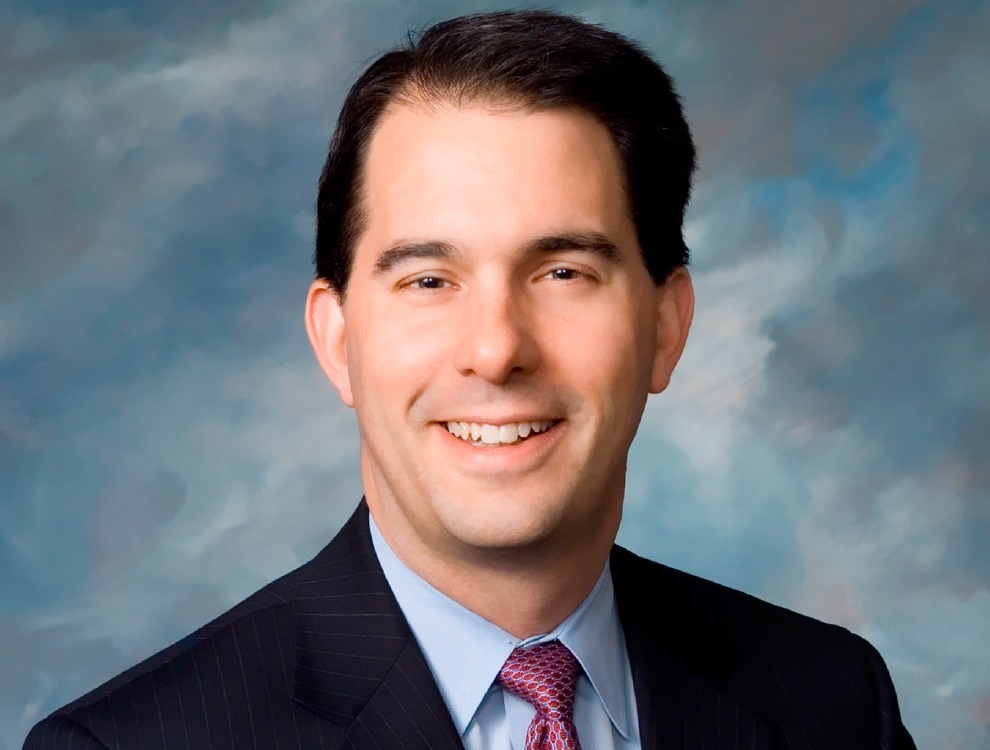 Nov 7th, 2018 by Gov. Scott Walker
"It has been my honor to serve as your Governor for nearly eight years."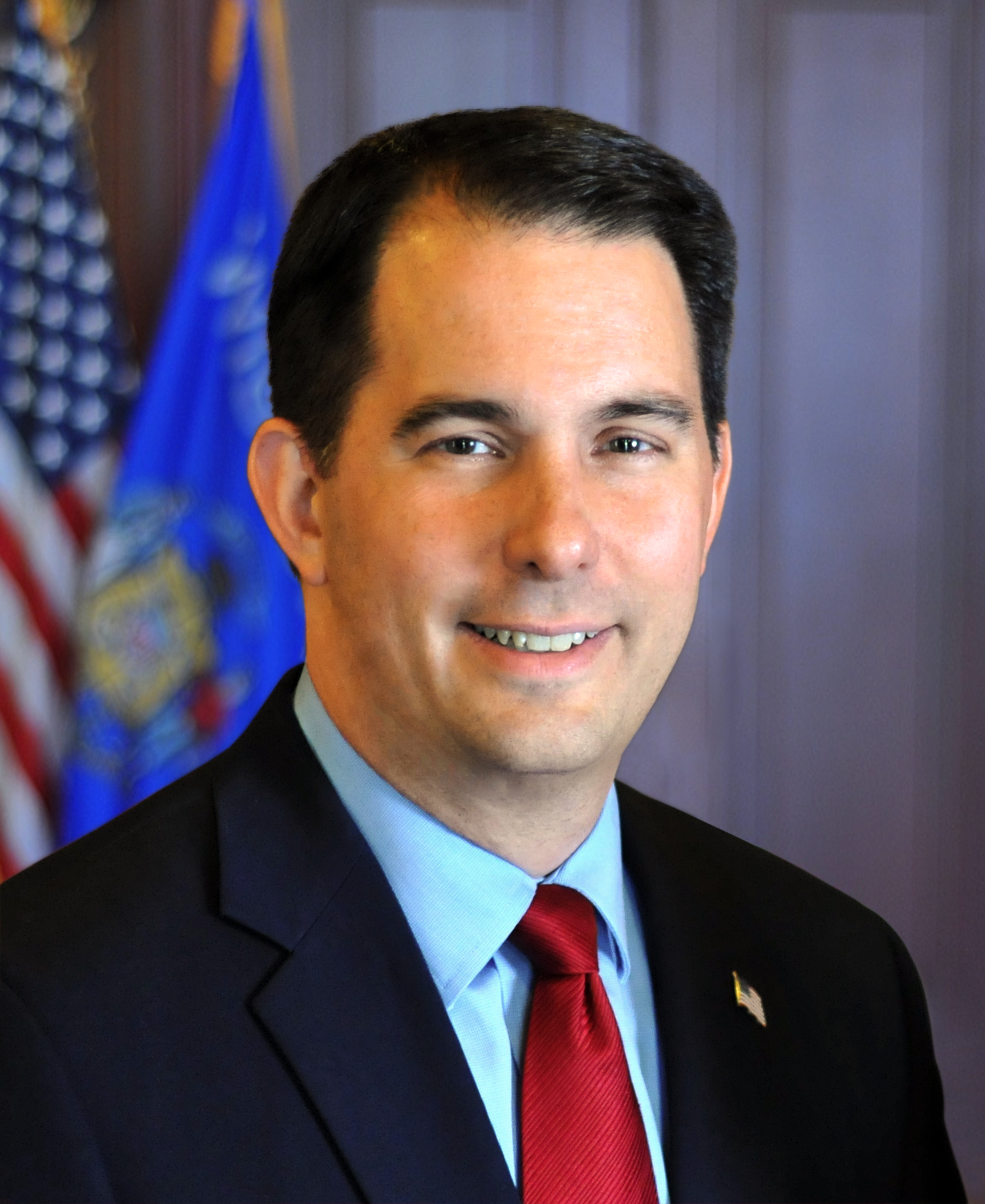 Oct 31st, 2018 by Gov. Scott Walker
Final implementation of these policy changes is expected to be at least one year from approval.