Press Release
Election defeat leads to GOP temper tantrum
Republicans ignore Wisconsin voters in attempt to cling to power
MADISON, WI – After voters resoundingly elected Democrats to every statewide office on November 6th, Republicans unveiled sweeping plans to rig elections, limit the powers of Governor-elect Tony Evers and reverse the will of Wisconsin voters.
"This November, Wisconsin residents made it clear they are tired of divide and conquer tactics and want to see positive change," said Senate Democratic Leader Jennifer Shilling (D-La Crosse). "Rather than protecting jobs, strengthening schools, and fixing our roads, Republicans want to undermine Governor-elect Evers before he takes the oath of office. This lame duck session has been a bait and switch to rush through more partisan bills, rig elections and consolidate more power in the hands of Republican politicians."
Additionally, in hopes of protecting a conservative Supreme Court Justice, Republicans plan to limit in-person absentee voting and create a new spring election that will cost taxpayers $7 million. These proposals have been met with overwhelming opposition by the public and local clerks.
"It is absolutely ludicrous that Republicans are more concerned with clinging to power at a time when factories are closing, 584 Wisconsin dairy farms have shut down their operations this year and families are feeling the pinch going into the holiday season," said Shilling. "I agree with Gov.-elect Evers that we need to focus on improving health care, strengthening schools and fixing our roads. Republicans need to listen to voters and drop this partisan temper tantrum."
More about the Lame Duck Laws
Mentioned in This Press Release
Recent Press Releases by State Sen. Jennifer Shilling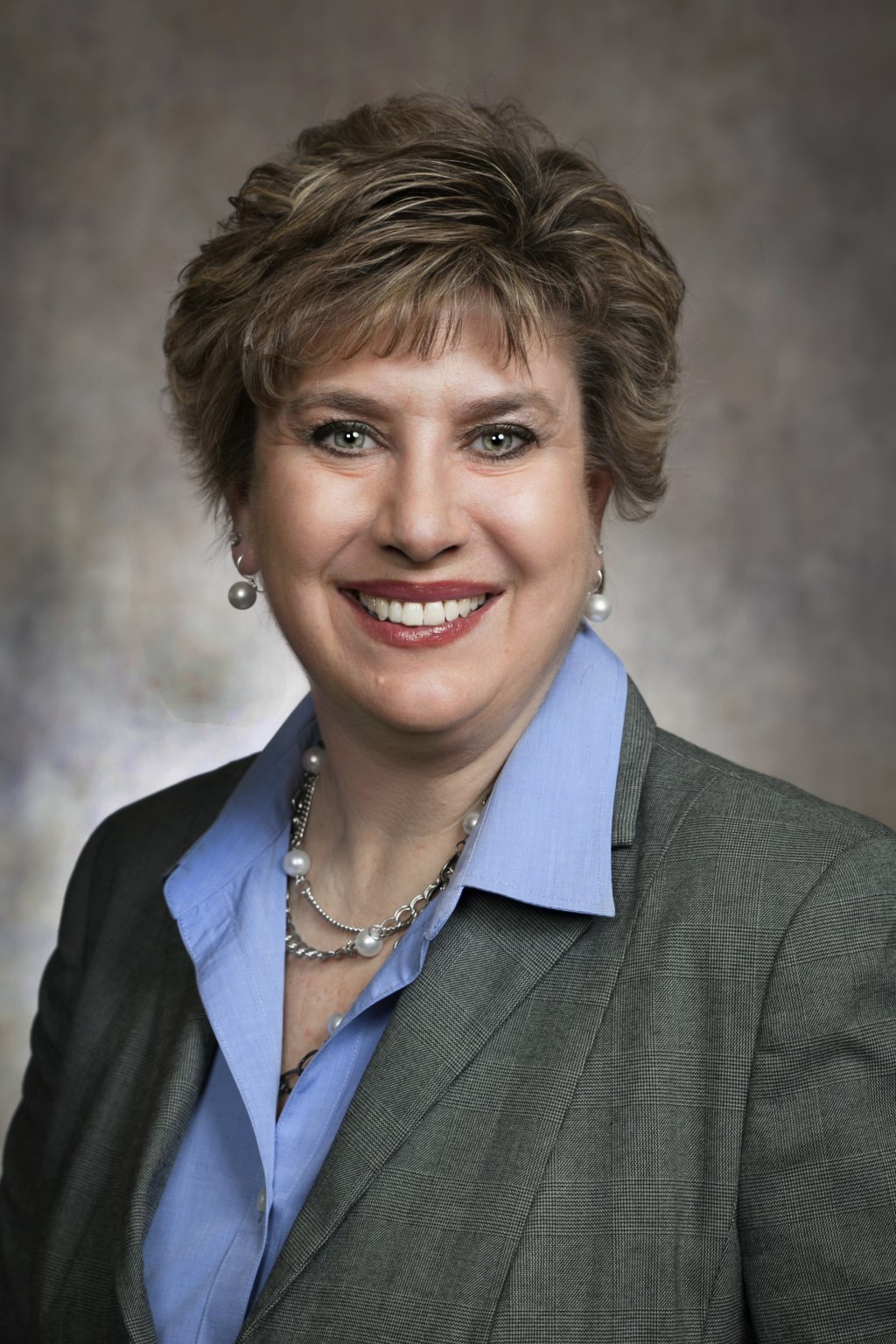 Sep 5th, 2019 by State Sen. Jennifer Shilling
"As someone with a connection to the Coulee Region, I have enjoyed working with Ms. Hughes through her work at Organic Valley."