Press Release
Eclipse Day at Wehr Nature Center, Aug. 21
The program is designed for participants age six and up.
MILWAUKEE – Wehr Nature Center is welcoming visitors to safely view the "Great Eclipse of 2017"—or, in the Milwaukee area, the 83-percent eclipse of the sun—in an open-house program, Aug. 21 from noon–2 p.m. The Nature Center is located in Whitnall Park at 9701 W. College Ave.
In addition to discovering what makes this eclipse special, visitors will learn safe viewing techniques and will don special protective glasses to view the eclipse, which will reach its maximum at about 1:18 p.m. Participants may also take a peak at the sun through a telescope equipped with a solar filter.
"Any time you can see any part of the sun, you can damage your eyes," said Karen Kerans, a retired Wehr naturalist and astronomy aficionada. "Because Milwaukee will have only a partial eclipse, this is especially important to remember."
The program is designed for participants age six and up.
Throughout the year, the Nature Center offers programs centered on astronomy for people of all ages. The StarLab, an inflatable planetarium, can be set up at either the Nature Center or the schoolroom. For adults, the Wehr Astronomical Society (WAS) bring experts to the Nature Center to give presentations. The next meeting, Sept. 12, from 7–9 p.m, features Michael Backich, Senior Editor of Astronomy Magazine, presenting a program highlighting the August 21, 2017 Solar Eclipse.
Eclipse Day and the WAS presentation by Backich are free programs. Protective glasses will be available for use during Eclipse Day. Additional glasses will be available for purchase. Parking is $3 per carload for either program.
For more information, call Wehr Nature Center at 414-425-8550.
Mentioned in This Press Release
Recent Press Releases by Milwaukee County Parks
Nov 25th, 2019 by Milwaukee County Parks
More than $350,000 in initial gifts will support programming, infrastructure projects and long-term multi-park improvement campaigns that focus on racial equity across Milwaukee County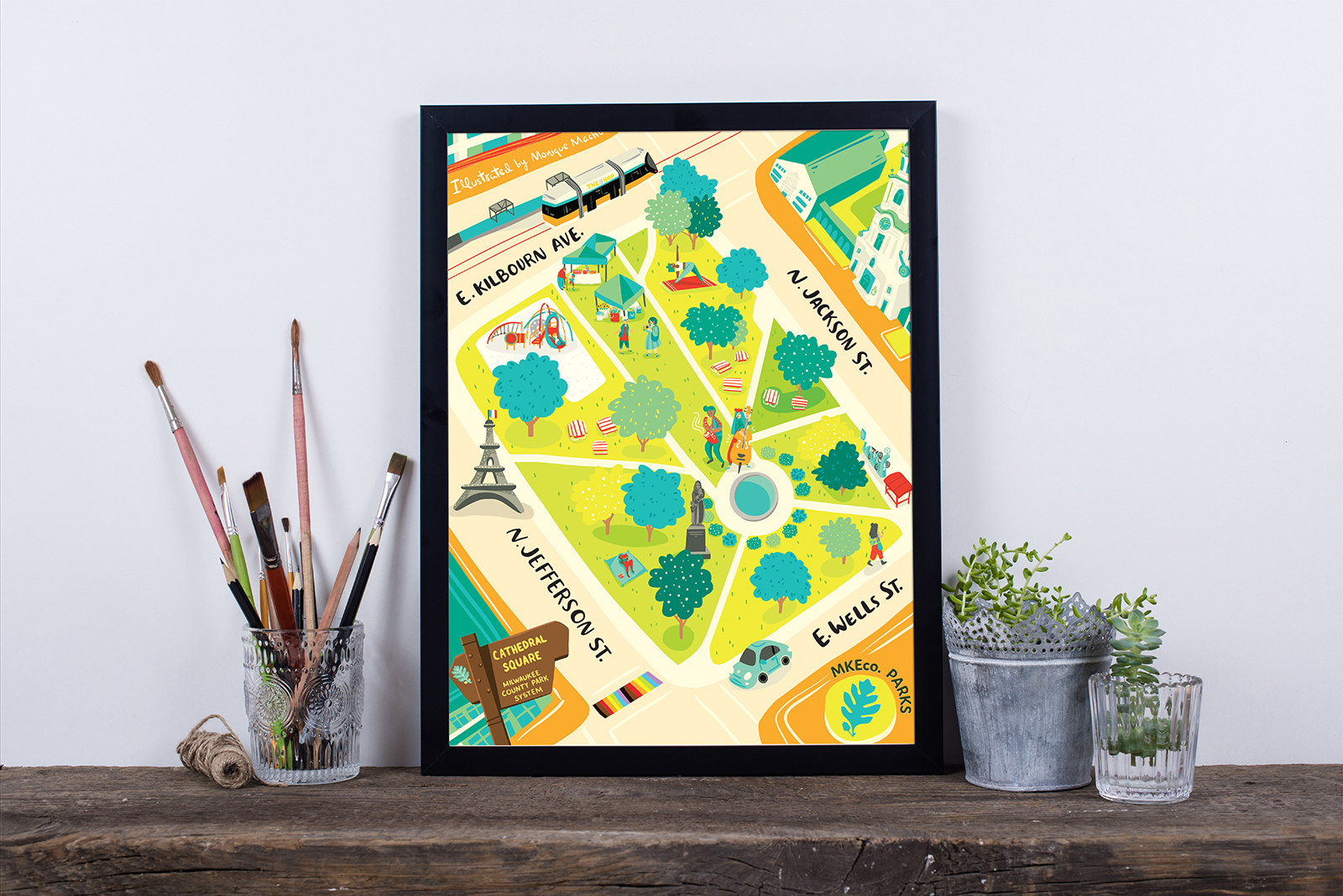 Sep 26th, 2019 by Milwaukee County Parks
This year's unique maps, which were revealed at a gallery night at the Mitchell Park Domes on Thursday night.