Press Release
Dynamis launches Proposal Generator Tool to Streamline Employee Benefits Planning
The new Proposal Generator will allow brokers to produce a custom benefits proposal in minutes.
Jan. 27, 2017, Milwaukee, Wisconsin – Dynamis, a leading provider of software solutions to support employee benefits insurance brokers, today announced the launch of a new Proposal Generator tool. The new Proposal Generator will allow brokers to produce a custom benefits proposal in minutes, a task that traditionally takes hours to complete.
The Dynamis software offering, including the new Proposal Generator, helps group health insurance brokers save significant time and provide employers with a streamlined, simpler benefits renewal experience. Dynamis brokers can now quickly generate a custom proposal in preparation for a client renewal meeting, then make adjustments to that proposal in real-time with clients. Insurance brokers save hours of time on each client renewal, while providing clients with easier decision making and a shorter process to choose their group health benefits.
"We know from our research that most employers hate their annual employee benefits renewal, and our aim is to help the broker change that paradigm," said Andy Nunemaker, Dynamis CEO. "With the new Proposal Generator, Dynamis brokers can even further streamline this frustrating process, to build client loyalty and differentiate in a commoditized market."
Dynamis client Chad Robinson, of R&R Insurance Services, said, "The Dynamis solution transforms the way we approach employee benefit renewal discussions with our clients, and allows us to showcase our plan design expertise. The new proposal generator will not only save us time at the office, but also enable us to further streamline the benefits decision-making process for our clients. In short, with Dynamis we have a solution that delights our clients and helps us gain new business."
About Dynamis
Dynamis is an insurance software company located in Milwaukee, Wisconsin. The Dynamic Plan Designer by Dynamis is the leading plan optimization solution for insurance brokers across the United States.
Brokers use the Dynamic Plan Designer to demonstrate their expertise and win new business. Dynamis customers present employers with smarter plan design options and close business faster—often in just one meeting. Modifying plans face to face and showing the impact of plan design changes immediately helps Dynamis customers consistently beat the competition. To learn more, visit www.dynamiscorp.com.
Mentioned in This Press Release
Recent Press Releases by Dynamis

Jul 17th, 2017 by Dynamis
The Dynamis Plan Designer allows brokers to simplify complex health plan conversations with employers.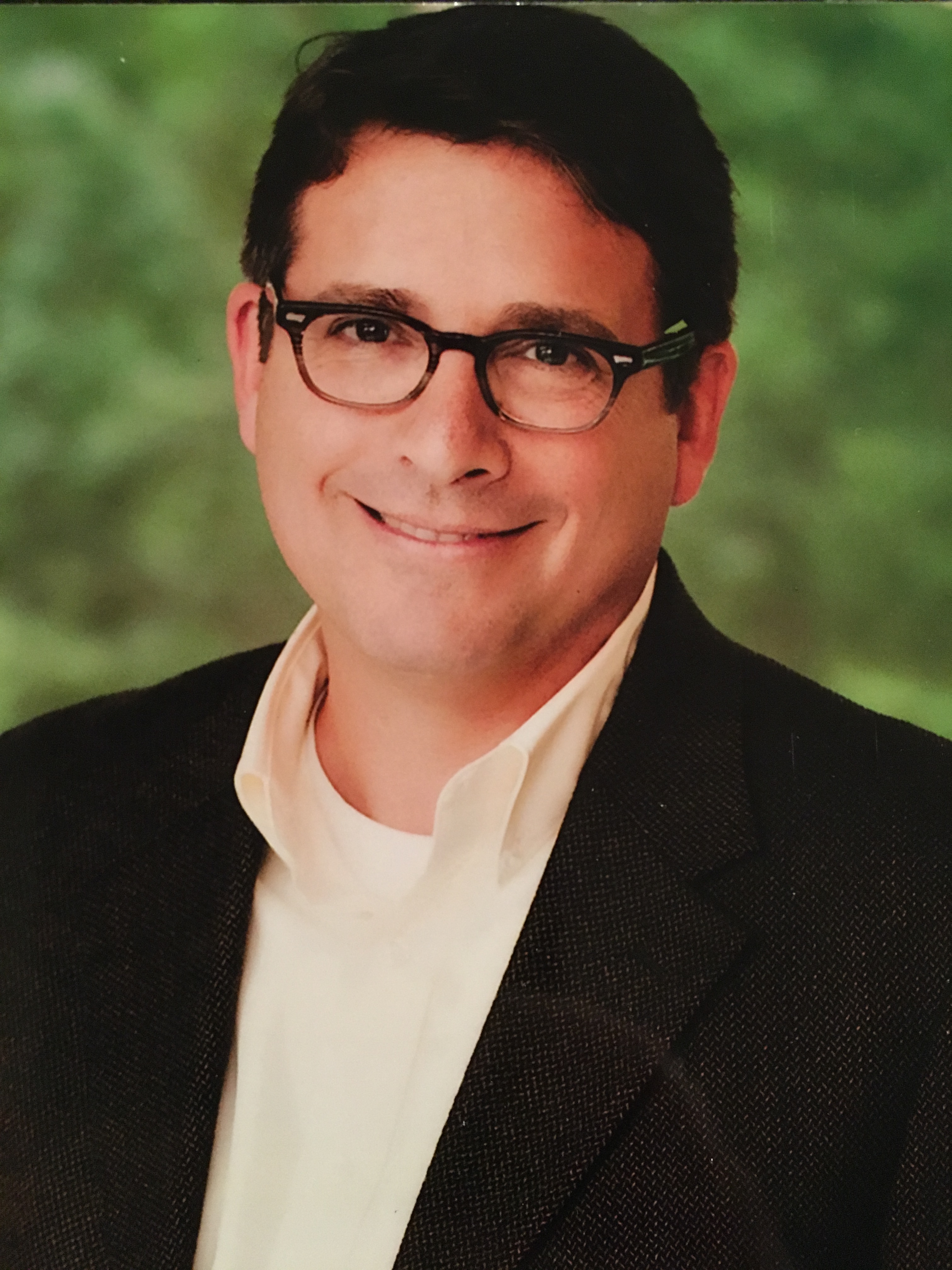 Dec 6th, 2016 by Dynamis
Garofalo brings over 20 years of sales experience.