Press Release
Dynamis announces full-scale benefits plan analysis solution with addition of ancillary modeling capabilities
The Dynamis Plan Designer allows brokers to simplify complex health plan conversations with employers.
Milwaukee, Wisconsin – Dynamis, a leading provider of software solutions to support employee benefits insurance brokers, today announced the addition of ancillary modeling to its flagship product, the Dynamic Plan Designer. Now, during benefits renewal meetings, brokers can explore medical, prescription drug and ancillary plan options with clients in real-time, for a big picture view of the benefits package and a seamless renewal experience.
The Dynamis Plan Designer allows brokers to simplify complex health plan conversations with employers, while dramatically reducing the time spent on the renewal process. Brokers can present and model plan options in real-time, to immediately show the impact of a change, easily manage budget, and help the employer make smarter, faster decisions.
With the addition of ancillary modeling capabilities, Dynamis brokers can now incorporate dental, vision, life, short-term disability and long-term disability coverage options—alongside medical and Rx options—into their client proposal and on-site analysis.
Dynamis client Matt Boray of M3 Insurance said, "The evolution of the Dynamis tool is great. We started off on the medical side, but now that we can bundle dental, vision and ancillary lines, we have a more holistic approach. We're looking at the total budget to the benefits program with our clients and this enhancement from Dynamis will assist us with that process."
Discussing the reasoning beyond the enhancement and how it will benefit insurance brokers, Dynamis CEO Andy Nunemaker said, "We often find that brokers use a software solution to present health plan options to employers, but then pull out cumbersome spreadsheets to discuss ancillary benefits. This makes for a disjointed process that frustrates the client. With the addition of ancillary modeling, Dynamis brokers can position themselves as a strategic partner, helping clients develop a comprehensive benefits package, while managing costs and employee impact. This moves the broker from the transactional role of quoting plans to a trusted business partner. It's a game changer for the employee benefits broker."
About Dynamis:
Dynamis is an insurance software company located in Milwaukee, Wisconsin. The Dynamic Plan Designer by Dynamis is the leading plan optimization solution for insurance brokers across the United States.
Brokers use the Dynamic Plan Designer to demonstrate their expertise and win new business. Dynamis customers present employers with smarter plan design options and close business faster—often in just one meeting. Modifying plans face to face and showing the impact of plan design changes immediately helps Dynamis customers consistently beat the competition. To learn more, visit www.dynamiscorp.com.
Mentioned in This Press Release
Recent Press Releases by Dynamis

Jan 27th, 2017 by Dynamis
The new Proposal Generator will allow brokers to produce a custom benefits proposal in minutes.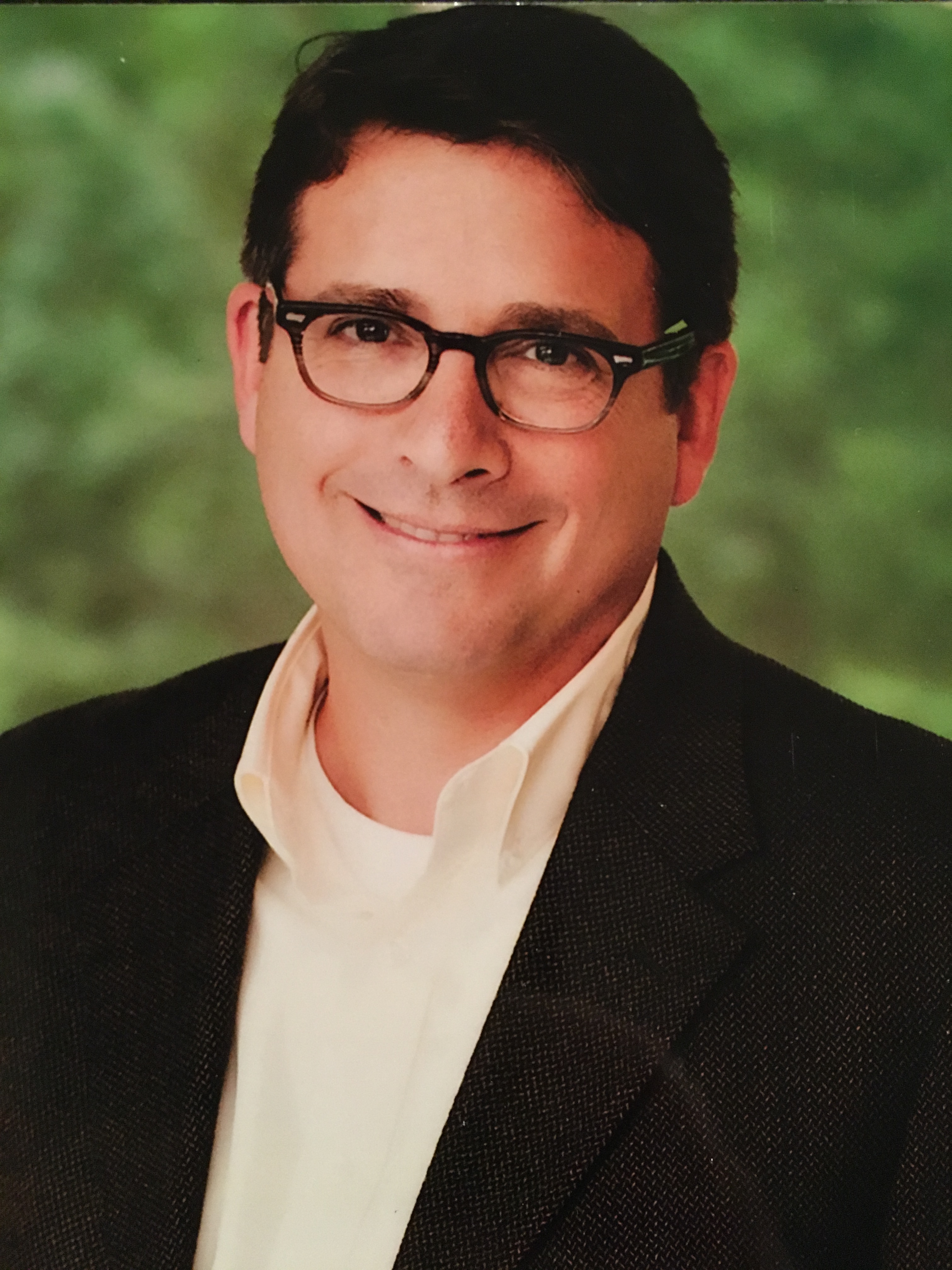 Dec 6th, 2016 by Dynamis
Garofalo brings over 20 years of sales experience.