Press Release
DPW response to nasty, panicked GOP state convention
The state GOP ignores Wisconsin needs and faces a bleak outlook for their party and its divisive leaders
MADISON — Wisconsin Republicans met in Milwaukee this weekend to collectively panic as Democrats continue to build on enthusiasm for shared Wisconsin values and priorities. Listening to Wisconsinites from all around our state is leading toward Dems winning big in November.
"Democrats in Wisconsin are energized like never before," said Martha Laning, chair of the Democratic Party of Wisconsin. "We're mobilizing to take back our state, to lead with our Wisconsin values and create a better future for Wisconsin.
"We Wisconsin Democrats value fairness, opportunity and responsibility in our leaders. Whether it's our commitment to ensuring affordable, quality health care for all, our pledge to fully fund our public classrooms or our promise to build an economy that works for everyone, Wisconsinites from all walks of life are responding enthusiastically to our positive vision for the state, and it has Republicans terrified."
Wisconsin Republicans have lost two high profile races in the state this year. In January, Democrat
Patty Schachtner
swung a red district 26 points despite being massively outspent, and in April Judge
Rebecca Dallet
beat her conservative opponent by 12 points. Not long after Dallet's victory, Speaker
Paul Ryan
, one of the highest ranking Republicans in the government, announced his retirement ahead of a tough re-election bid.
"Things couldn't look bleaker for the Wisconsin GOP right now," said Rep. David Bowen, first vice chair of the Democratic Party of Wisconsin. "They're hemorrhaging voters who reject their hateful, extreme and divisive brand of politics. And they're losing seats that they've held for decades because they're so far out of touch with the needs of their constituents. No amount of special interest spending could dig them out of the hole they've dug for themselves.
"Wisconsin Republicans are simply in disarray. One minute they're scrambling to distance themselves from President Trump's toxicity, the next they're cozying up to him. Scott Walker is so panicked he can't even remember what he stands for — he just knows he will say whatever he thinks will get him re-elected."
"The GOP brand is now doling out tax cuts for wealthy corporations while trying to rob millions of Americans of health care," added Laning. "While Republicans spend the weekend scheming, Democrats will be organizing, mobilizing and talking to our neighbors about the opportunities and Wisconsin values Democratic leadership will offer."
Mentioned in This Press Release
Recent Press Releases by Democratic Party of Wisconsin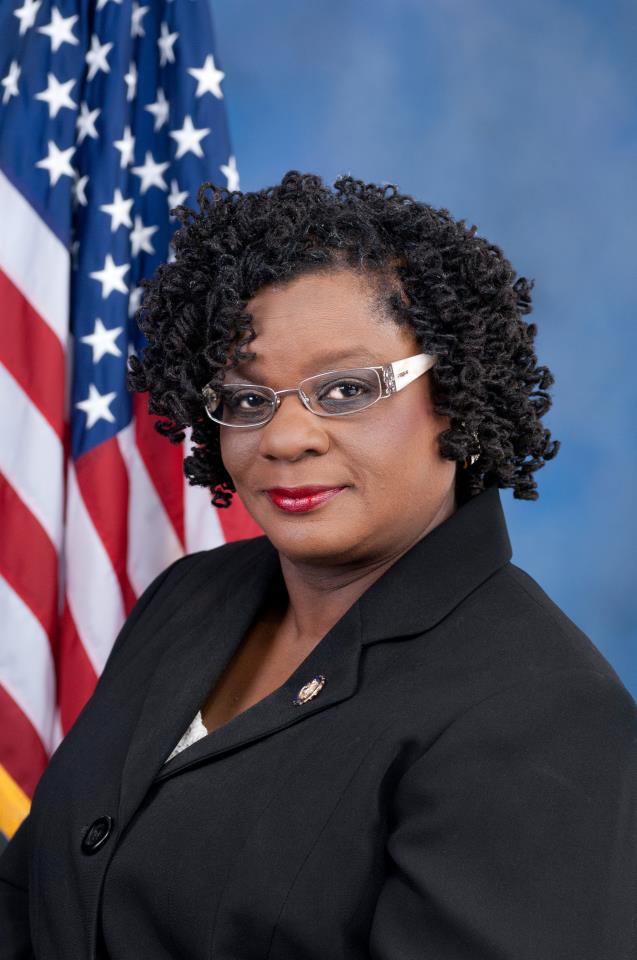 Oct 9th, 2019 by Democratic Party of Wisconsin
"The first thing on our agenda when we return from this October recess is to pass the prescription drug bill that I've described."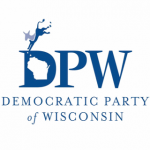 Sep 27th, 2019 by Democratic Party of Wisconsin
Whether it's in rural, suburban, or the urban areas of Wisconsin, hard working Wisconsinites do not feel like they are benefitting from the tax scam bill.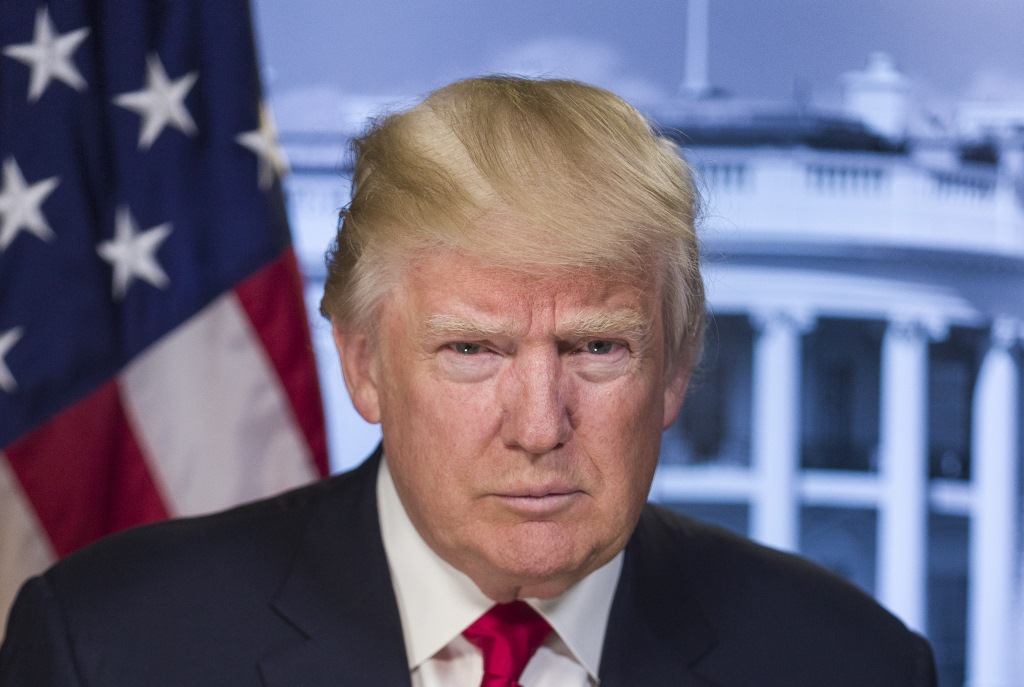 Sep 26th, 2019 by Democratic Party of Wisconsin
"The GOP promised that these taxes [tax breaks] would help the average working American. It is not true, particularly in the building trade."