Press Release
DPW Chair Responds to Trump's Tweets Attempting to Discredit Dr. Ford, Kavanaugh's Accuser
"Sexual assault is not a partisan issue."
MADISON — The following is a statement from Democratic Party of Wisconsin Chair Martha Laning on tweets from President Trump attempting to discredit Dr. Christine Blasey Ford who has accused Supreme Court nominee Brett Kavanaugh of sexual assault.
"What an absolutely shameful thing for President Trump to say. I cannot begin to imagine what Dr. Ford and her family are experiencing right now, and for Republicans to crucify a woman who has done something that takes such bravery is outrageous.
"Sexual assault is not a partisan issue. We all need to do our part to make sure survivors of sexual violence feel empowered to step forward and seek justice. I believe Dr. Ford and she deserves to be heard. For the President to attack her before she has been afforded that opportunity is unforgivable."
Mentioned in This Press Release
Recent Press Releases by Democratic Party of Wisconsin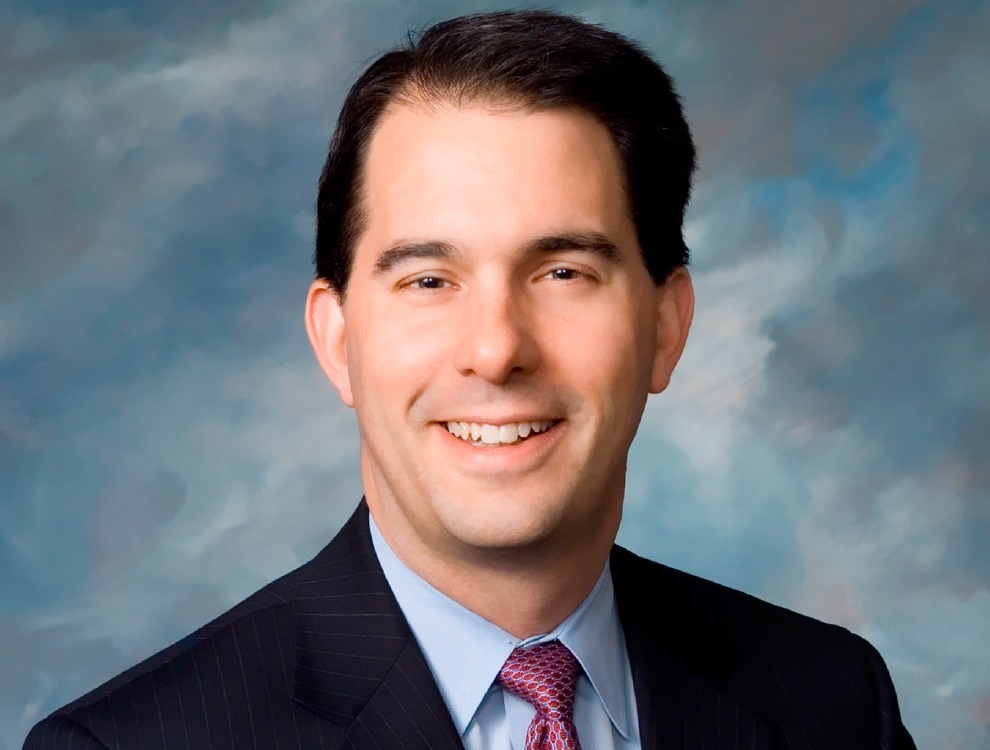 Jul 15th, 2019 by Democratic Party of Wisconsin
"While we're glad Scott Walker has decided to flee the state after having been rejected by voters, we're all too familiar with his habit of breaking his promises."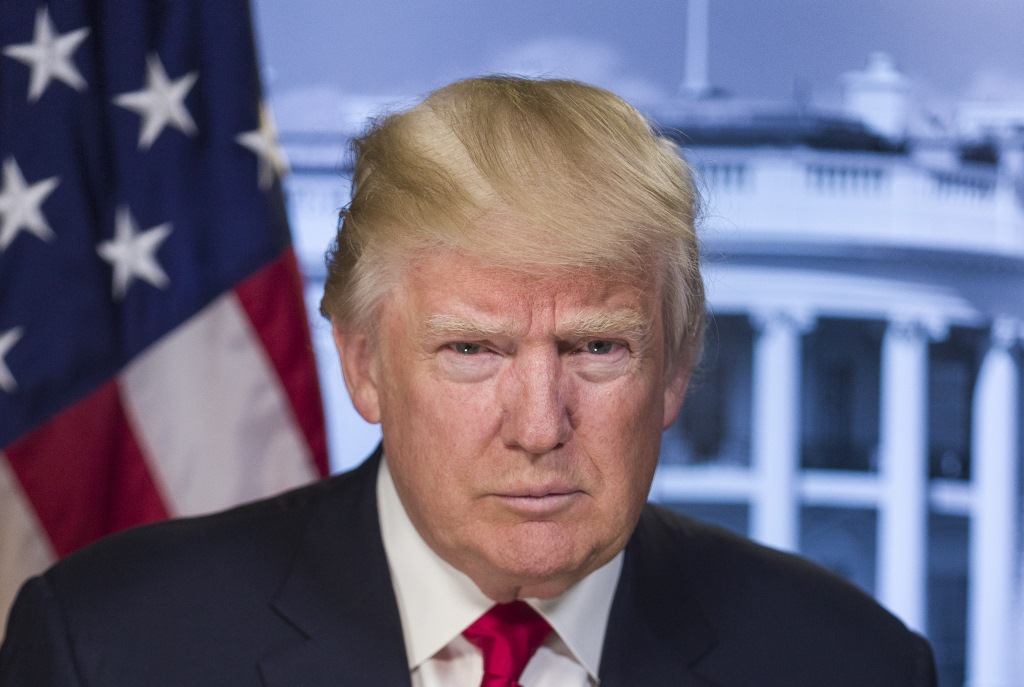 Jun 17th, 2019 by Democratic Party of Wisconsin
Wisconsin Democrats call out Trump's broken promises as the President officially kicks off re-election bid