Press Release
Documents From Political Corruption Investigation Reveal Gov. Walker's Allies Intentionally Made Baseless Claims of Voter Fraud to Question Election Results
Actions Show 'Utter Contempt for Our Democracy'
MADISON, Wis. — Explosive documents from the 2012 investigation of Gov. Scott Walker's campaign and political corruption in Wisconsin reveal conservatives' strategy to make baseless accusations of voting impropriety to question the results of an election they thought they had lost. In an email chain, Republican insiders, concerned that conservative Justice David Prosser had lost his 2011 election bid, hatched a scheme to question the legitimacy of the election by enlisting the support of right wing radio to spread allegations of fraudulent voting.
"These documents show exactly how for years Gov. Walker and his fellow Republicans, with the help of the right wing media, intentionally made baseless claims about voting as part of their cynical political strategy," commented One Wisconsin Now Executive Director Scot Ross. "The real fraud in our elections is their shameless attempts to manipulate the rules on voting to give themselves an unfair partisan advantage."
In the email chain it is noted the "Campaign has themselves down 323 votes right now …" to which Steve Baas, lobbyist for the Metropolitan Milwaukee Chamber of Commerce, asks and answers his own question, "Do we need to start messaging "widespread reports of election fraud" so we are positively set up for the recount regardless of the final number? I obviously think we should."
Seconding the call to begin baselessly claiming fraud is disgraced former Assembly Speaker and head of the American Federation for Children Scott Jensen who adds, "…Stories should be solicited by talk radio hosts."
The then head of the
Wisconsin Manufacturers and Commerce
, that has spent millions of dollars to elect a majority of state high court justices sympathetic to their agenda, concludes that
Mike Huebsch
, a state employee as head of Walker's
Department of Administration
should, "… call a face to face meeting for today to decide who is going to do what – make assignments."
Others on the email chain include several State Capitol lobbyists, Gov. Walker's past and present Secretaries of the Department of Administration, then chair of the Joint Committee on Finance Robin Vos, and a staffer from a group that received significant funding from the Bradley Foundation, then headed by Walker's campaign co-chair.
Right wing radio, notably WTMJ personality Charlie Sykes, was quick to take up the cause as instructed. An April 2011 article in Milwaukee Magazine reports, "Ironically, it was Charlie Sykes who first started casting doubt on election results in the race for Supreme Court between incumbent David Prosser and challenger JoAnne Kloppenburg. The day after the election he was darkly intimating the possibility of widespread voter fraud and busloads of people who might have crossed the border to vote illegally."
The judge in the federal voting rights trial, One Wisconsin Institute et. al. v. Thomsen, that invalidated many of the laws passed as part of the five year campaign of Wisconsin Republicans to change voting rules to give themselves an unfair advantage, wrote that, "The Wisconsin experience demonstrates that a preoccupation with mostly phantom election fraud leads to real incidents of disenfranchisement, which undermine rather than enhance confidence in elections…"
Ross concluded, "Gov. Walker and his gang, including his right wing media sycophants, have such utter contempt for our democracy that they would knowingly and intentionally make false claims about the results of an election to give themselves a partisan advantage. Their hubris is despicable and their actions are deplorable."
One Wisconsin Now is a statewide communications network specializing in effective earned media and online organizing to advance progressive leadership and values.
Mentioned in This Press Release
Recent Press Releases by One Wisconsin Now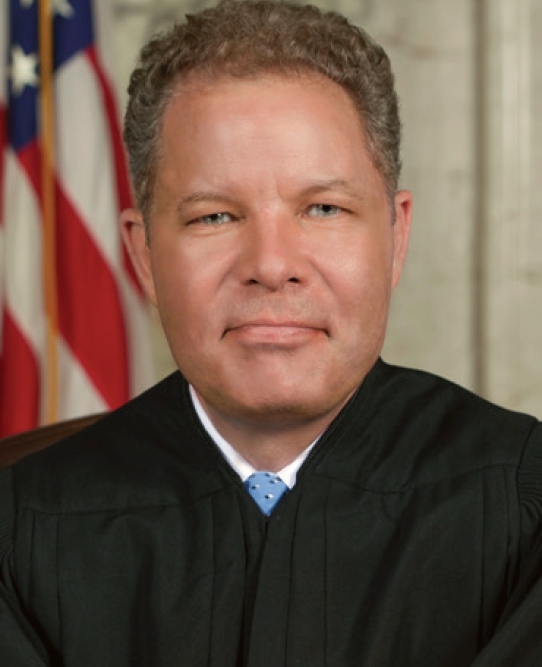 Jan 30th, 2020 by One Wisconsin Now
State Supreme Court Candidate Co-Authored Column Opposing Efforts to Clean Up Court Campaigns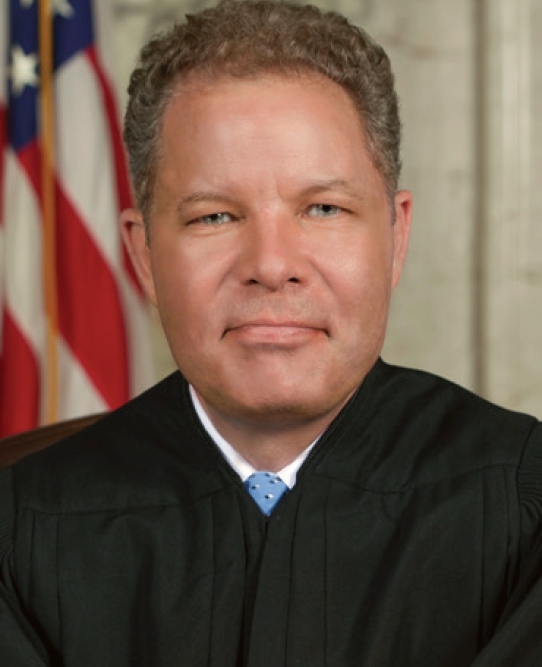 Jan 16th, 2020 by One Wisconsin Now
Over $14,000 from Board Members of Right-Wing Legal Group to State Court Justice's Campaign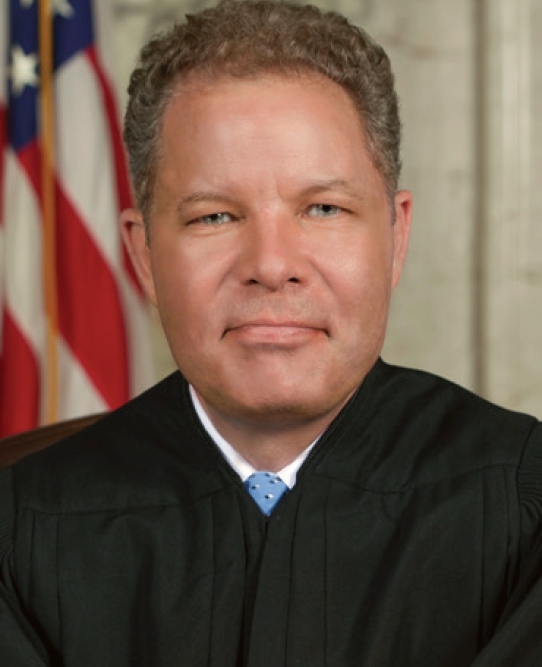 Jan 15th, 2020 by One Wisconsin Now
Dan Kelly Supporters Want Court Action to Allow Enforcement of Abortion Ban Dating to 19th Century