Press Release
Discovery World and Rockwell Automation Unveil Brand New Music Factory Exhibit
The Music Factory is designed to delight visitors of all ages and inspire children to explore careers in engineering and automation.
Milwaukee, WI: Discovery World and Rockwell Automation Inc. (NYSE: ROK) are set to unveil the enhanced Rockwell Automation Dream Machine exhibit on Wednesday, July 8. Serving as the first phase of a three-year project, the latest enhancement includes the Music Factory – a fun and engaging new experience that explores the versatility of Rockwell Automation technology through visualization and music.
The Music Factory is designed to delight visitors of all ages and inspire children to explore careers in engineering and automation. Utilizing sortation and sensors, the new exhibit showcases principles of automation through three interactive kiosks that allow visitors to create stunning light displays and learn about batch processing, program the factory to play a song, or even challenge Rockwell Automation sensors and control systems to a sorting contest.
"As a proud supporter of STEM education programs, we are pleased to partner with Discovery World to deepen the educational experience," said Keith Nosbusch, Rockwell Automation Chairman and CEO. "Our partnership continues to provide additional opportunities for applied learning that can inspire the creative potential that resides in all of us."
The additions to the Dream Machine Exhibit area provide just one example of the growth in the partnership and collaboration between Rockwell Automation and Discovery World centered upon engineering and automation. In 2014, Rockwell announced a contribution of nearly $2.5 million over the next three years in order to fund new exhibits and dramatically expand Discovery World's automation education curriculum. The partnership includes the addition of full-time Automation Educator, the brand new Rockwell Automation Educational Lab, and partner events like National Robotics Week that occurred in April.
"When they step into our Technology Wing, visitors will both see and hear the new updates to the Rockwell Automation Dream Machine," said Discovery World President and CEO Joel Brennan. "The Music Factory is an outstanding new addition that brings automation to kids and families in a way that will entertain and inspire future careers."
Rockwell Automation, Inc. (NYSE: ROK), the world's largest company dedicated to industrial automation and information, makes its customers more productive and the world more sustainable. Headquartered in Milwaukee, Wis., Rockwell Automation employs about 22,500 people serving customers in more than 80 countries.
The Music Factory
Mentioned in This Press Release
Recent Press Releases by Discovery World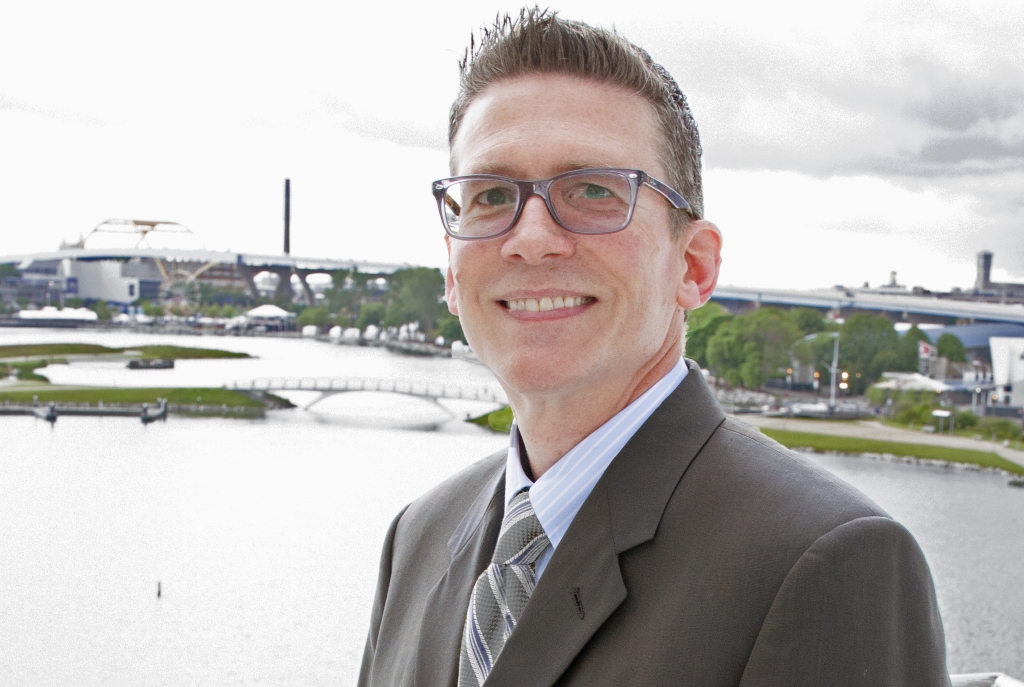 Jun 27th, 2019 by Discovery World
A native of Joliet, Illinois, Bryan has received multiple awards in STEM education, including being named one of the "Most influential People in STEM" by the National Afterschool Association.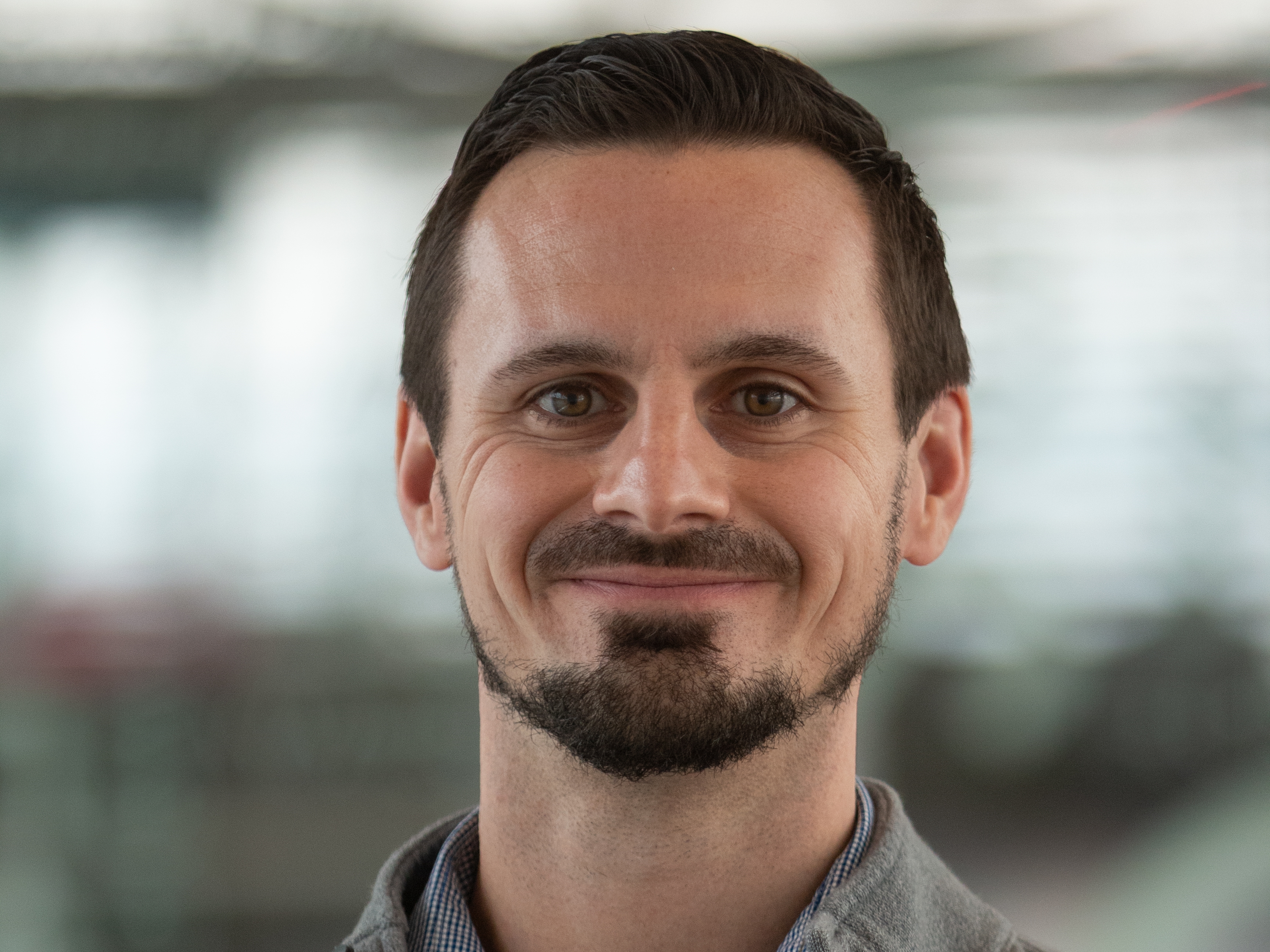 Dec 19th, 2018 by Discovery World
Organization to launch search for President and CEO to replace Joel Brennan.