Press Release
Diana Gutiérrez Joins 'WISN 12 News This Morning' and 'WISN 12 News at 11 am'
MILWAUKEE, WIS. (December 16, 2020) – WISN 12 News is excited to announce Diana Gutiérrez as the newest member of 'WISN 12 News This Morning' and 'WISN 12 News at 11:00 a.m.,' effective early January 2021.
Gutiérrez joins Adrienne Pedersen and Eden Checkol weekdays from 4:30 a.m. to 7:00 a.m. on Milwaukee's number one rated local morning news, 'WISN 12 News This Morning' (Nielsen November 2020 LIVE+SD M-F 4:30-7A Program Avg. P25-54 Rating). Gutiérrez will also serve as co-anchor on the top rated 'WISN 12 News at 11:00 a.m.' with Eden Checkol on weekdays (Nielsen November 2020 LIVE+SD M-F Program Avg. P25-54 Rating).
Prior to joining WISN 12, Gutiérrez was a news reporter for WCIU-TV's weekday morning show 'The Jam' in Chicago, Ill.  She has also worked as a general assignment reporter and weekend morning anchor for WBND-TV, an ABC affiliate television station headquartered in South Bend, Ind. Throughout her career in journalism, she has covered stories ranging from breaking news, immigration reform, severe weather, to community events.
Born to immigrant parents, Gutiérrez is a Mexican-American Chicago native who is bilingual and speaks fluent Spanish. She developed a passion for journalism after studying abroad in Madrid, Spain and discovering the importance of rich cultures, close communities, and personal stories – all components that help inform her approach to important local coverage.
Gutiérrez is the vice president of the National Association of Hispanic Journalists (NAHJ) Chicago chapter, an organization dedicated to the recognition and professional advancement of Hispanics in the news industry. She also serves as a board member of the Daisie Foundation, a nonprofit organization that helps inner city families.
"Diana is a great journalist who has not only worked in Chicago, but all around the Midwest," says Matt Sinn, news director of WISN 12. "She's a tremendous storyteller who's known for making sure voices in different communities are heard.  We have had our eye on Diana for some time, and I'm excited we are finally able to make her part of our team."
"Words cannot express how excited I am to join WISN 12. From the first time I met the team, I knew they were something special and shared the same love I have for storytelling," says Gutiérrez. "I don't take any story for granted because that's a piece of someone's experience that we get to share. As journalists we have to dig deep and stay curious, and I am ecstatic to do that in Milwaukee."
About WISN 12 and Hearst Television
WISN 12, the ABC station in Milwaukee, is owned by Hearst Television, a wholly-owned subsidiary of Hearst Corporation.  Hearst Television owns and operates 33 television and two radio stations serving 26 media markets across 39 states reaching over 21 million U.S. television households. Through its partnership with nearly all of the major networks, Hearst Television distributes national content over nearly 70 video channels including programming from ABC, NBC, CBS, CW, MY Net, MeTV, This TV, Estrella and more. The radio stations are leaders in Baltimore news/talk and rock music listenership. Hearst Television is recognized as one of the industry's premier companies and has been honored with numerous awards for distinguished journalism, industry innovation, and community service. Hearst Television is a wholly owned subsidiary of Hearst.
Mentioned in This Press Release
Recent Press Releases by WISN 12
Oct 27th, 2021 by WISN 12
Midwestern native joins WISN 12 News on weekday mornings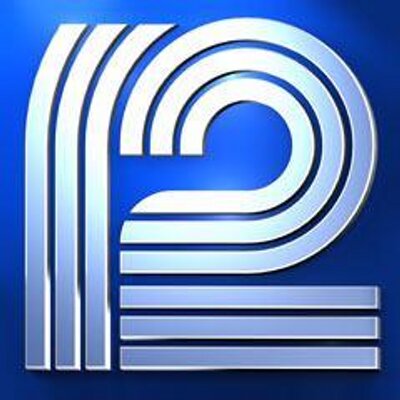 Jul 12th, 2021 by WISN 12
Hearst Television station receives recognition for Milk Rescue and Food for Families campaigns by the National Association of Broadcasters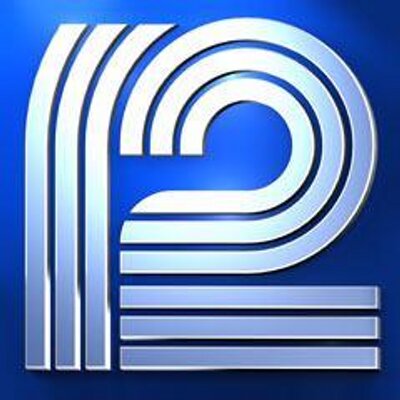 Apr 29th, 2021 by WISN 12
Station's 'Milk Rescue' and 'Food for Families' entry recognized among nationwide submissions