Press Release
Despite Opposition, Governor Walker will Attend Conference for White Nationalists
"We should expect more out of the governor of Wisconsin."
Madison – This week Governor Walker will speak at Turning Point USA's Student Action Summit 2017 a conservative Super PAC. Governor Walker will be joining white nationalist speakers who traffic in racist hate including Sebastian Gorka, Ben Shapiro, Tomi Lahren, James O'Keefe, Charlie Kirk, and Jesse Watters among others to be named. In response Rep. Anderson released the following statement:
"What is to be gained politically, intellectually, or morally from speaking at this event? Why speak at an event run by a Super PAC funded by a network of anonymous conservative donors that highlights racial provocateurs? None of the guest speakers or conference attendees are here to discuss policy or talk about conservative reforms. These are members of the alt-right who traffic in hate and discrimination and represent the very worst of the Republican Party. Governor Walker's attendance gives these speakers clout and unearned legitimacy and he should know better.
"By speaking at this event, Governor Walker will signal that he not only condones the voices of the alt-right, but is willing to entertain their ideas as political strategy and governing principle. To put it simply, by elevating their extreme positions, he is helping to spread hate and intolerance. We should expect more out of the governor of Wisconsin."
Mentioned in This Press Release
Recent Press Releases by State Rep. Jimmy Anderson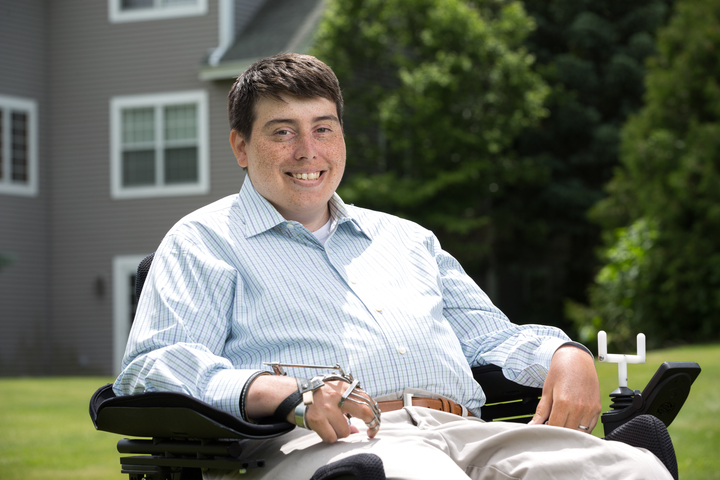 Nov 8th, 2019 by State Rep. Jimmy Anderson
"It is shameful that our state's Republican lawmakers have once again disregarded our Governor's attempt to address gun violence in our state."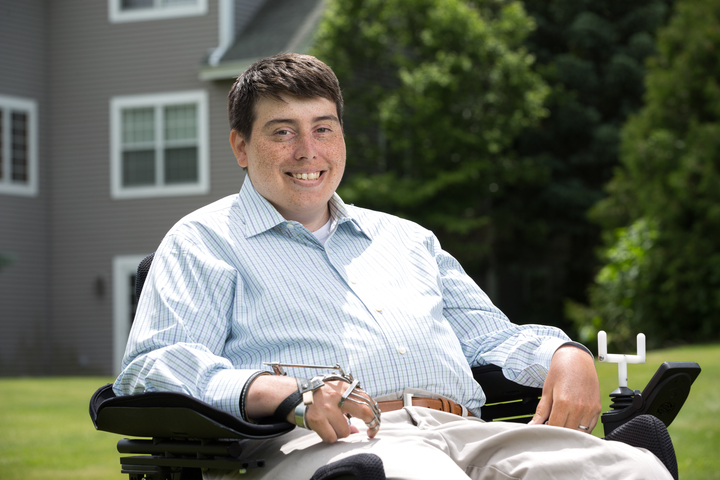 Sep 19th, 2019 by State Rep. Jimmy Anderson
"We are long overdue for common-sense measures like Extreme Risk Protection Orders."