Press Release
Democrats Lay Out Next Steps on "Right to Work" Bill
Bill will drive down wages, hurt Wisconsin's middle class
MADISON – Today Assembly Democratic Leader Peter Barca (D-Kenosha) and Democratic members of the Assembly Committee on Labor laid out next steps in pushing back against Senate Bill 44 – the extreme so-called "Right to Work" bill.
"Democrats stand ready and we stand united to fight this terrible policy that will drive down wages in our state and further harm the middle class," Rep. Barca said. "The only thing extraordinary about this session is the swift harm it inflicts on businesses and workers of this state. On our part, Assembly Democrats will put forward an extraordinary effort to introduce thoughtful amendments and give this bill the attention and debate it deserves."
Yesterday the Democratic members of the Assembly Committee on Labor called on Rep. Andre Jacque (R-DePere), the committee chair, to hold an executive session to allow for committee amendments to Assembly Bill 61 after hearing hours of testimony in opposition to the divisive legislation. Assembly Republicans had before refused to hold a vote on the bill.
"We are glad that Rep. Jacque has answered our call to hold an executive session on this critical bill," Rep.
Christine Sinicki
(D-Milwaukee) said. "Today's meeting is a critical part of the political process and we look forward to introducing meaningful amendments based on the public testimony we heard."
Rep. Cory Mason (D-Racine) outlined the four amendments that the Democrats on the committee will offer in the executive session, including: a 90-day delay to give businesses more certainty and time to finalize any contracts; removing criminal penalties so business owners don't face jail time and a $10,000 fine; restoring the preamble which emphasizes the importance of labor peace; and sunsetting the law if wages drop.
"Today Democrats on the Labor Committee plan to offer simple, common-sense amendments to this bill," Rep. Mason said. "We hope that Republicans will join us in making these simple changes to the 'Right to Work' bill that will make reasonable accommodations for businesses that would need to adjust to drastic, immediate changes to our state law."
The full Assembly is expected to take up the bill tomorrow beginning at 9:00 a.m. Members of the public still have an opportunity to voice their opposition to the "Right to Work" bill by signing the petition at RTWisWrong.com.
By Assembly Democratic Leaders and Labor Committee Members
Mentioned in This Press Release
Recent Press Releases by State Rep. Peter Barca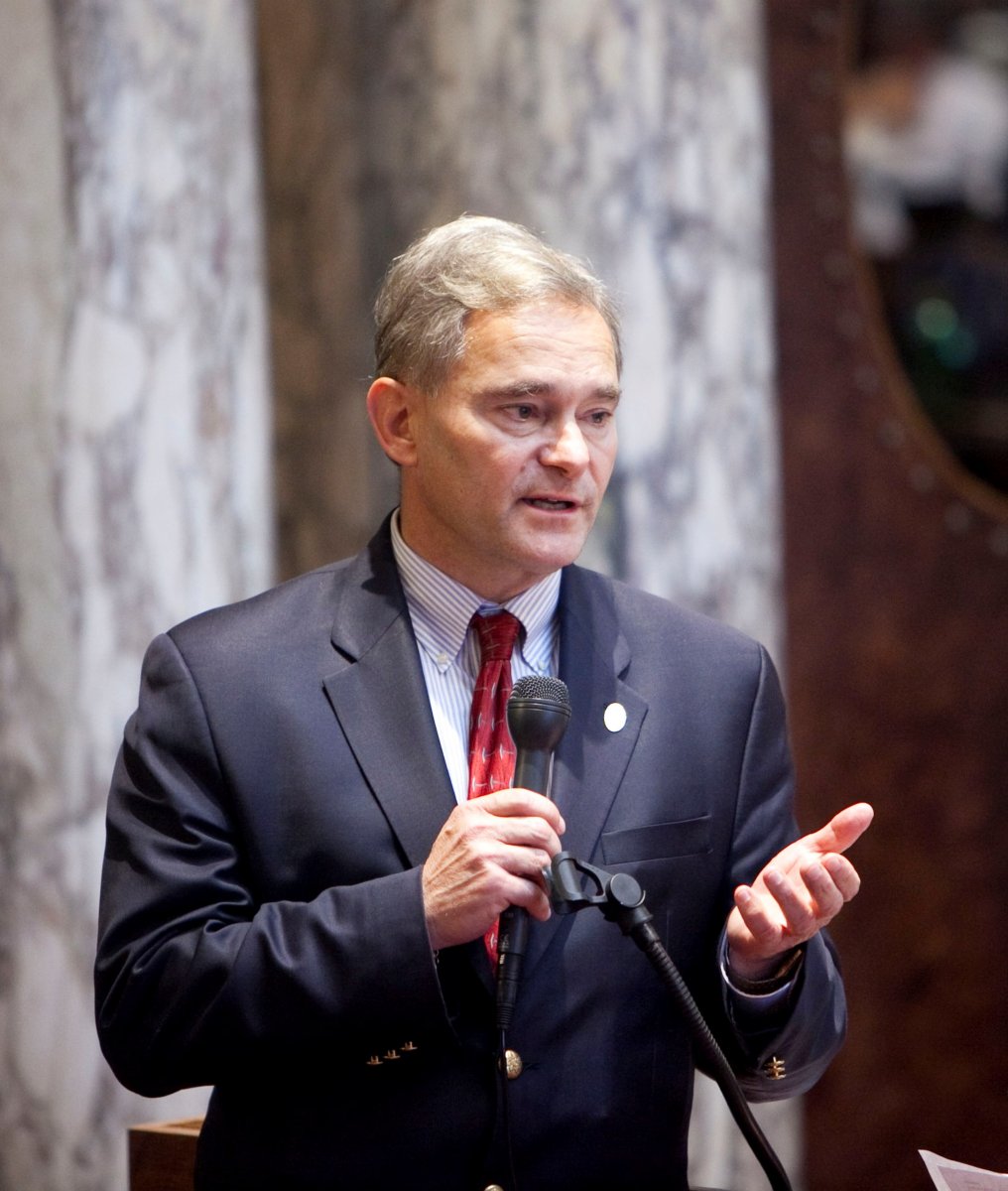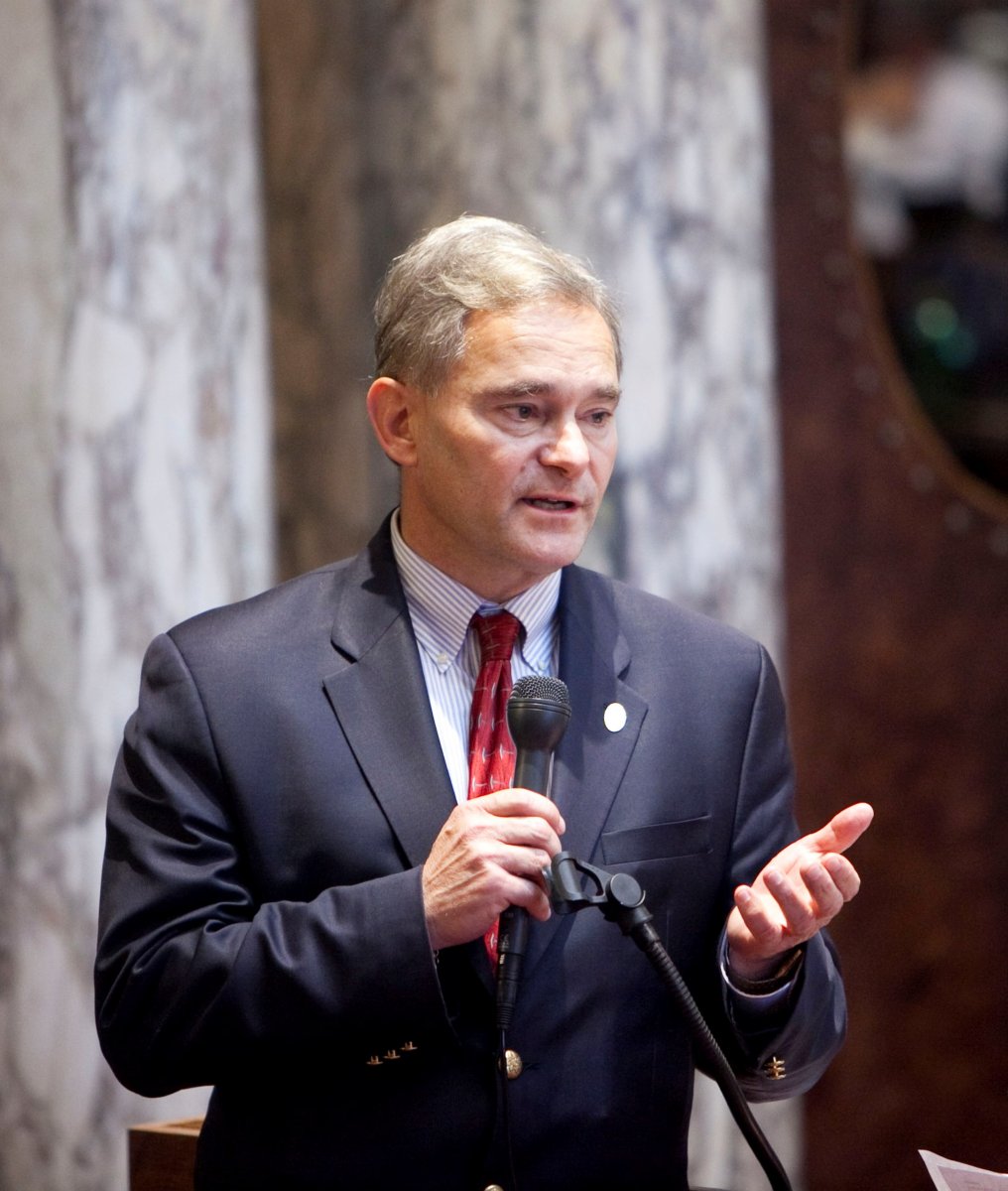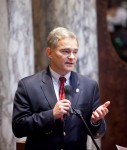 Aug 17th, 2017 by State Rep. Peter Barca
"Along with my Democratic colleagues, I'll work tirelessly to make this a better deal."