Press Release
Democratic Party of Wisconsin Statement on the Passing Of Former Chair William Gerrard
"He will be greatly missed."
MADISON – The following is the statement of Democratic Party of Wisconsin Chair Martha Laning with regards to the passing of former Democratic Party Chair William "Bill" Gerrard over the previous weekend:
"Our thoughts and prayers go out to the family of Bill Gerrard at this very difficult time. Gerrard's contributions to the party were invaluable including his tireless effort to elect one of Wisconsin's most influential governors, the late Gov. Patrick Lucey.
"Gerrard's organizational skills transformed the Democratic Party into a more professional organization and his fundraising prowess helped turn the party into a formidable political organization capable of competing at all levels of government.
"Bill was of a generation of Wisconsin Democrats who greatly influenced much of what we take for granted today in Wisconsin government and in the structure of the Democratic Party. He will be greatly missed."
Mentioned in This Press Release
Recent Press Releases by Democratic Party of Wisconsin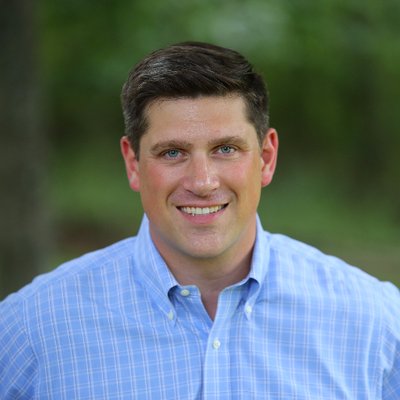 Jul 20th, 2018 by Democratic Party of Wisconsin
"After nearly $8 million-and-counting in support from Dick Uihlein, there's no question that Kevin Nicholson is bought and paid for by an out-of-state billionaire from Illinois"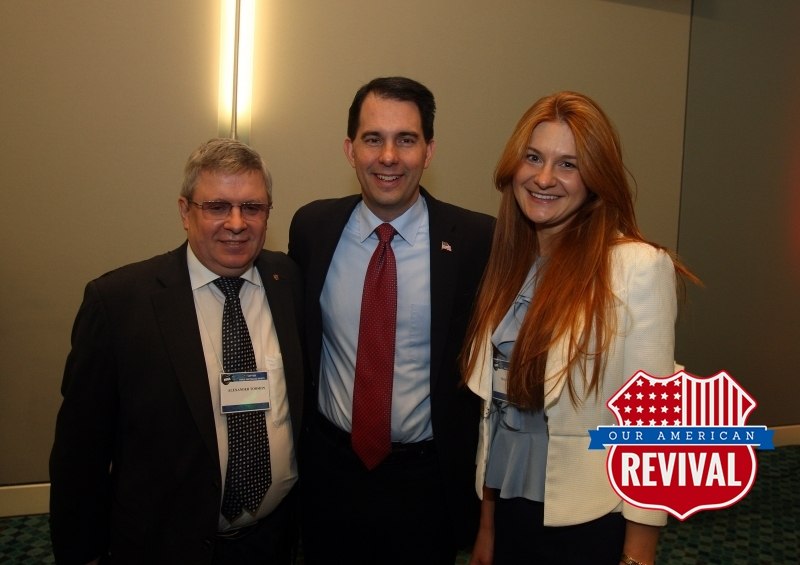 Jul 18th, 2018 by Democratic Party of Wisconsin
Scott Walker can't seem to get his facts straight about Russian agent; Washington Post contradicts Walker spokesman's story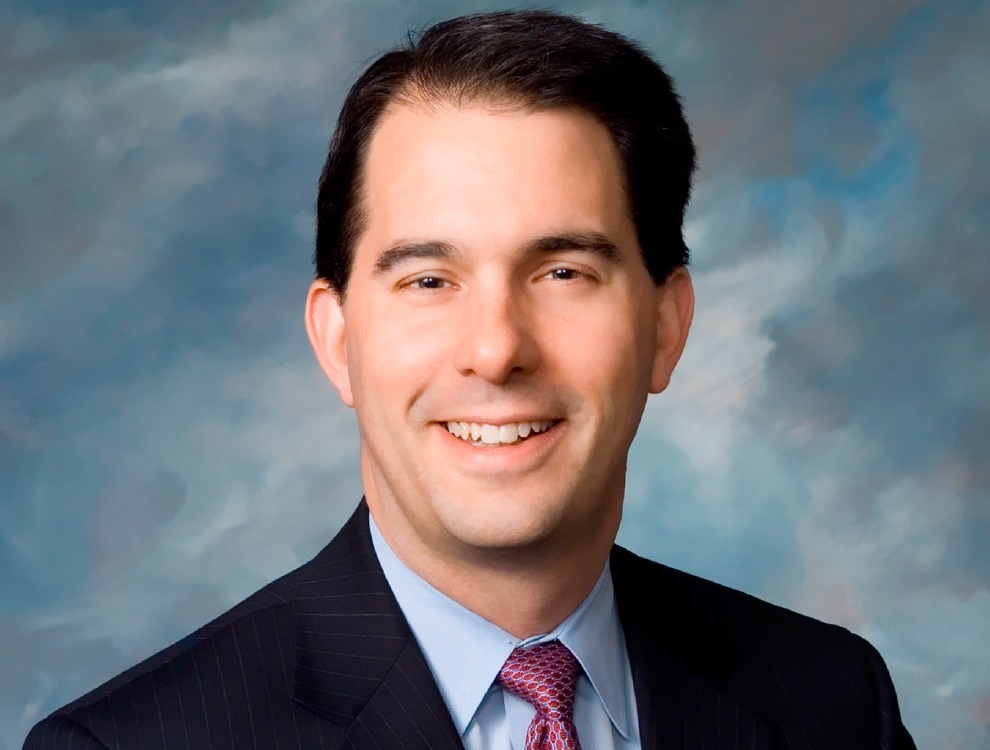 Jul 17th, 2018 by Democratic Party of Wisconsin
"Scott Walker refuses to raise the sub-minimum wage, which allows businesses to pay people with disabilities as little as 10 cents an hour because we are exempt from the minimum wage."