Press Release
Democratic Party of Wisconsin Statement on the 46th Anniversary of Earth Day
"The Republican Party still refuses to even acknowledge climate change is real, let alone do something about it."
MADISON – Today, on Earth Day, Democratic Party of Wisconsin Chair Martha Laning released the following statement:
"Today marks the 46th anniversary of Earth Day, the annual holiday centered on environmental education and reform. Wisconsin's great outdoor heritage is a legacy that has been passed on from one generation to the next. As Democrats, we believe these traditions and natural resources must be protected, ensuring them for generations to come.
"We are reminded that while the efforts to combat climate change is under way, there is so much more we can and must do. We must move away from fossil fuels and start investing heavily in green energy like wind, solar, and energy efficient buildings. Climate change is not a problem that we can keep kicking down the road, for if we do nothing we will jeopardize the well being of our planet and in turn the future generations.



"Continuing in the spirit of Earth Day founder and Wisconsin U.S. Senator, Gaylord Nelson, Democrats are leading the charge to combat climate change. At the federal and state levels, our legislators are pushing policies that will combat the already damaging effects we have seen as a result of climate change. While we have seen unnecessary obstruction to the common sense solutions Democrats continue to put forward, this will not deter us from working to ensure our children and grand-children are left a healthy and habitable planet.
"With virtually every scientist telling us that climate change is real, you would think all of congress and our local legislators would be doubling their efforts to see that we don't endanger our planet. However, the Republican Party still refuses to even acknowledge climate change is real, let alone do something about it. Instead of prioritizing our kids, and grandkids, they are kowtowing to the big oil and gas special interests that are bankrolling their campaigns. I implore them to stop worrying about their campaign donors and start worrying about the well being of those they represent and the future generations."
Mentioned in This Press Release
Recent Press Releases by Democratic Party of Wisconsin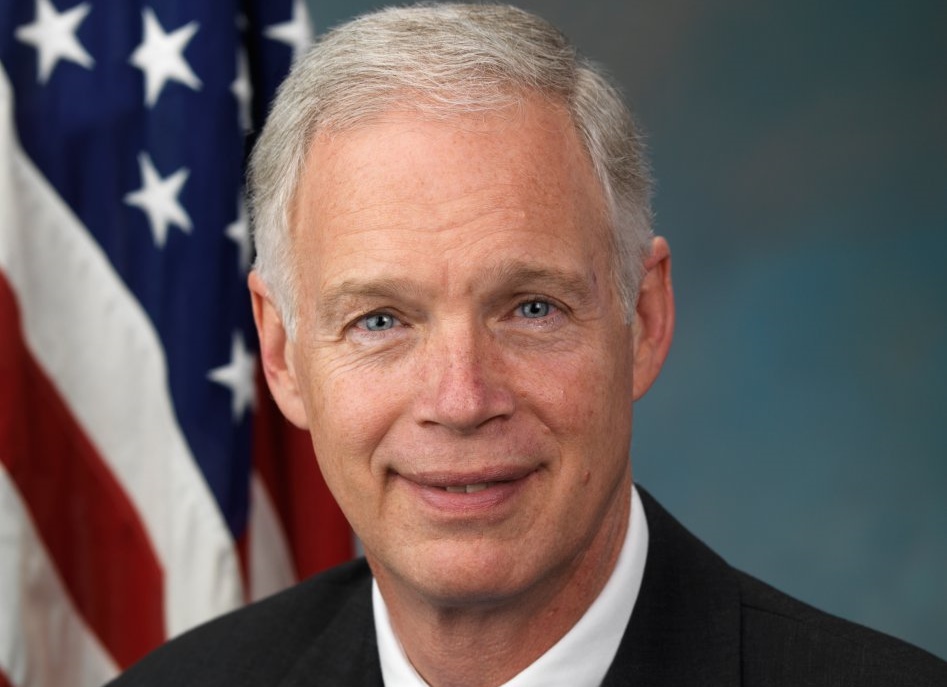 May 6th, 2021 by Democratic Party of Wisconsin
Legislative Republicans Continue Political Games With Vote Against Medicaid Expansion, Marijuana Legalization, Clean Drinking Water